Top 7 Reasons To Use Plant Maintenance Software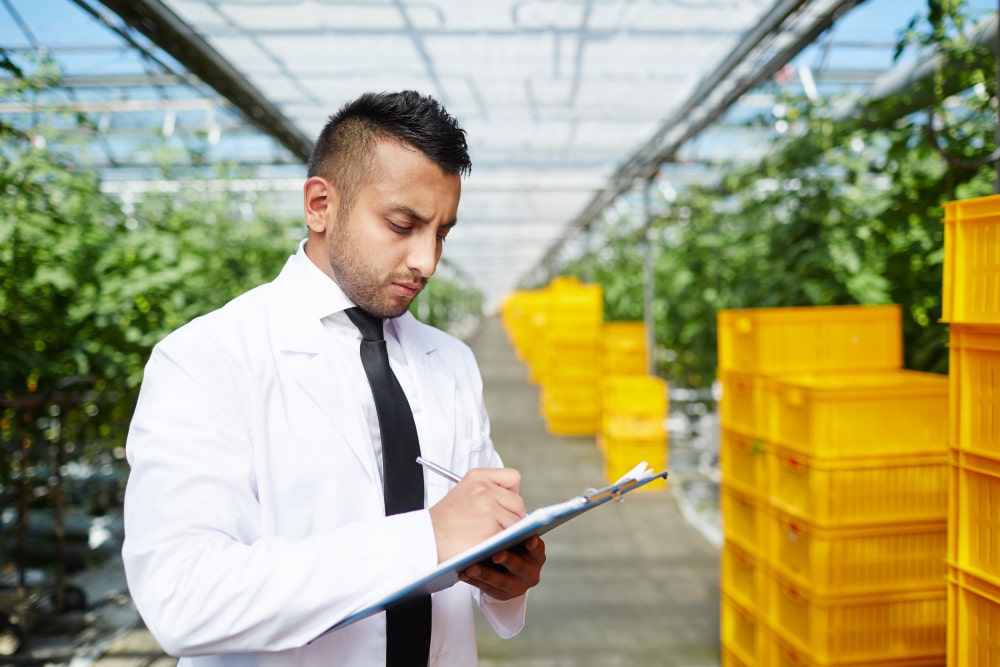 There are a few things you can't go without regarding plant maintenance. One of those things is software specifically designed for plant maintenance. Like most plant managers, you're always looking for ways to improve your operations and make your plant run more efficiently. One way to do this is by using plant maintenance software. There are countless reasons you should be using plant maintenance software in your business, but here are the top five!
1) Increased efficiency – When you have a tool specifically designed to help you with your job, your efficiency increases. For example, maintenance software enables you to track inventory, schedules, and work orders to stay on top. A software system that helps automate and track your maintenance tasks can help you become more efficient and eliminate some guesswork involved in maintenance planning.
2) Improved communication – One issue that often arises in businesses is a lack of communication. Maintenance software can help mitigate this by providing a platform for all team members involved in maintenance to communicate efficiently and effectively.
3) Easier tracking of parts and materials – The software can help you track what features and materials you need and how much stock you have. In addition, this software can help reduce downtime due to shortages.
4) Easy identification and resolution of problems; Plant maintenance software can help identify and resolve problems quickly. Having all plant information in one place makes it easier to see where issues are occurring and take steps to fix them. This usage can save time and money and improve plant safety and efficiency.
5) Reduced downtime and improved productivity;
Plant maintenance software can help you identify and resolve problems more efficiently. By keeping track of your plant's performance, you can quickly spot any issues and take steps to fix them. This software can save you time and money in the long run and help keep your plant running smoothly.
6) Better communication among team members
Plant maintenance software can help identify and resolve problems by providing a central repository for all plant information. This tool can make it easier to track down the root cause of issues and find solutions. Plant maintenance software can also help streamline plant operations and improve communication between plant personnel.
7) Enhanced decision-making ability. So if you're looking for a way to improve your plant's performance, consider using plant maintenance software. It just might be the solution you've been searching for!
Check KSA Tech