Sales Order Management System for Awesome Customer Service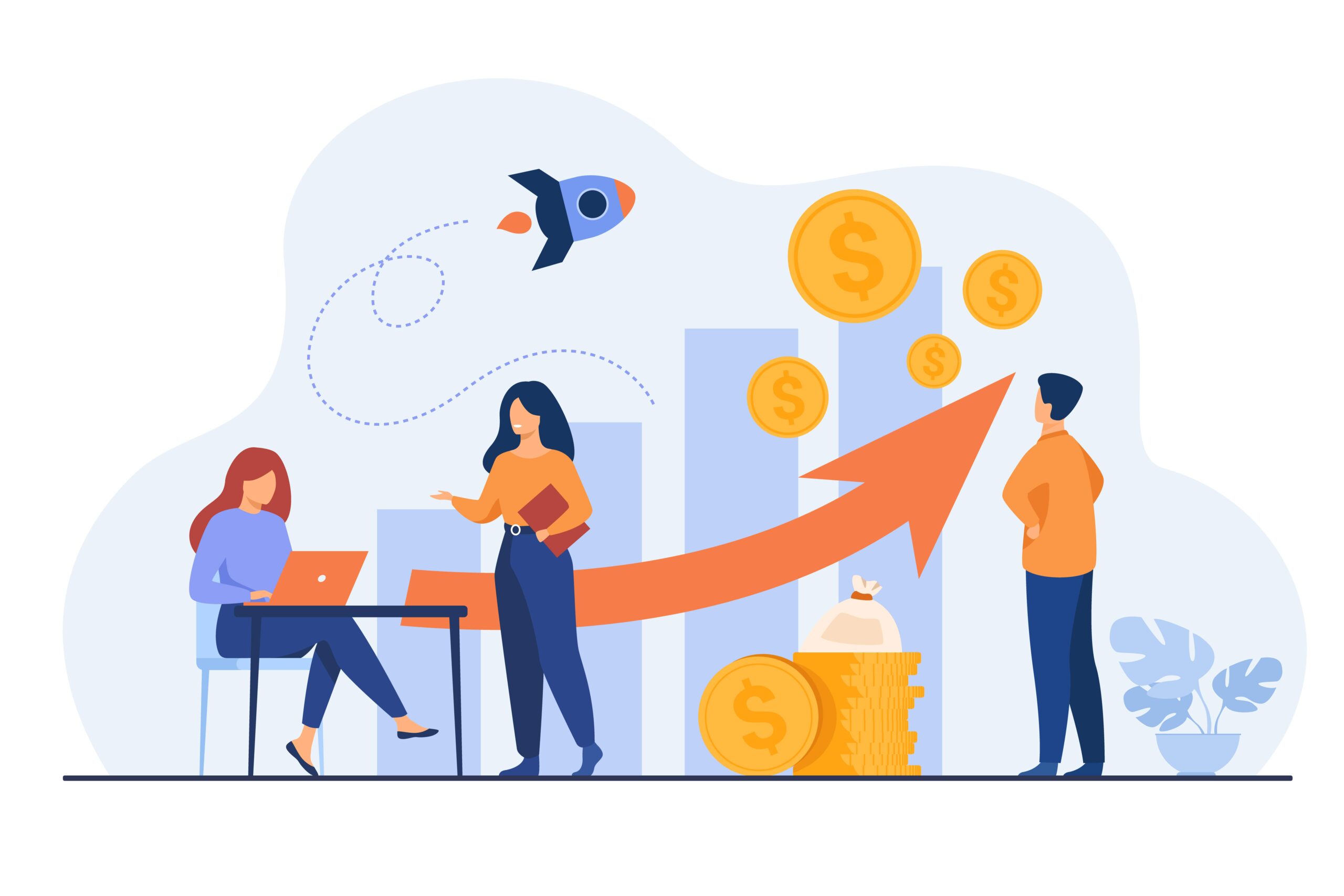 If you're planning on adding ERP sales order management software to your business, you first need to start thinking about the customer service aspect. One of the main benefits of this software is that it will help with order visibility and profitability. This article has some takeaways for implementing this into your business strategy without breaking the bank!
What is Sales Order Management Software?
Sales Order Management Software is a system that allows you to track and manage sales orders in a business. It manages all the documents required for sale to ensure that orders are correctly fulfilled and on time. The software also calculates the total inventory levels of each item and has inventory reports for auditing purposes. It can also be used to produce the order itself and, at a later date, invoice items contained within the order.
Using an ERP OMS to Improve Order Visibility
If a company is struggling with order visibility, they'll need ERP Sales Order Management Software to help them. The ERP OMS will allow the customer service team to see who's handling each order when it was sent and how long it took to process. With this information, the team can make necessary changes before the customer is left waiting on hold for too long. In addition, the ERP Sales Order Management System will give them a way to see when the order was shipped or completed to track any problems with delivery.
The Benefits of Sales Order Management Software
An ERP Sales Order Management Software is developed specifically for sales managers. It allows you to manage your inventory, order and customer service in a cohesive and streamlined way. The benefits of an ERP OMS are that it increases visibility into your business operations. It gives you more time to focus on what's essential, like managing staff and customers, ensures you're meeting all regulatory requirements, helps cut costs by reducing manual work and provides a more consistent flow of orders. 
How to Increase Profitability with Sales Order Management Software
When it comes to ERP, no one is exempt from the investment. With that said, the right ERP solution can help you increase profitability and cost-effectiveness for some of your key customer service initiatives. Not only does your customer service team benefit from better workflow management, but your teams across the business can also use the system to improve efficiencies and save on training costs as well.
Conclusion
The ERP OMS is a cost-effective solution that enables organizations to manage their online and mobile orders with a powerful CRM. The ERP Sales Order Management Software provides immediate customer support, customized marketing leads, and an improved sales process across the organization.