The Easiest Way to Manage Your Sales Orders
OneBusiness Sales Order Management software is essential for any business looking to keep track of their sales, stock, and fulfillment. With our user-friendly platform, you can control the entire process between customer order and product delivery. Our software allows you to manage customer expectations by delivering products and services quickly and efficiently.
Our comprehensive tool provides you with everything you need to track sales, inventory, and customer activity. Stay informed about what's selling, how much stock you have on hand and when items are going out of stock. Improve customer satisfaction by providing them with a smooth online shopping experience.
Our sales order management software will help you to manage customer expectations, provide a fantastic shopping experience, and keep your customers coming back for more. With this software, you can quickly and easily return products to your customers. Keep your eCommerce store (online store web and mobile app)running smoothly and give your customers the best possible shopping experience.
Multi-channel selling ERP is the key to boosting your sales and taking your business to new heights! Our OneBusiness Sales tool will help you effortlessly handle orders and stock inventory, as well as manage customer expectations. With our powerful ERP at your side, you'll be able to take your business to new levels of success!
What are the benefits of using OneBusiness' Billing Software?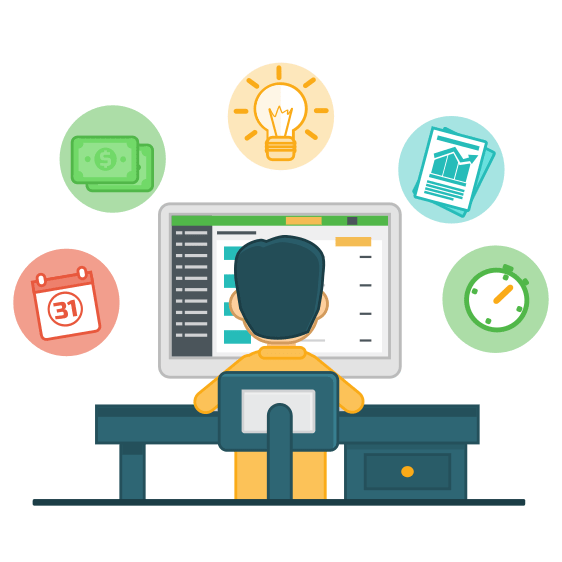 Why choose OneBusiness for Sales Management?