An ERP with inbuilt online stores is essential for any business
E-commerce (Online store)has become a significant contributor to the economic development of the 21st century. Companies can make money by designing online stores by selling their products to consumers. Essentially, an ERP system allows businesses to run their online store. In this way, e-commerce has revolutionized purchasing goods and services.
Online stores are essential for businesses that want to sell products online. These include brick-and-mortar stores, e-commerce portals, and online marketplaces. The main advantage of using an e-commerce platform is that it saves companies time and money by handling the sales process. Plus, it provides a secure environment for consumers and business owners to transact business. Moreover, it provides a system for tracking orders and inventory status.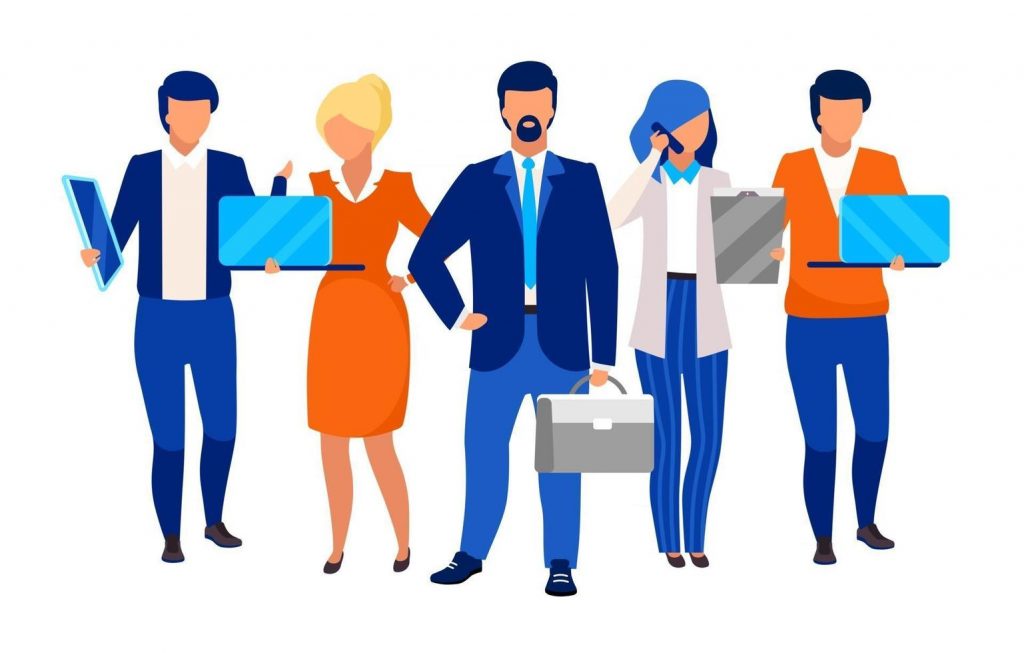 An ERP system with online store is a powerful tool for managing inventory. Additionally, Inventories are essential for business transactions as they help determine sales figures. Most inventory management systems (MMMS) utilize RFID tags and computerized scanners to keep track of items within a facility or warehouse. In addition, Some also can manage purchasing processes and generate reports for managers and accountants. This makes it easier for companies to determine which items are running low and order more stock from suppliers.
Many businesses also use e-commerce platforms as advertising platforms. Companies can use these platforms to promote their products and services to potential customers. Potential consumers can find your company through Google or other search engines and visit your website to learn more about your products and services. This direct interaction allows you to reach prospective customers in ways that traditional advertising methods cannot match.
An ERP with inbuilt online store is essential for any business that wants to run successful e-commerce operations. Also, It allows you to set up secure websites where Consumers can purchase your products directly from you without contacting distributors or resellers first. Furthermore, it will enable you to set up efficient systems that track orders, inventory, and profitability without complicated manual processes first requiring human intervention. Therefore, integrating an e-commerce platform into your enterprise software suite can exponentially increase profits and company growth!
Please check our https://www.youtube.com/c/KsatechAu
Online Store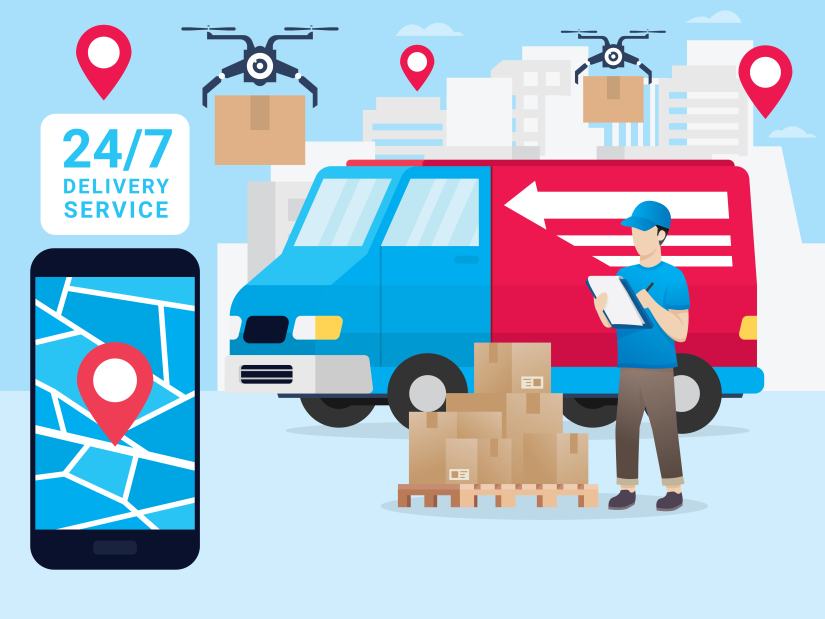 Online Stores (Web)/ Android App/ IOS App
The most important factors determining whether clients return to your online store are ease of use and the presence of user-friendly features.

The online store's layout, color, user interface design and Usability testing is essential for finding problems and making improvements to your online store. OneBusiness have engaged UX designers for improvement of the software product, especially the online store.

OneBusiness cloud ERP, a best ERP India and Best ERP Australia used heuristic evaluation, cognitive walkthrough, and user testing for this purpose. OneBusiness ERP, an ERP with online stores on the AWS cloud, has many customers in Australia, India and South Africa.

Recent pandemic around the globe has triggered a boost to marketing around the digital environment. Online reviews and customer feedback play a significant role in customer's buying behavior. They may not be manipulated and guided by the brand and firm when they make a buying decision. Only the compelling content and product description influences the buying behavior of customers in general. The online store should be mobile-friendly, and it is a must to have a trust seal to win the confidence of a buyer in the online world.

An interactive platform for an online store with a chatbot may influence and speed up customer decision making. The customer considers switching between e-commerce platform, mainly because of the comparison with offline shopping.
Five main factors may influence people to make the buying decision,
OneBusiness Online store with ERP will have all of the above five features to support your online store. Online retailers have placed much emphasis on customer trust aspect; trust is another way of driving customer's behavior in the digital environment. Users can use the OneBusiness ERP with online stores cart to hold the material for later ordering. A "Buy Now " action will allow the customer to proceed to the next activity. Customers will use a credit card or a PayPal account to make payments. However, OneBusiness allow users to buy on Cash on Delivery method.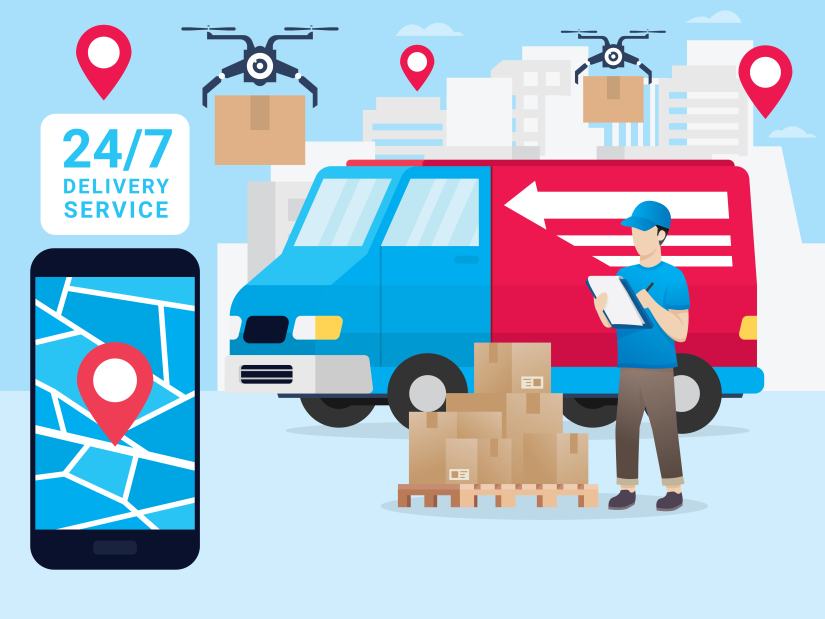 Once payment you accept payment, OneBusiness ERP records the information for the product dispatch. You can arrange for shipping of the product.
OneBusiness store, an ERP with online stores, allows its customers to sign up for an online account. It helps to maintain the permanent address details for subsequent orders. Also, users can track their previous orders online. For digital items, you can provide a safe downloading procedure or send the download link to the customer's registered email address. It is advisable to use two-factor authentications for such process.
Online Store Mobile App (IOS& Android)
 KSA Tech is a firm that provides mobile app solutions for a variety of enterprises, including retail stores, grocery stores, news portals, restaurant meal delivery services, grocery delivery services, and more. We have a native eCommerce mobile app for iOS and Android. eCommerce store owners may now quickly develop eCommerce mobile apps for their online businesses in as little as three days after signing up. Store owners may reach out to a larger number of consumers with the aid of a mobile app designed with KSA Tech, increasing income.
A typical mobile application uses a network connection to work with remote computing resources, and mobile application development is the process of designing software applications that operate on a mobile device. As a result, the mobile development process entails creating installable software bundles (code, binaries, assets, and so on), incorporating backend services like data access through an API, and testing the app on target devices.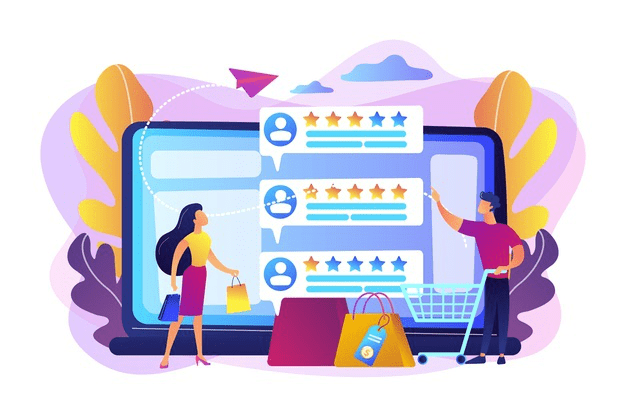 Our Development Services For Mobile Apps
 KSA Tech is eager to assist with certain stages of development as well as provide full-cycle mobile app development. The following are some of the services we provide for mobile app development: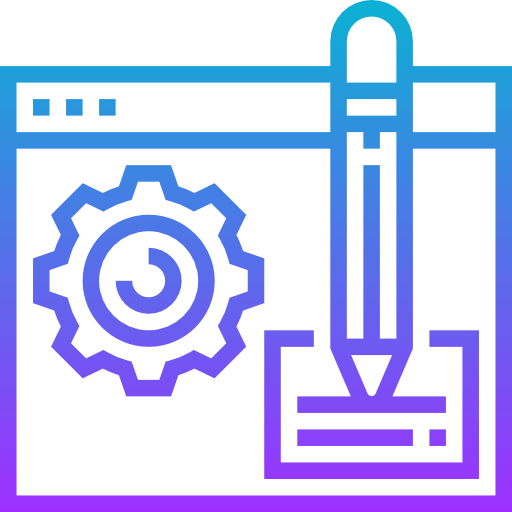 UX and UI Design For Mobile Devices
Designers at KSA Tech build clean and intuitive user experiences that increase conversion, engagement, and adoption.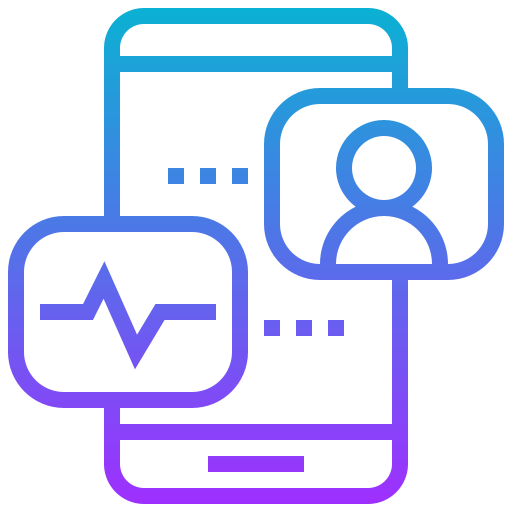 Mobile Consulting
Our team of specialists can help with app concept development, platform/device compatibility, and pricing estimates.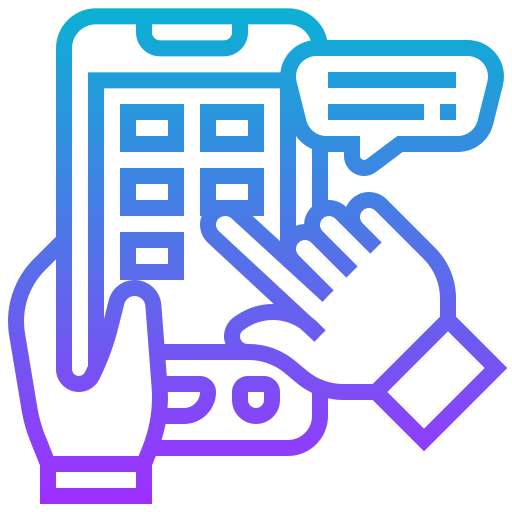 App Creation For Mobile Devices
Our developers produce and deliver quick, bug-free, and well-documented mobile apps using a range of mobile technologies.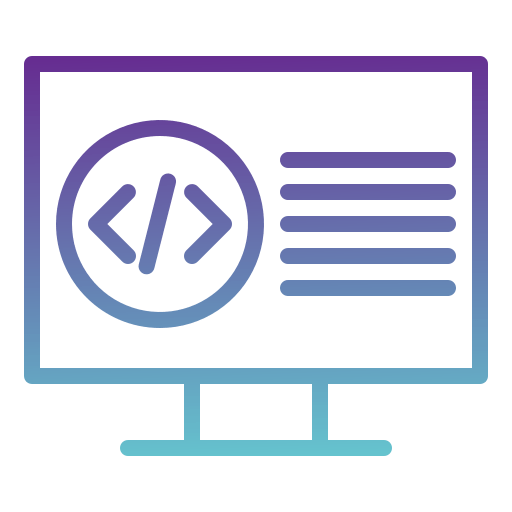 Web Design And Development
KSA Tech is ready to add a web app, web portal, online store, or SaaS to your mobile app.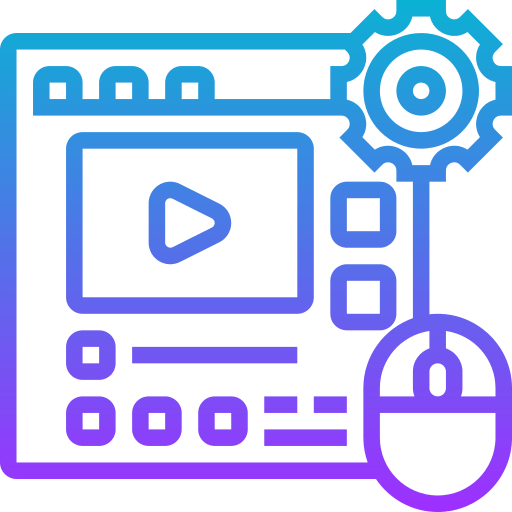 Back End Development
To ensure smooth and speedy data sync and transfer, our back-end engineers create strong and secure mobile back ends.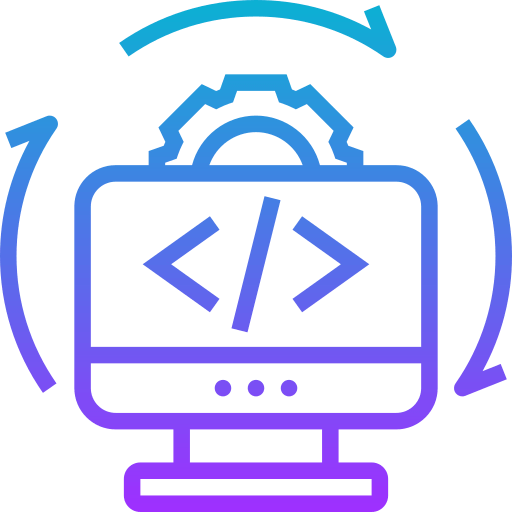 Integration
We guarantee smooth integration with back ends and any third-party software since we are well-versed in a wide range of APIs.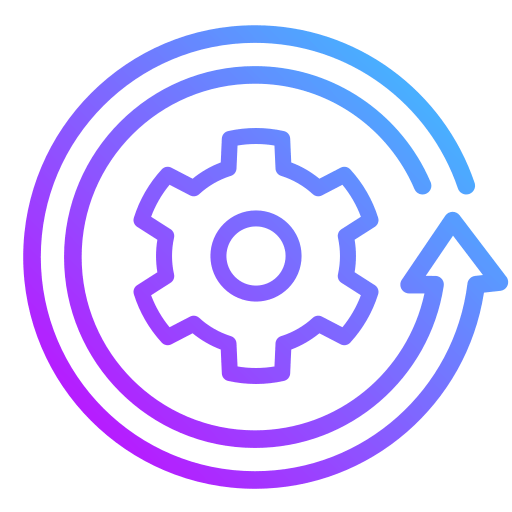 Maintenance And Assistance
KSA Tech provides L1-L3 post-launch support, as well as compliance, security, performance management, and app evolution.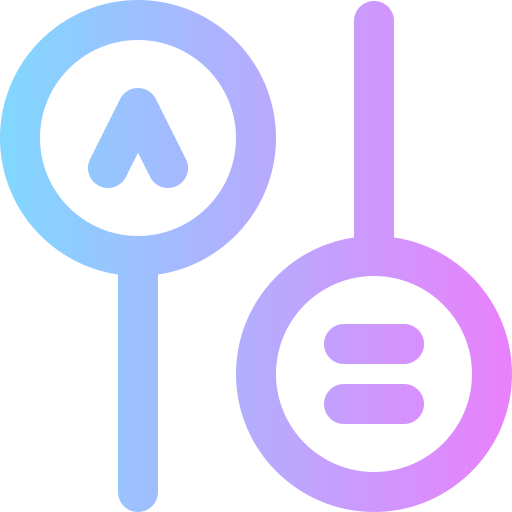 QA And Testing
Functional, performance, security, UX, and accessibility testing are all performed by our ISTQB-certified test engineers.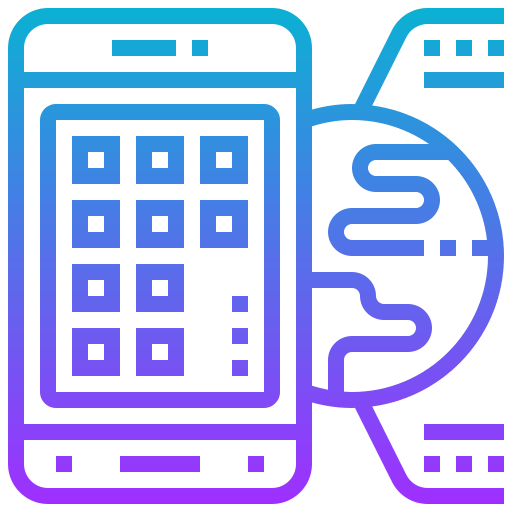 Modernization Of Mobile Apps
Our programmers transform websites into mobile applications, restructure structures, and modify code to accommodate new technology.
Do you still have questions about our services?
Please do not hesitate to contact us!