How cloud ERP supports work from home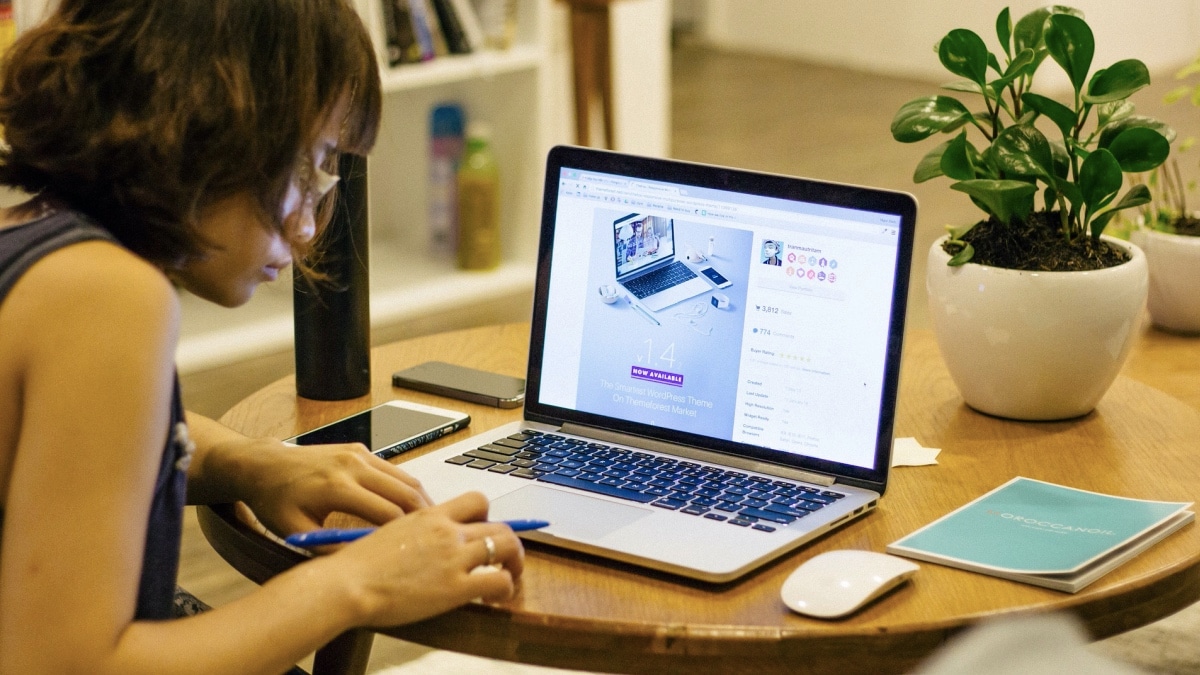 Using ERP software empowers your employees to perform more productively from home.
If lockdowns are to be reinstated, you want to ensure that your workforce remains productive. The following are ways in which ERP software may aid your organization under the current constraints.
Make Use of Any Device

The enterprise resource planning (ERP) software enables remote work for your staff. They can access the system via any device, including a personal computer or a Mac, a laptop, iPad, or smartphone. They do not require a specialized gadget or pre-configured security access. All that is needed is a device capable of connecting to the internet and connecting to the internet.
It is pretty convenient. All staff members have access to your company's complete customer ordering information, financial data, and stock levels with a log-in. This approach implies that employees can work during regular business hours or outside work hours during travelling. In addition, the mobile app featured an intuitive UI, a KPI dashboard, and quick access to recently accessed records and bookmarked searches.
Also, when there are children at home or other family members working from home simultaneously, this gives everyone a lot of freedom. For example, your finance manager may analyze the day's outstanding sales while cooking supper. While helping children with academics, your marketing manager can evaluate a campaign's results; while out for a lunchtime walk, your warehouse staff can streamline his order picking process.
Configure the Central Configuration While Others Are Making Use of the System

With an ERP system, you may make configurations centrally without requiring all users to log out from the software to allow the database to update.
It is a significant advantage over traditional on-premise ERP software or software that is not cloud-based. This software means that users from throughout your organization can continue working uninterrupted. Simultaneously, your IT department may be changing specific settings, or your accounting department may be running a payments run to update the database.
All users have access to live, up-to-date data, which eliminates the need for periodic consolidation.

Support and training on a comprehensive basis

With 24/7 online support, multiple help files, and video tutorials, you can be confident that your users will always have access to any ERP assistance they may require.
It is impossible to arrange on-site ERP support and training when working from home. Likewise, for technical assistance. Different support packages are available for ERP software, each of which provides an extra level of service, such as online case reporting, 24-hour telephonic, or software solutions.
The majority of employees are available to work remotely.

Staff in sales, purchasing, planning, and finance can perform adequately from home. They are capable of performing all office-related tasks.
Employees involved in stock processing or manufacturing cannot work remotely. However, they can continue operating the system on-site as well. Numerous warehouses have introduced new schedules or midnight operations to aid social distancing measures. In these instances, workers can update systems, and the modifications are immediately visible on the ERP system. As a result, real-time information on stock movements, orders, and manufacturing is always available.
Similarly, while on-site, they will always have access to correct and up-to-date information – which remote workers may update. For example, the warehouse staff does not have to be on the ground to deliver the picking schedule. It is possible to arrange and offer it remotely.
Uncertainty for the Year 2021

As we approached a potential lengthy shutdown in 2021, many office-based enterprises were in a similar scenario. With vast numbers of employees set to resume remote work, the difficulties inherent in running a corporation with a dispersed workforce cannot be overstated. Updating your software to an ERP system enables your employees to work more successfully and productively from home. We will confront the business unpredictability in 2021; it will be necessary to get the ERP system effectively.