OneBusiness Workload Management
Workload management is sharing the workload among the team members. WLM can help you to get an insight into the utilization and performance of your resource. You can measure individual KPIs. OneBusiness WLM exactly does that in a well-integrated module within the OneBusiness.
The following transactions can create an automatic work item and assign resources with the configured business rules.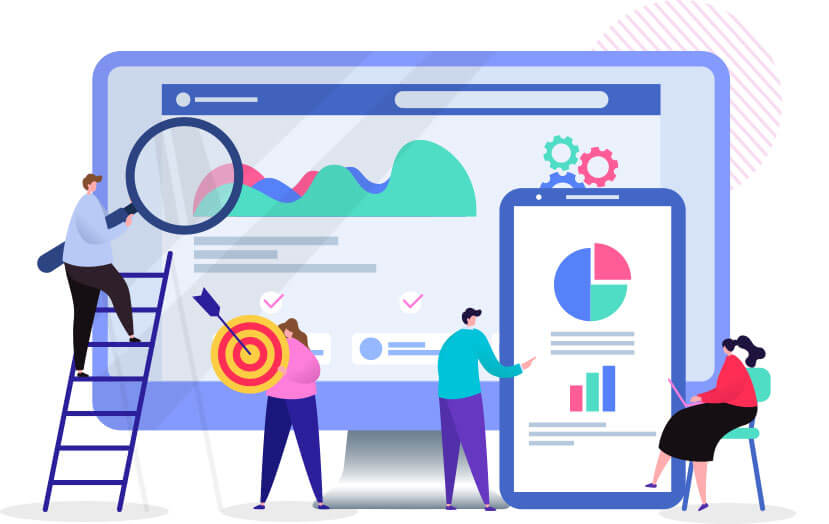 We can identify multiple resource names for a business rule. The system will keep assigning the work items to employees who have less than six tasks at a time. If all staff have more than six work items, the system will give them to the Manager. The Manager can manually set it to any other team later.
The WLM task dashboard will provide the status OneBusiness guides the user with sub modules like workload dashboard, work items, my tasks and task view In our OneBusiness, the workload management dashboard has many features that help the user understand the concept of workload. For Example, OneBusiness provides a dashboard page containing daily, weekly, and monthly project and task roles for every employee.
For Example, when I select a project and it automatically shows the project status and the task list and employees assigned for that specific project and in progress and ongoing tasks, as shown in the below image
Business Rules for Automatic assignment
OneBusiness provides you with a configuration feature to maintain the business rules for automatic resource assignment. Also, the option to assign it to the Manager if the staff are overloaded over and above the set threshold limit.
Workload Management System Features
OneBusiness provides you with a configuration feature to maintain the business rules for automatic resource assignment. Also, the option to assign it to the Manager if the staff are overloaded over and above the set threshold limit.
A work Item is your project item that indicates the type of work, what needs to be done and set its target date get it done. Essential work items are User, Story and Task.
In the above screenshot, we assign the employee number, name and work item number, task ID, the work item's description, and its status.
So our OneBusiness helps to provide and maintain all the information for creating work items to be easy for tracking purposes.
This module helps to assign tasks to the employees. Our One business tool acts as an actual application to look at the task for individuals. Then, they can manage their tasks in a separate transaction.
We can modify the assigned task to different employees and add additional employees to a specific project.

In the above screenshot, we should provide the employee number, work item number, task ID and status so that the user can have a detailed report on the specific project and his role and task for the day to work on it.
Task view is a module that helps the user view allotted tasks for every employee, and it shows the task assigned for that specific user. Even tasks in pending are listed so that we can clearly understand the function and how it works; it's easy to use. We can send a message regarding the task to the assignee.
Workload Management Software Deployment And Support Services
Complex spreadsheets are often used to manage workload assignments, with each school or companies model growing and diverging over time. Custom database applications haven't been flexible enough to manage several models or allow them to vary from year to year. However, regardless of the number, kind, or breadth of workload models utilized at the school or firms, KSA Tech provides a flexible, web-enabled solution for managing allocations.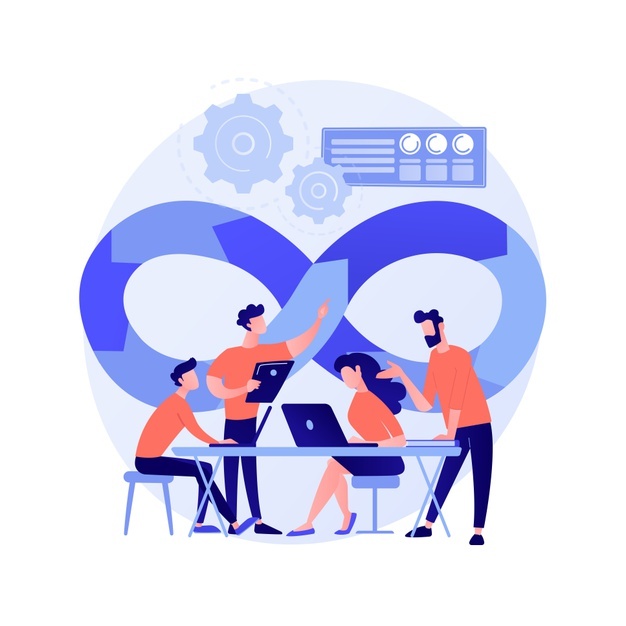 Design Concept Of KSA TECH
Empower And Encourage People
To handle many processes, KSA Tech employs the Role-Based Access Control approach. Decide whether academics or staff can see their colleagues' allocations or whether they can propose specific allocations for their units for the Head of Department to consider. Alternatively, set it up so that workload management is only used as a budgeting tool. It's entirely up to you.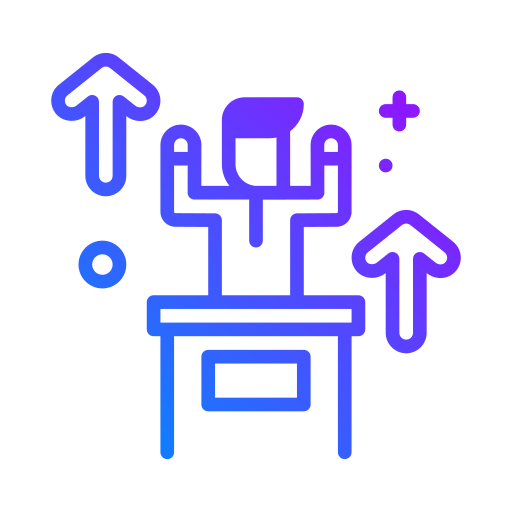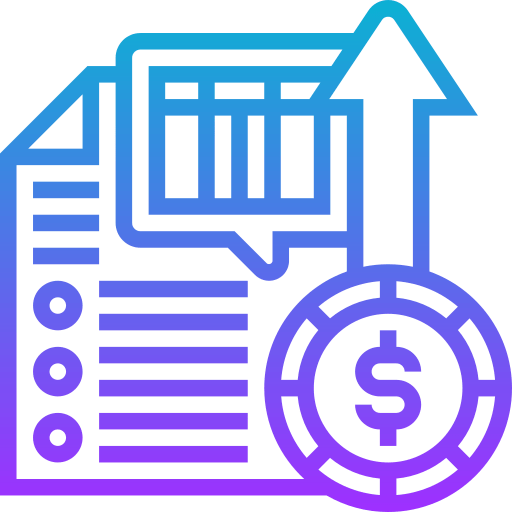 Spreadsheets are pretty useful. For some tasks, at least. But not for balancing workloads. KSA Tech is a database-driven web application that eliminates the annoyances of unreadable cell formulas and faculty row copying in favor of data integrity assurance. As an added benefit, allocations may be seen and altered by a large number of persons at the same time, and reporting is consistent. If you prefer spreadsheets, KSA Tech allows you to export all of your data to Excel easily.
Custom-built database applications are frequently insufficiently generic to handle many workload models simultaneously. Models can differ among sections and develop over time in KSA Tech, whereas processes do. KSA Tech is also intended for use in colleges and institutions with a variety of workload models and procedures spread across departments.
There are several different types of utilities offered by online project planning software. top project management software in India OneBusiness ERP, the best project management software India (and Australia) is completely integrated with procurement, sales order, portfolio management, project risk management and financial accounting. As a result of handling projects using the OneBusiness platform, you will not miss out on any task. In other words, your project risk will be nil.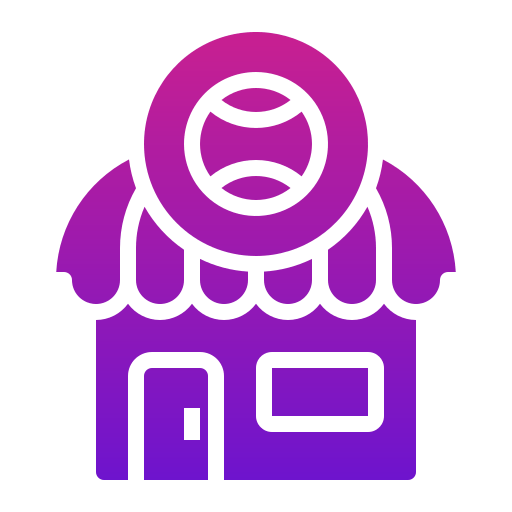 KSA Tech has a number of features that are aimed to improve job allocation and resource management in organizations. Best of all, new features are added on a regular basis.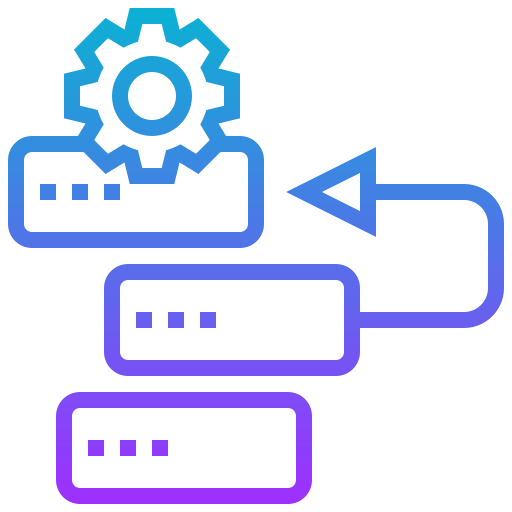 Workload Management For Employees And Units
Managing the workload of the unit and the workload of the staff go hand in hand. Because a teaching allocation in one has an impact on the other, KSA Tech encourages workload management from both the Staff and Unit perspectives. The technology allows employees to establish goals for the different Envelopes defined in the workload model.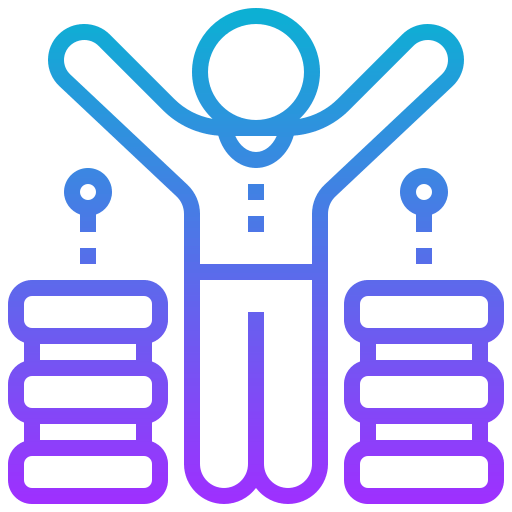 Workload Models
KSA Tech is built to manage a wide range of complicated and changing workload models across schools, firms, and departments. KSA Tech can manage a broad range of different and changing workload model types, envelopes, rules, and computations while simultaneously handling numerous academic workload models, providing consistent tracking and reporting.
So, if you're looking for workload management software deployment and support, go no further than KSA Tech. We can assist you in making your job more efficient!