How a Business Can Get Maximum Benefit from Sales Order Billing software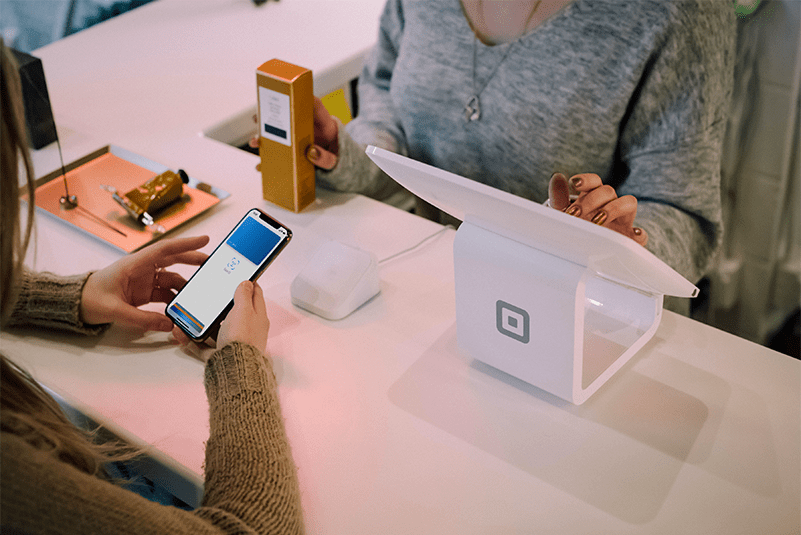 Get Maximum Benefit from sales order billing software: 
Selection of the right sales order billing software is significant for the efficient, organised and convenient operation of a business. Project management, as well as IT executives, share some valuable tips on the right way to select the project management software for the organisation.
Begin by performing a need analysis
Resource management software comes in a wide range of sizes and shapes. The first and foremost step is to figure out what type of project collaboration or management business requires. A business needs to determine whether they need it for dealing with internal tasks or working with external clients and vendors. Also, find that whether or not the project involves invoices and budgets.
Choosing a cloud-based service
Cloud-based project and timesheet management is beneficial over other types commonly available software. The overall ownership cost and ease of deployment are much less due to cloud hosting. By installing and managing software on their own, without the assistance of an external service provider, a business can save thousands of dollars quickly. Another benefit of the cloud-based software is that it is a web-based solution. So, users can easily access it from anywhere using any device. Also, software service provider will provide the system upgrades and enhancements periodically.
Sales order billing Software should be easy to work with
A lot of software available in the market are designed with complicated features that not just require employees a right amount of training but also time to get confident working on it. This training process delays the benefits that a business expects from the software. The sales order billing software is not just intuitive but also in-line with the working of the organisation. The incorrect solution will result in failing to meet the specifics. Ensure to select a solution that is equipped with customised fields and built-in functionality to rename categories and fields.
Sale order billing software: Select a flexible and scalable project management solution
A daily timesheet management solution is a long duration project for a business. Ask input from people and concerned departments about who will be the users of this software
Choosing a project management software should be best in the eyes of everyone.  It is essential to take the viewpoint of employees in different departments and end users. Including the entire team in the software selection process is the key. This process will help an organisation to acquire feedback from them according to their goals, thought pattern, and expectations from a software.
By making team members a part of the selection procedure for the best billing software, assures of the best usage and implementation of the software. As their needs are taken into consideration and met, they will make efforts to invest a lot more into the project management process.
Conclusion  
The software application should provide facility to schedule auto billing.
The billing should be integrated with the timesheet application
The invoice should be readily available after the scheduled job and should be able to share it electronically
A reminder notification should be available after the billing cycle is complete.
Sales order billing software eases, organises, quickens and automates business operations. The project management software helps in increasing the productivity of a business. These tips will help a company to choose project management software that will help in the growth of the industry.
Please visit KSATECH