Automate Accounts Receivable Process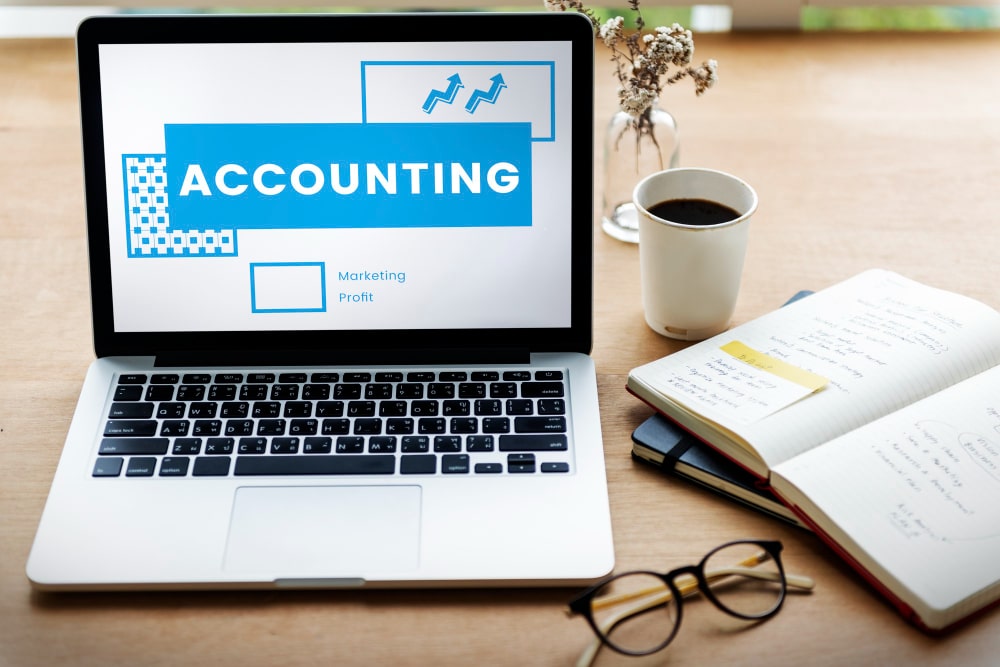 Accounts receivable or the collection of money from clients is a process that many businesses find difficult to manage. Because manual tracking is very complex and strenuous, automating this procedure can help companies save time and money while producing accurate reports. In addition, training staff on how to use the system is essential to ensure it's effective.
Accounts receivable automation reports are essential for businesses to run smoothly. Manual processes can be slow and inefficient, leading to errors and delays. In addition, managing client accounts can be harrowing without accurate records of payments made and received. For this reason, many businesses automate this procedure to save time and money. Doing so improves efficiency while reducing errors and the time spent correcting inaccurate reports. Automated systems produce faster results with less risk of human error.
Accounts receivable procedures can quickly become messy if not handled correctly— mainly if manual processes are used instead of automation. Saving time and money with an automated system is beneficial for any business, as well as helping ensure accurate reporting for authorities such as the IRS or credit card companies. We should train the Staff on how to use an automated system to produce accurate reports and avoid the risk of penalties from authorities later on down the line.

Sales Order with Auto billing
Automating sales order billing is the first step. But unfortunately, in most cases, it's not always that easy. To improve the efficiency of this process, we can take the following steps;
Accounts receivable automation will automate billing cycles with equal and recurring billing amounts, such as Subscription fees. Automate invoicing, send invoices to customers, integrate bank transactions into your software, post-sales revenue automatically with auto-reconciliation of debtor totals, and prepare for your approval.
If automation of the system is not possible, your ERP should suggest future billing items and send notifications to those in charge.
Please follow our FB page for more updates.