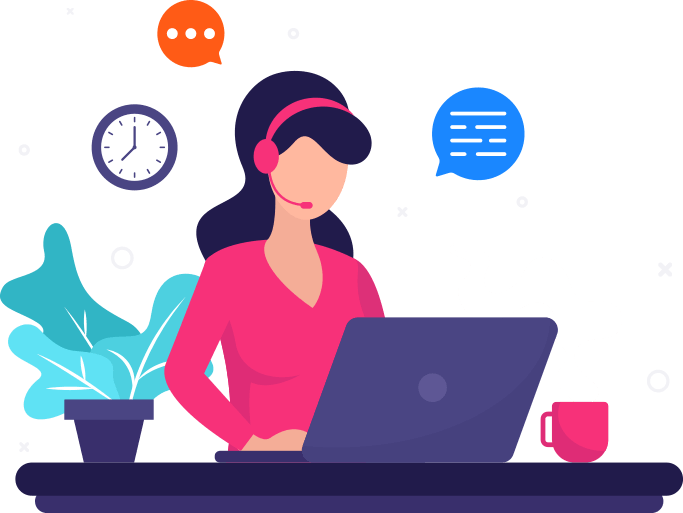 OneBusiness Accounts Payable and Accounts Receivable (AR) are two important processes for any business.
The OneBusiness Accounts Receivable module is the perfect tool for businesses that want to streamline their accounts receivable process. This module seamlessly integrates with Sales and Billing, making it easy for you to track your business' finances.
With OneBusiness, you can rest assured that your accounts receivable will be handled efficiently and effectively.
The accounting entries around Accounts
To record a sales transaction
| | | |
| --- | --- | --- |
| Account | Debit | Credit |
| Accounts receivable | XXX |   |
| Revenue |   | XXX |
To Receive a cash payment
| | | |
| --- | --- | --- |
| Account | Debit | Credit |
| Cash | XXX |   |
| Accounts receivable |   | XXX |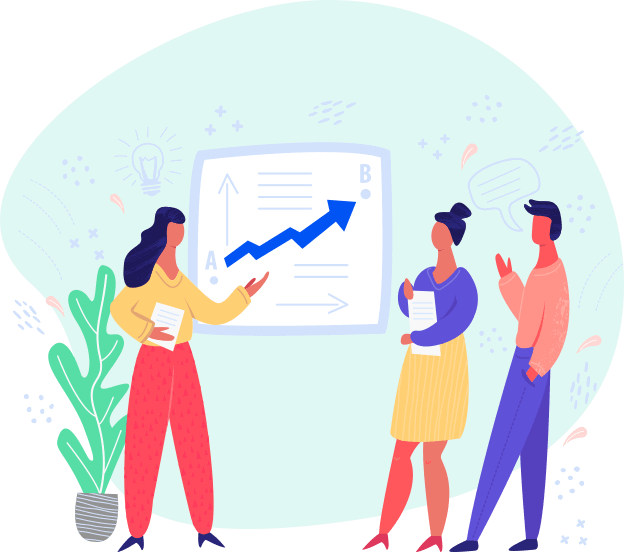 What are accounts receivable?
It is the money-generated by the sale of goods or services customers owe you. Once you send an invoice, it becomes part of your accounts receivable – until you receive money from your customer. Tracking of these line items is utmost important for any business.
The process starts with billing and ends at receiving the cash. It will also include payment process, tracking, and debt creation
OneBusiness Payment Transaction Customer
This transaction will allow users to receive the payment based on the sales order billing and cash on delivery sales.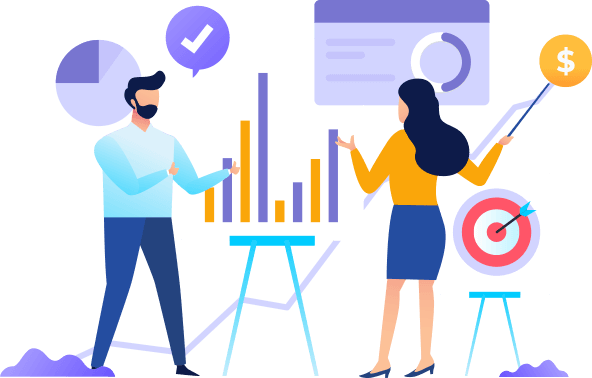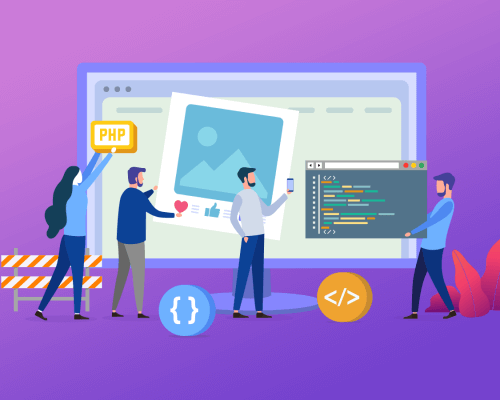 Bank Transaction upload/ Yodlee Integration
We provide API integration with Yodlee for Australian and New Zealand bank accounts. You receive bank transactions directly in ERP. Alternatively, you can clear open items when uploading your online banking transaction.
Do you need Ageing reports of accounts receivable?
When the date the invoice is due has passed, OneBusiness ERP will calculate how many days have passed using the aging report. This report will contain a due date, which is when the report is scheduled to be paid, and how many days have passed. The aging report also displays a traffic light that indicates the current status.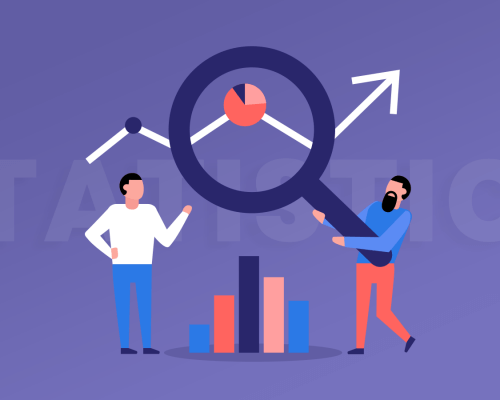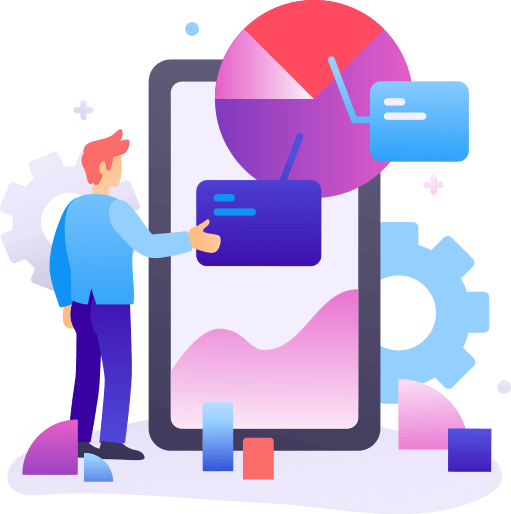 How does OneBusiness Ageing report work?
The aging report shows all overdue invoices based on the posting date. As an overview, you can see the right traffic lights and take action. After a certain number of days (eg 90 days, which may vary depending on the course of business), the project will be handed over to Debt Management.
Please check OneBusiness Debt Management to know more about how to handle debts. When the customer doesn't pay your invoices, you would write them off as a bad debt or engage a third-party collection agent.
It's a loss to your organization, and it's essential to record that in your books. You need to initiate the process to claim the GST you had paid for that amount. We should allow sufficient time to write of a debt. The OneBusiness ERP and finance solutions will enable you to transfer the amount to a separate G/L account during this process.
We recommend having a well-defined business process to write off the debt. Companies will have a management working committees to decide on the action in such cases.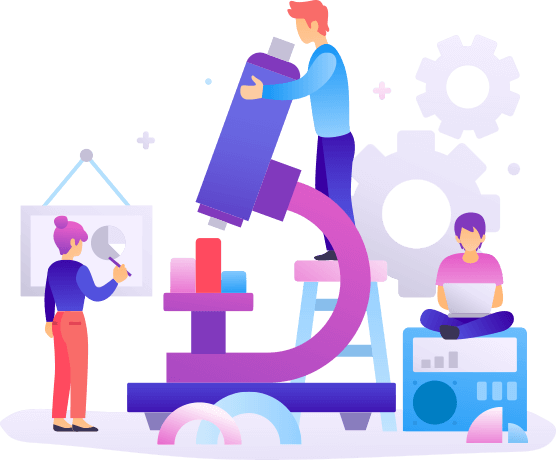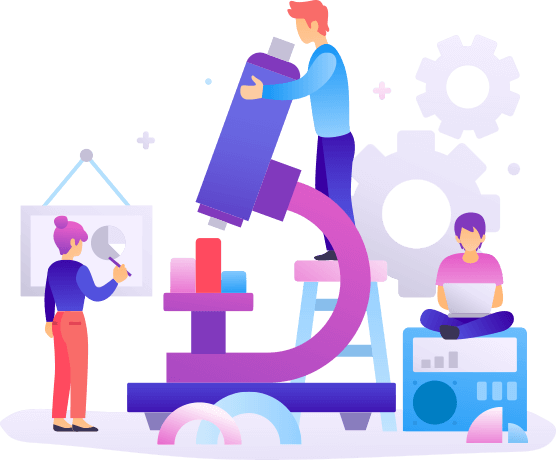 E-invoicing Australia/ E-Invoicing India Integrations
.OneBusiness ERP accounting software provides support for E-invoicing requirements in both India and Australia. Different versions of the software are available to meet the needs of the two countries.
Ozedi provides the Peppol APN with the job of delivering electronic invoices to customers both in Australia and across the world.
When working with an ERP system, you add transactions to your system. Afterwards, you send the invoice to Peppol APN HUB — the Australian Taxation Office's central hub — via the API.
In order to deliver one invoice to a customer's accounting software, you can push each one individually to the hub.
In ERP software is automatically verified against purchase orders through automated matching. After verification is completed, accounting entries are posted for the purchaser's consideration. Additionally, vendors will provide invoices to the purchaser.