Various Benefits Project Management Software Provides to a Business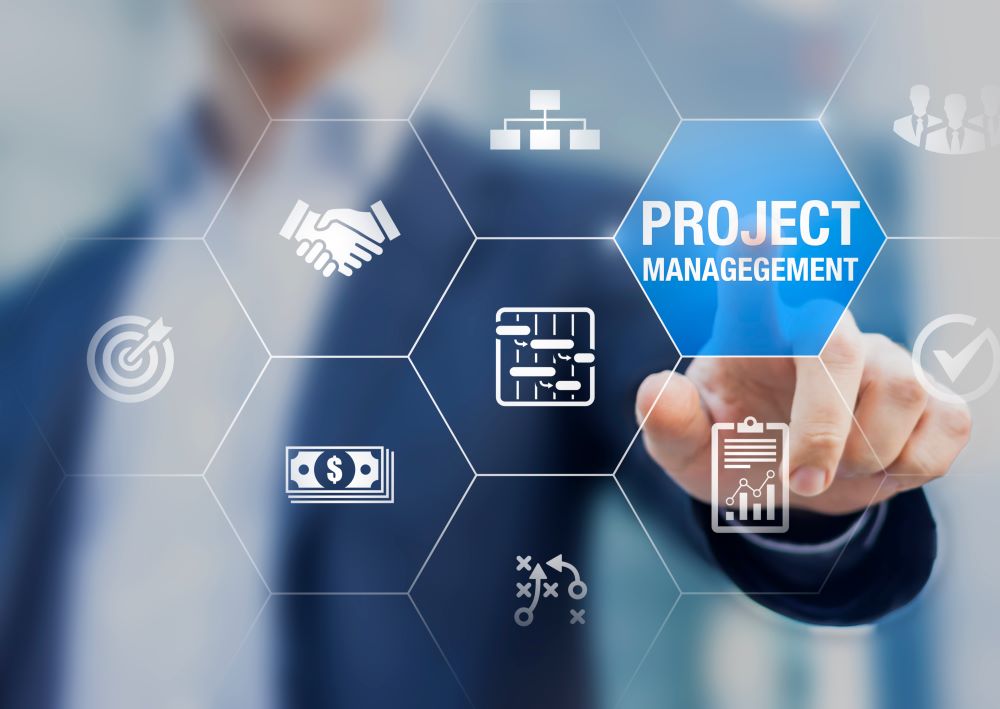 ONEBUSINESS: Online Project management software Australia is one of those beneficial tools that make companies as competitive as it can be thus setting them apart from the other industries. This software ensures accurate, efficient, profitable and predictable accomplishment of the different tasks in a business.
Significant functions of online project management software
There are several different types of utilities offered by project planning software.
Planning of project
With this online project management software, it becomes easy for a business to plan out projects while considering past track record easily.
Tracing the evolution of project regarding time, completion, and cost
This software helps in cautioning the right set of people when things deviate off track. This feature helps a business to prevent any risks that are likely to occur.

Scheduling and management of time
This software helps a business to manage timesheet and billing efficiently. This function is achieved by recording time on projects and considering work schedule of people.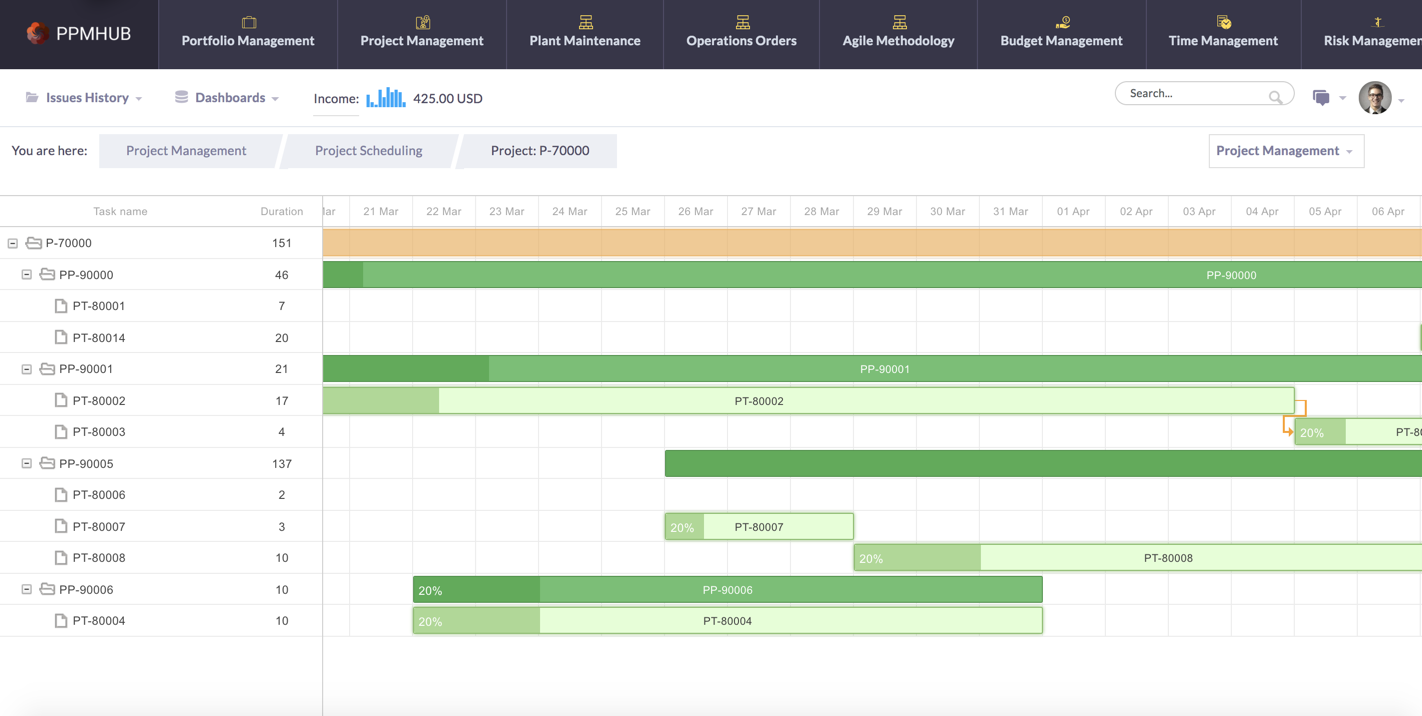 Allocation of resource
Software that manages project ensures that employees work on the right things.
Through this feature, project managers or other authorized people can create tasks and subtasks and assign them to various members of their team and ensure these get quickly and efficiently performed by the concerned members.
ONEBUSINESS is an outstanding and trusted online project management software equipped with various useful features like task and resource management, notes, budget management, risk management, Gantt charts besides others. Its use enables businesses to manage their projects in an efficient and better manner. So they can complete their projects successfully and thus can achieve their specific business goals.
Description: An exceptional online project management software like ONEBUSINESS enables project managers to manage their business projects in a better and efficient manner and lets them guide the projects to their successful completion.  

Project budgets inclusive of costs of people
The best project management software helps in keeping real-time observation of time as well as the budget allocated to it.

Collaboration and communication
This software helps in posting concerns, comments, discussion with external stakeholders. It keeps a complete record of all types of business actions.
Documentation and files
This software helps in the smooth documentation of business needs, specifications, directly or through files.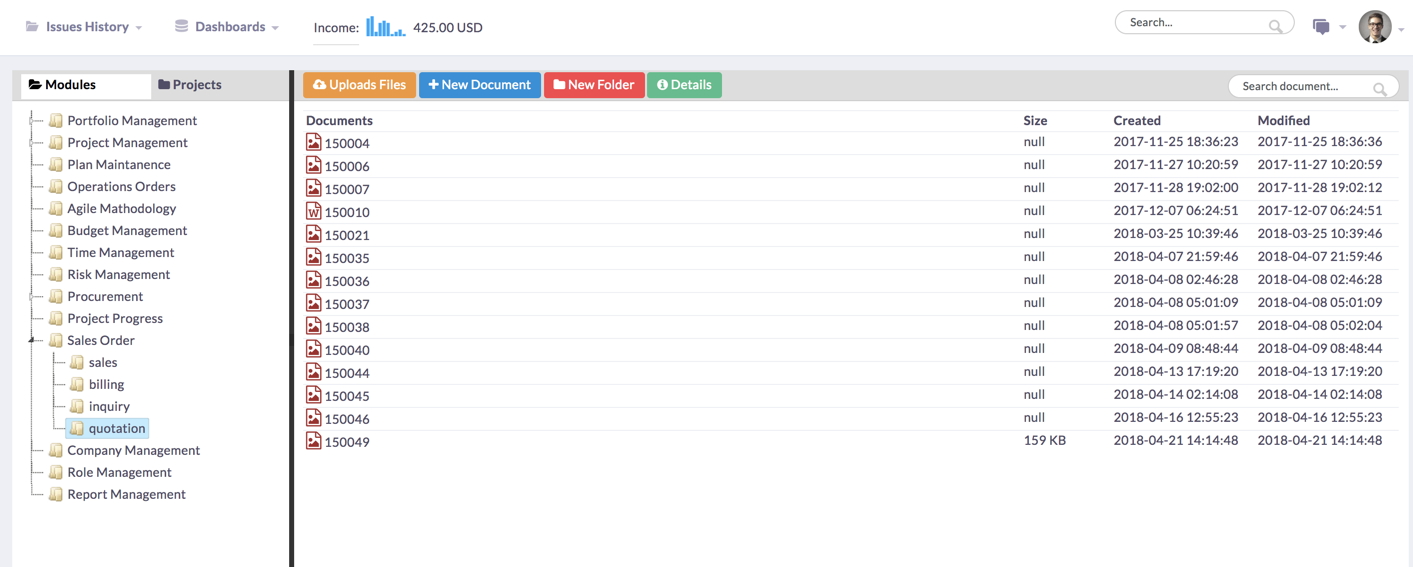 Easy to use
The software eases all the complications associated with management of business operations. It is designed to provide easy to understand interface to its users. This easiness ensures smooth accomplishment of the job without any extensive training.
No requirement for any specialized and specific method
Project management software supports the preferred method of business in disintegrating any project, forming schedules, managing budgets and allocating people.
How does a project management solution contribute to a business?
Collaborate on Projects
With this software, the project manager can frequently designate tasks to the team. It helps in managing a more significant project efficiently. This software gives the whole team a way to collaborate on the project by discussing documents, outstanding works, timelines, etc.
Effective Team Collaboration
By deploying a project management tool help in connecting your team members to their work and colleagues. Team members can rapidly develop a collaborative culture by offering tool and features such as shared sites, discussions, document management, and social capabilities. It gets everyone on a single uniform platform, information sharing and collaboration easily so that teams can perform together and move forward efficiently.
Enhances task visibility and management
This project management tool ensures efficient team management and prioritisation of the work efficiently.  Scheduled emails can work as work assignment reminders so that nothing goes wrong. This management software eases for team members to monitor their progress regularly and provide visibility to issues that are faced by them.
Businesses undertake projects for managing their various needs and for achieving their specific goals. By completing their projects successfully helps companies to grow. But managing projects is a massive challenge for the businesses as various things need to be taken care of in a project. It involves planning, organising, assigning tasks to different team members. Resource allocation for their execution, monitoring tasks' progress, identifying and managing risks, enabling communication and collaboration between team members, etc.
Dealing with all these things singlehandedly in a project can overwhelm a project manager and make it difficult for him to evaluate if the project is going in the right direction. So he is unable to take the right decisions at the right time required for the project's success.
An online project management software is a useful tool for the project managers which makes it easy for them to manage various aspects of a project and track its progress. So they can work efficiently and take the right decisions fast for making the project move in the intended direction. Thus they can guide it to its successful completion.
This software contains a multitude of useful features whose use facilitates improved project management.
CONCLUSION
There are several advantages of working with a project management software. Employing project management software solution for your business project; planning assists in change management and allocation of time management resource.