Production Planning Software for On-time Delivery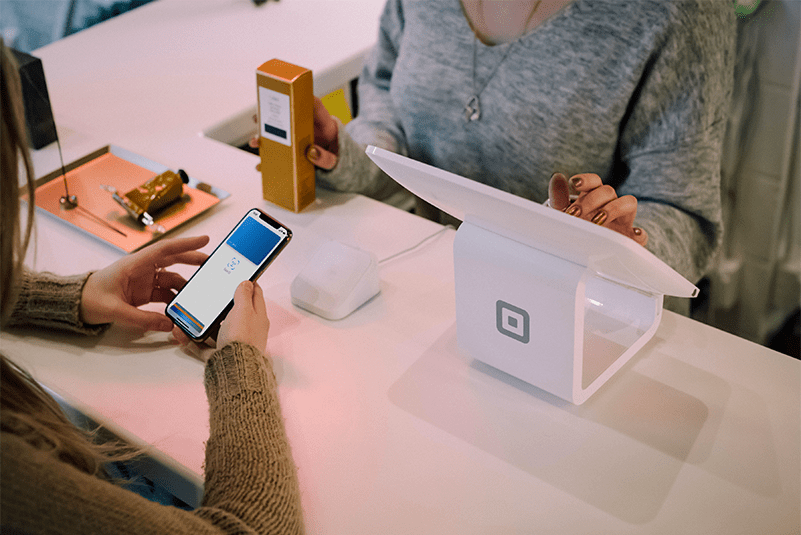 Winter has passed, and spring has arrived, bringing new flowers and trees. Don't you think it's about time your company did the same? Then, an efficient production planning software could be just what you need to nurture and enhance productivity.
Facilities use production planning softwareto guarantee that raw materials, personnel, and other essential components are available to produce finished goods within the time limit specified.
It is critical to plan production activities and anticipate bottlenecks to timely produce items and keep customers satisfied. Moreover, maintaining quality across the chain and minimizing needless delays requires adhering to process flows.
What Is Production Scheduling Software?
Production scheduling software helps plan production on the shop floor by calculating the supplies and capacity required to accomplish a manufacturing production request. Manufacturers may use production planning software to generate a highly comprehensive master production schedule that considers resources, personnel, and inventory requirements to accomplish and optimize production.
Furthermore, you convert customer orders into manufacturing orders with production scheduling software. It will check the cost of materials, sales order, and current stock to confirm that you have the necessary products reserved or a purchase order produced for completing the transaction.
Best Feature of Production Planning Software
When looking for new solutions, it's critical to establish a wishlist of characteristics that your facility needs. If you're unsure what tools to use, the requirements and features list might help. Here are some of them:
Planning. Planning modules that are effective enable you to map out the cycle times and provide an overview of the company's supplies, money, and workers.
Predictions. This component generates precise projections of sales, financing, inventories, and other factors.
Production management. With this feature, you can monitor and change your product as needed.
Supply chain management. You can get a complete picture of your supply chain with this function.
Advantages of Production Scheduling Software
On-time delivery. Ensure that your clients get their goods on time by production management to minimize disruptions and that new orders do not clog your production line.
Optimized use of resources. Check workstation availability and inventory supplies and let the program handle scheduling. Make sure your machines are always in use and not accumulating dust to maximize their worth. Finally, invest in low-cost equipment to boost long-term profitability.
Reduced cycle times: Reduce the time it takes to complete the production process and produce more manufacturing orders.
Small Manufacturers Can Benefit from Production Scheduling Software
Small manufacturing companies will opt for production scheduling software that eliminates inefficiencies while keeping costs down.
Because small firms often lack IT infrastructure, such as a committed staff to handle software, they can consider a cloud-based or online service. Generally, these solutions are offered on a monthly subscription basis, making them more affordable over time.
Moreover, small producers should prioritize staffing responsibilities. This situation is because human data input is necessary. Each employee will know the expectations. Small enterprises' best production planning software can tell when orders are ready and tell staff to finish jobs later.
Choosing the best production planning software might be like looking for a needle in a haystack. Some of the characteristics discussed in this article may or may not suit your requirements. As a result, it's crucial to take your Wishlist and find an answer that works with your manufacturing processes for on-time delivery.