Portfolio Financial Management and Project Management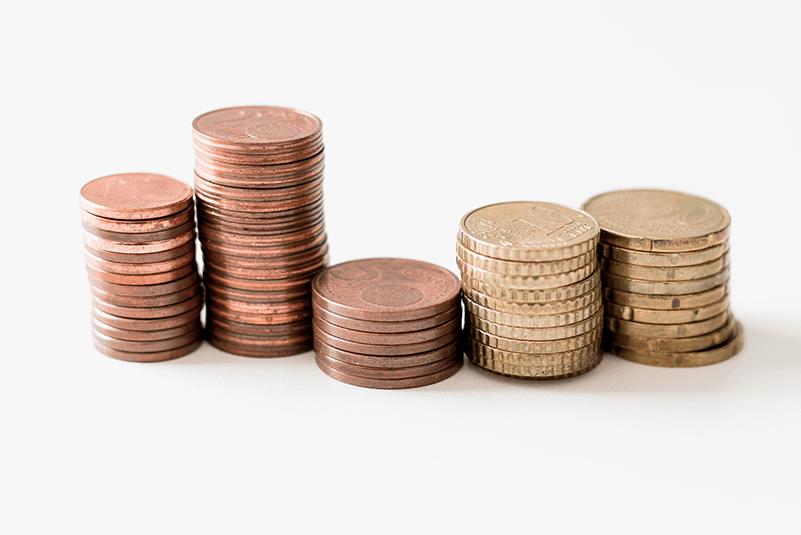 Portfolio Financial Management
PFM- Portfolio Financial Management
Portfolio Financial Management and financial planning are how businesses or other finance generating activities are managed to create maximum profits. It helps in ensuring that the available resources and inputs are fully utilised to raise the standards of the portfolio. The senior management team is the one that handles the general process, which will shade light in regards to the costs and functions of a business and any risk measurements that should be observed. A well laid out plan and hard work should, therefore, be implemented so that this kind of activity runs smoothly.
Project Financial Management
Project management software is a recent technology discovery where different software is used to direct the management or the executives within the organisation to manage the projects systematically. The portfolio works in such a way that any decision regarding finance and the general business will produce a positive outcome for the company.
Project management is a valuable tool that assists in making tough decisions. This is to say that it helps financial investors to separate the different kinds of investments like ordinary funds, stocks, and bonds. This, in turn, helps various organisations and business enterprises to grow. It helps bring together resources, policies, and activities.
Profiling Process
The whole process is made successful if proper strategies are implemented which retains the customer profiling process and help them get the best asset allocation and the best investment plan Project management is mainly about the planning of commercial projects. Portfolio financial planning for various projects can be attained by issuing projects under one programme. Every project's demand is evaluated, considering its final objective and whether the methods used are in order.
ROI
The project portfolio financial management software that has a timesheet. This can be used to automatically determine the future needs that a project may require to find out its ROI.  If you want to expand your business, this is an ideal method that simplifies how your organisation handles the client's needs. Also, accounting software is easy to use. The Timesheet has its features which include calendar, phone sync, and an automated email reader.
The companies, however, have the duties to evaluate their business plan and come up with a policy that does not discriminate against and utilise them in the outlined way. The portfolios can be put together and reviewed based on how they align with the set rules. After identifying the business priorities, the companies should then use the portfolios by arranging them into different business categories. This OneBusiness allows every business unit to handle a diverse collection.
The latest development to a better resource tracker in project management software is the introduction of a portfolio manager. The use of a project management software is ideal so that your business is stable and avoid unnecessary expenses that may occur as a result of invaluable activities.
Please check KSA Tech for more details.
Also., you might be interested in Planning techniques