Multiple Project Management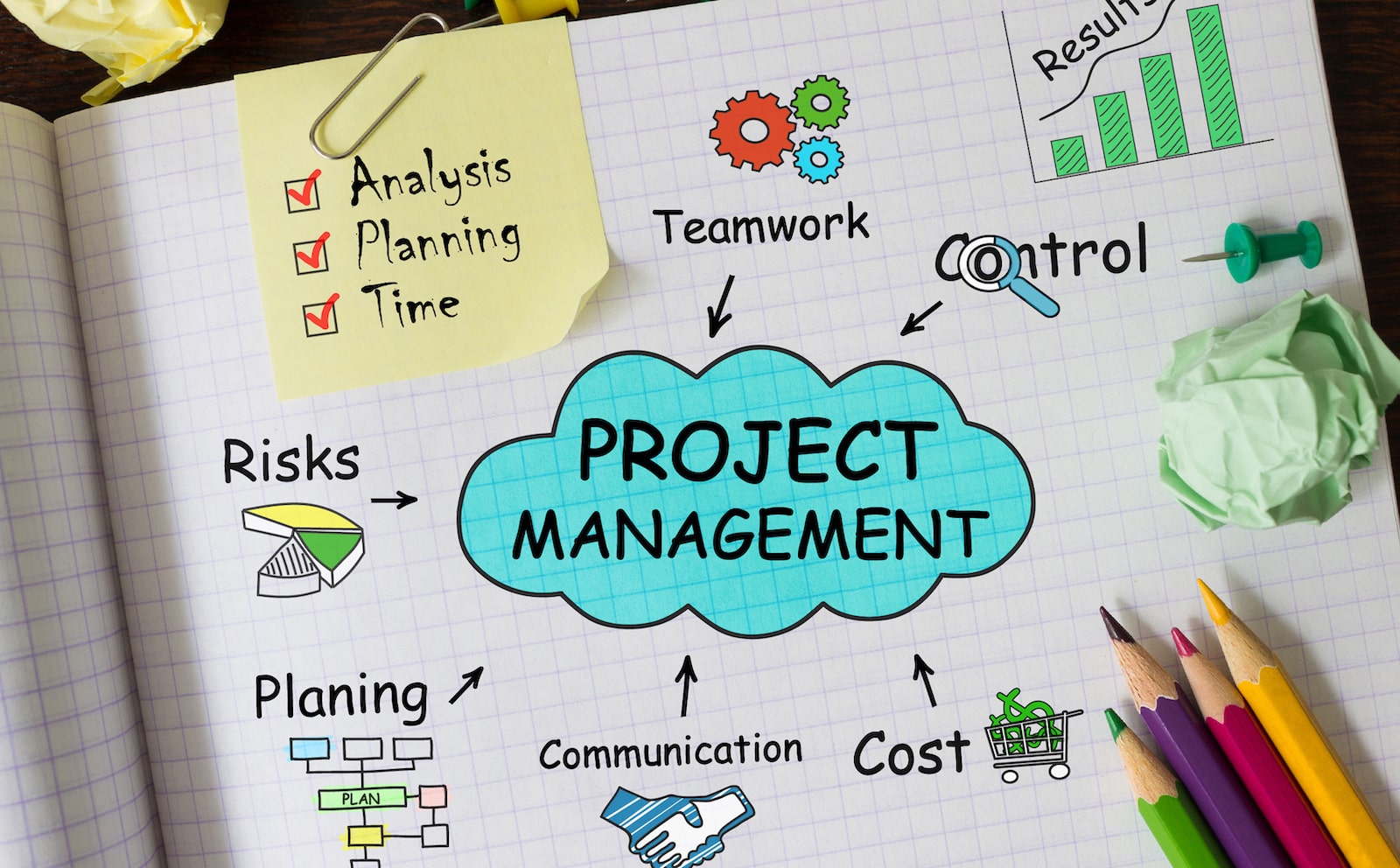 Multiple project management at work might seem like a lengthy, burdensome trip up a high mountain.
You face challenges at every turn; there is a desire to attain the pinnacle of project completion as quickly as possible, and your brain muscles gasp and yearn for air while attempting to balance numerous tasks. Moreover, you may feel overwhelmed by the difficult path and sometimes want to give up.
Managing multiple projects is challenging, but obstacles allow you to broaden your skill and knowledge set. Successful firms across the globe rely on teams that can address many tasks simultaneously. Handling several projects can be a piece of cake with the right project management tool and a well-planned strategy. In this post, let'shandle multiple projects using project management software.
How to Determine Whether You're into Multiple Project Management?

It might be challenging to identify when a job or phase finishes and a project starts at times. A project is, in some ways, made up of numerous smaller initiatives. You divide the enormous, ultimate project into phases composed of small jobs.
In addition, you organize these tasks into project stages, such as planning and execution. However, we see these stages as projects in and of themselves. This approach raises the question, what exactly is a project, and how do you know when handling multiple projects? It may seem easy, but it is an excellent place to start.
We define a project as an activity completed by one or more team members over a certain period that results in a deliverable. A task seems to fit these criteria, but it is generally just one thing we complete in a session. As a result, the project is more extensive. Moreover, when you're in charge of numerous large and distinct deliverables, you know you're handling several projects. Various teams are involved in this. While these initiatives may function in collaboration, they are diverse enough to have separate planning, schedules, etc.
Multiple Project Management with Project Management Software?
Project management software assists you in managing one or even more projects by organizing work, generating timetables, and reporting and monitoring performance and progress. In addition, a cloud-based program provides you with the capabilities to effectively manage multiple projects from a single platform. Here'show you can handle numeroustasks with project management software.
Build Overview of Projects
View all your projects on a single page. In addition, make changes to the chart as you see fit. Also, view the progress, status, management, teams, and other information.
High-Level Perspective
You can see your projects' stats on a single dashboard, including their health, expense, and effort. A company will do the calculations for you and provide the findings in simple charts and graphs.
View the Roadmap
Find efficiencies in your roadmap projects. Reduce expenses and tighter timeframes by seeing all projects on a single timeline.
Control Resources
View the workload page to keep your staff working more effectively. See who has too much work briefly and reallocate from the same page to level their burden.
Stakeholders Communication
We need to update the Stakeholders to date on portfolio status reports. Reports may be created with a single click and filtered to present just the required data.
A business portfolio management system also guarantees that your company continually strives to maximize revenues. A business software will assist enhance the standards of your portfolio by ensuring you use available resources and inputs effectively.
In addition, the best project management software is ideal for keeping your tasks organized and on schedule. With its simple interface and strong capabilities, you'll be able to handle your jobs quickly and easily. Furthermore, you can handle multiple projects simultaneously with the right project management tool. Just choose the best project management software and discover why its features are mainly helpful to overcome obstacles and address communication challenges.