OneBusiness For Projects/Products/Services
Profitability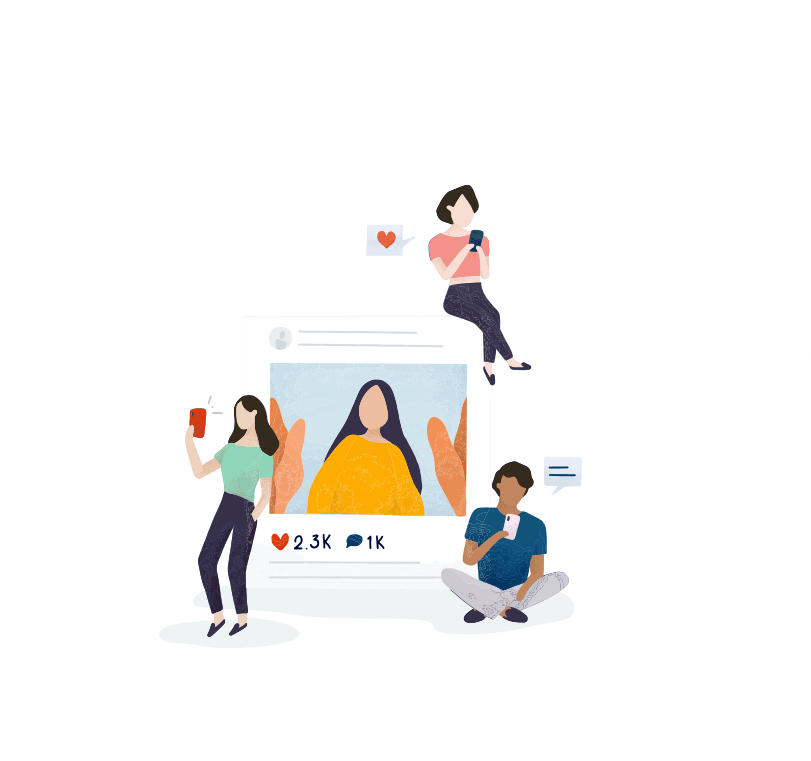 The Profitability of a Company
Businesses often think that money coming in is profit, but it's not until all the expenses have been paid. Many businesses struggle to turn a profit because of high costs and low profitability. Strategic plans can help improve a business' success, but many are flawed from the start.
There are different ways to measure profitability, but most business owners follow the principle of "profit from sales covering expenses" being successful.
If you're looking for a way to get a clear picture of your company's profitability, OneBusiness is the perfect solution. With our easy-to-use Profitability Analysis tools, you'll be able to see exactly how your business is doing and make strategic decisions based on that information.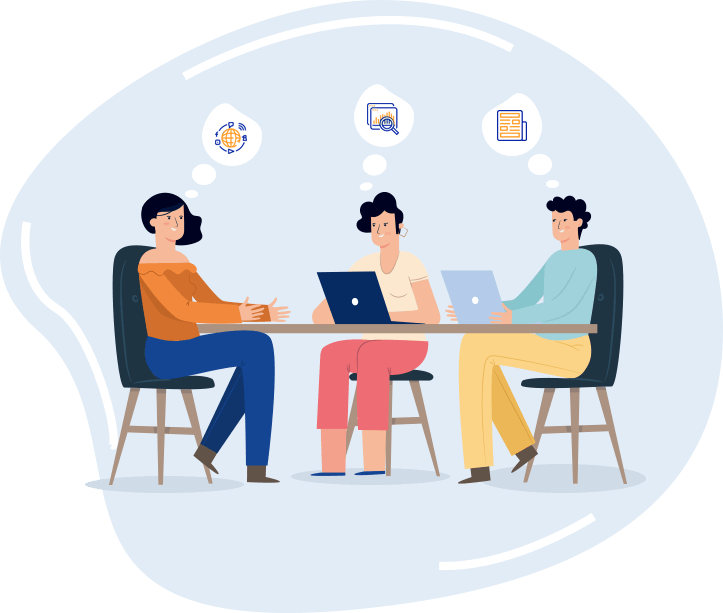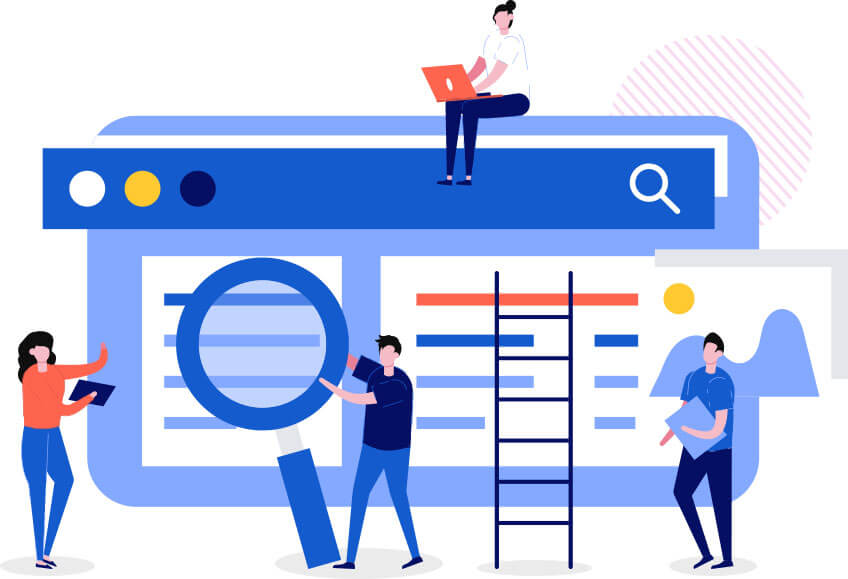 Whether you're a small business owner or manager, you need to keep an eye on your profits – and with OneBusiness ERP, it's easier than ever to do just that. So why wait? Get started today and see the difference OneBusiness can make for your bottom line.
To analyse performance, you can use 3 different methods:
Following are the two ratios that can help measure profitability:
If you want to analyse your company performance, then you need to use these above methods. OneBusiness will give you clear reports of your company performance and based on this; you can make strategies. For small business owners, they need to look at your company's profitability regularly.
OneBusiness ERP is the best ERP software for small business in India that helps you to analyse your company's profitability. Our series of services will not only give you insight about your company but also product, service, and project profitability.
OneBusiness ERP is your fastest way to profits and growth. Here's why: