Cloud ERP & Data Analytics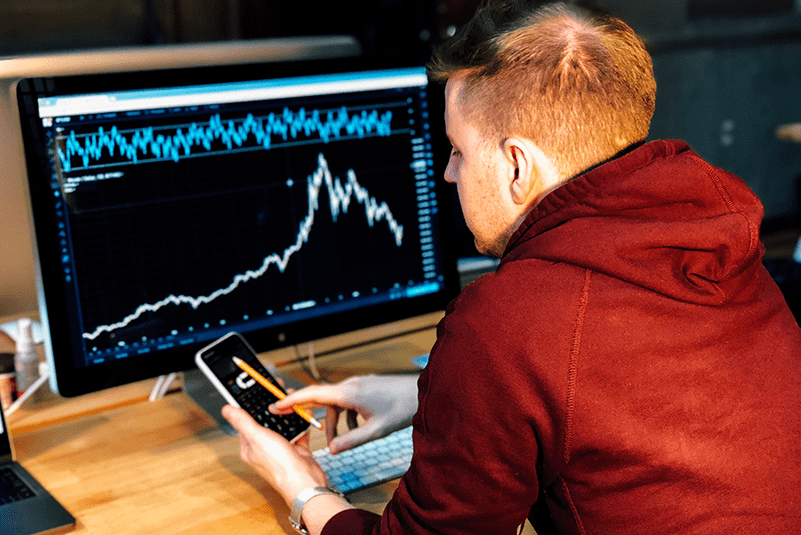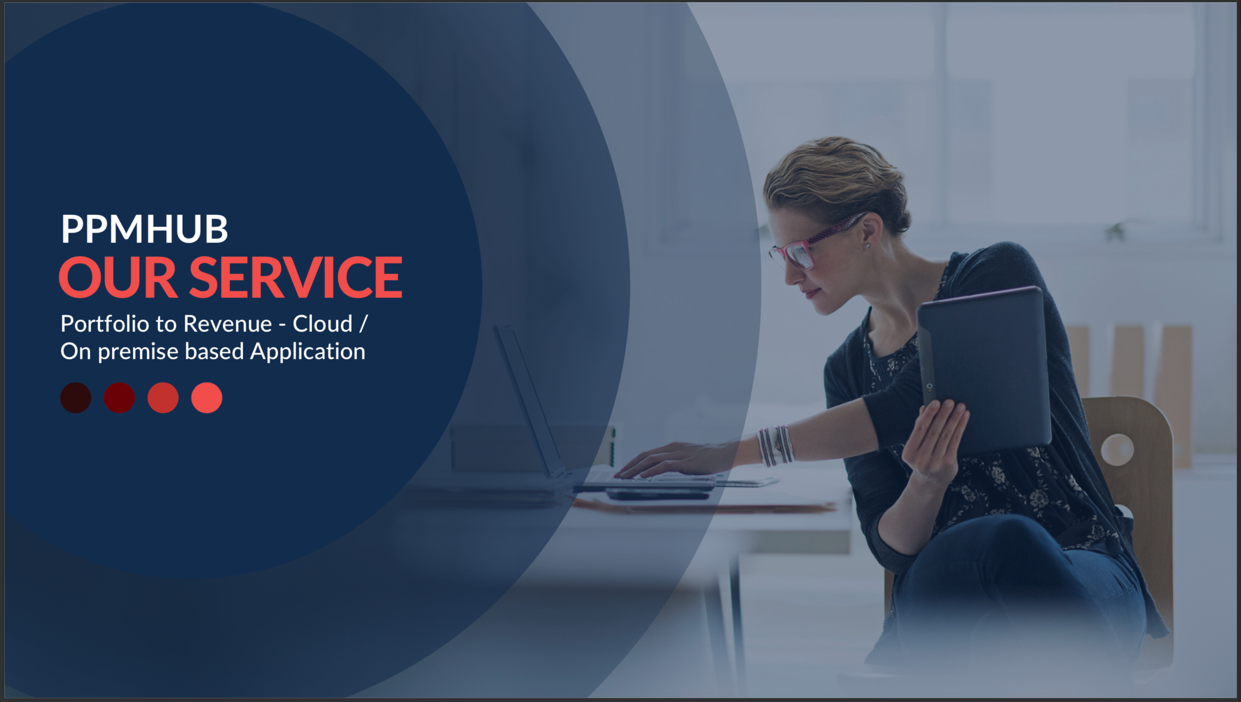 Cloud ERP & Data Analytics
What is Cloud ERP?
Enterprise Resource Planning (ERP) software helps to organise and aggregate data for data analytics which is spread across various independent departments and housed within the server infrastructure.
Cloud ERP, on the other hand, is based in the cloud just as SaaS (Software as a Service.) Cloud-based ERP relies on the cloud instead of the proprietary server infrastructure to enable companies to share information across departments.
This software integrates most or all of the essential functions in running a business, e.g. inventory, accounting, customer relationship management (CRM), human resources etc. – into one complete ERP system.
What are the Benefits of Cloud ERP and Data Analytics?
Accessibility – Cloud ERP solutions are easily accessible when compared to their traditional on-premises counterparts. Data is accessed and uploaded in real-time via the cloud practically from any device connected to the internet with the right access tools. This procedure, in turn, creates room for faster and better collaboration among departments, the resultant effect, a more efficient workforce. The benefits of cloud ERP such as OneBusiness is much more when compared to the initial cost and operating cost for a company.
Hosting: Cloud ERP software has the advantage of being hosted on one platform. When all of your business applications; your CRM and accounting system, are on the same cloud platform, this enables you the opportunity to easily unify your systems of engagement with your methods of record. Using one cloud platform allows your apps to interact with.
Security: The On-premises ERP solutions consolidate information into a centralised and encrypted server network,  The Cloud ERP solutions use the servers of a provider who takes the responsibility of securing the networks.
Updates – Cloud ERP users, collocated or not, get software updates as soon as they are available, unlike the traditional ERP.
Flexible: They are also easily customizable and configurable to suit each business.
Improving Analytics Capabilities with Cloud ERP
These analytics has moved from a specific business requirement to reverse engineering the available products and tools.
ERP solutions collect and present data in real-time, and also combine the information with pre-existing analytics to create a more accurate position of the company's maintenance requirement, efficiency, productivity, and financial state.
Advantages of Cloud ERP Analytics
-Cost
The new drive for analytics has changed how and from where companies can base their management decisions. Decreasing the number of analytics cycles is a big reason why companies can establish their ERP systems with the added advantage of the cost of Analytics service and maintenance for a cloud-based solution. An independent method for analytics would probably cost you more.
-Solutions Which Understand Your Needs
Predictive analytics and machine language in the cloud are having significant impacts on how companies deliver business solutions.
Modern cloud platforms offer predictive data analytics that helps companies discover business intelligence by monitoring customer and their profit trend, hence giving insight for better forecasting.
-Reinvented Value of Business Computing
Applications drive predictive analytics, social media, and mobility to take machine learning further. As this technology applies to ERP, users can spend little time on routine tasks.
Challenges with Cloud ERP
The Administrator loses a certain amount of control as an organisation moves off-site since providers have taken most of the responsibility.
Admins have to initiate new management processes for a cloud-based ERP system; this creates some integration issues.
For more information about OneBusiness, Please visit OneBusiness.
Also, Visit our FB page  KSATECH
Read more about Cloud ERP