All about Project Collaboration and Its Different Types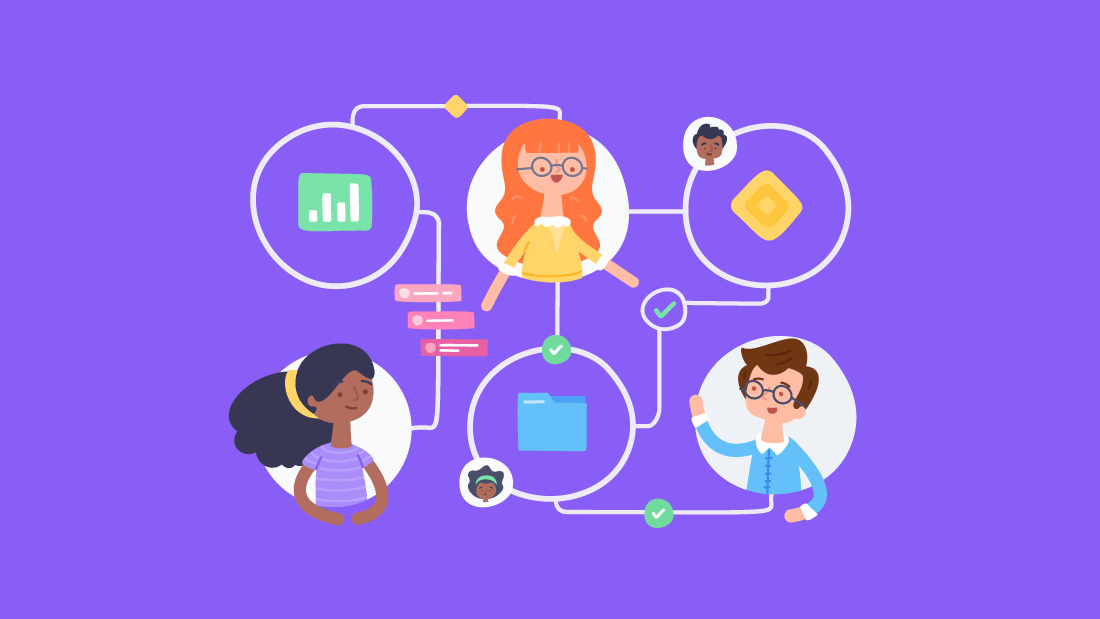 Best project management software Australia
The Best project management software Australia is built in line with a growing trend of remote teams and movement of data to servers present in the cloud. A collaboration that has always been a foundation for teamwork is becoming a buzzword nowadays. This is a process by which project team leaders and teams plan, control, coordinate, and evaluate the project on which they are working. A solid understanding of project collaboration and its types will help you apply them at the time of leading your projects.
Role of collaboration in management of project
The traditional method of project management is performed by planning, monitoring and reporting a task over a specified time period. This strategy involves milestones and scheduling tasks with set business objectives to gain a specific result. All this is executed by a project manager.
Collaboration in a business is done with the assistance of collaboration tools. It needs fostering, and support, and social platforms that provide the ability to people to communicate and share anywhere. This has made it easy for team members at remote locations to collaborate among themselves.
Where is the collaboration performed?
Collaboration can be performed on a project if there are atleast two people in a project. As in most of the projects, where teams are increasingly spread across borders, collaboration becomes an essential tool for the remote working of a project.
How does project collaboration benefit a business?
Offices that use collaborative communication software can improve their social intranet to motivate team members to work closely, even when they are miles apart.
Different kinds of project collaboration
Depending on the type, size and requirement of an organization, project collaboration can be performed in different types. Some of them are mentioned below:
If you are holding an enterprise firm, the collaborative platform uses a corporate intranet, social networking and the public internet. This is called as cloud collaboration. Such type of collaboration is referred as contextual, as it uses the business application to assist employees to work together in a better way. Collaboration tools that are used in the office are word processing, shared calendars, instant messaging, etc.
There is another type of collaboration tools that cater towards the management of customer relationships in an organization. This type of tool is beneficial when there are different departments present in an organization such as sales, tech support, marketing etc. Collaboration helps in sharing customer data to enhance loyalty and customer experience.
In collaborative business intelligence (BI), software assists in data-driven decision making Example of this type of collaborative project management are sharing economy.
Benefits of Project Collaboration
If you have gathered a robust and highly efficient team for project collaboration, then its benefits are definitely going to be seen in terms of improvement in the productivity. Some of the advantages of project collaboration are as follows:
Increase in productivity
Better solution of problems
Enhanced communication
Reduction of overhead
Improvement in human resources
Conclusion
The process of project collaboration works across corporate, departmental, and national boundaries. Sound knowledge of this process greatly aids in the management of the project.