Warehouse Management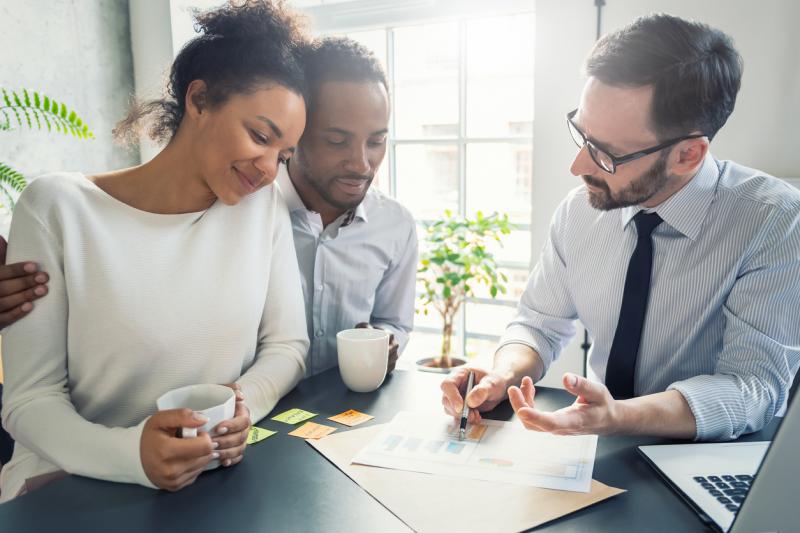 A rise in demand is vital for any small company, which means higher costs. However, you invest a large amount of money in your expanding inventory. As a result, reducing total inventory costs is an excellent strategy to free up and reallocate cash.
Inventory management is costly. Spending for storage, shrinkage, breakage and quality assurance (along with other inventory expenditures) may be expensive – mainly when your expanding firm adds more goods and new collections.
And you may be asking how warehouse management helps save inventory costs. To help you out, we've compiled a list of the ways how using an ERP.
Saving Costs on Warehouse Inventory Management
Inventory management systems are complex, and adjustment is difficult. However, to succeed, you must be ready to adapt. So, we've compiled a list of five strategies to save costs while improving inventory performance.
1. Avoid Overstocking
Distributors frequently drive a hard bargain with more fantastic volume discounts, offers on new and promotional goods, and even free items on certain purchases. If you spend a significant percentage of your budget on stock replenishment, you may be losing out on fresh possibilities to build your firm. The expense on storage might be used to test new items or launch a new marketing campaign.
2. Use Minimum Order Quantity
Minimum order quantities (MOQs) enable wholesalers to profit from economies of scale; the more they buy, the less each unit costs. Small and mid-sized enterprises (SMEs) may not pay for the number of items indicated in a MOQ, but they may deal with distributors and buy in bulk.
3. Determine the Best Ordering Point
Understanding when and how much to restock items is a simple approach to ensure that you are not keeping more stock than you can sell or having insufficient supply to meet demand.
In addition, a demand forecasting tool may help you calculate your reorder points. Examine sales data from the last several years, considering seasonality, region, and consumers' channels.
You may also look at what organizations with comparable sales strategies and cycles to yours have to say about establishing the correct reorder points.
4. Reduce Supplier Lead Time
Because you no longer need vast quantities of storage space, you will be able to reduce the amount of stock you have on hand and save carrying costs with more regular shipments. Moreover, reduced supplier lead time is one innovative way to cut inventory holding expenses. If you have an excellent connection with your supplier, emphasize that you will be placing recurring purchases for a long time.
5. Use Software for Inventory Management
70% of SMEs do not use management inventory software. The 22% have discovered that the investment has yielded a significant ROI in money and time saved. 16% have saved the day or more, and 39% have saved five hours by automating inventory management.
An inventory management warehouse software works because:
It helps businesses sell more in a large, fully integrated app ecosystem. Connect your inventory warehouse management system to numerous sales channels, fulfilment, shipping, accounting, and other warehouse software tools to sell wherever your customers are.
It assists businesses in growing quicker by generating specific information on sales performance, sales revenue by network, location, and much more, and determining the best next move to produce more income.
It enables businesses to function better by providing real-time information on stock movements throughout all sales channels. As a result, you and your staff no longer have to spend hours manually maintaining inventory levels each day.
If your company hasn't already invested in a cloud-based inventory software system, now is the time to do so. It's the quickest and most cost-effective approach to reducing inventory holding expenses.
With automated inventory management, you can reclaim time in your day to concentrate on growing your company. Furthermore, find the top inventory management software solutions to assist your firm in reducing inventory holding expenses while you're at it.