Sales Management Software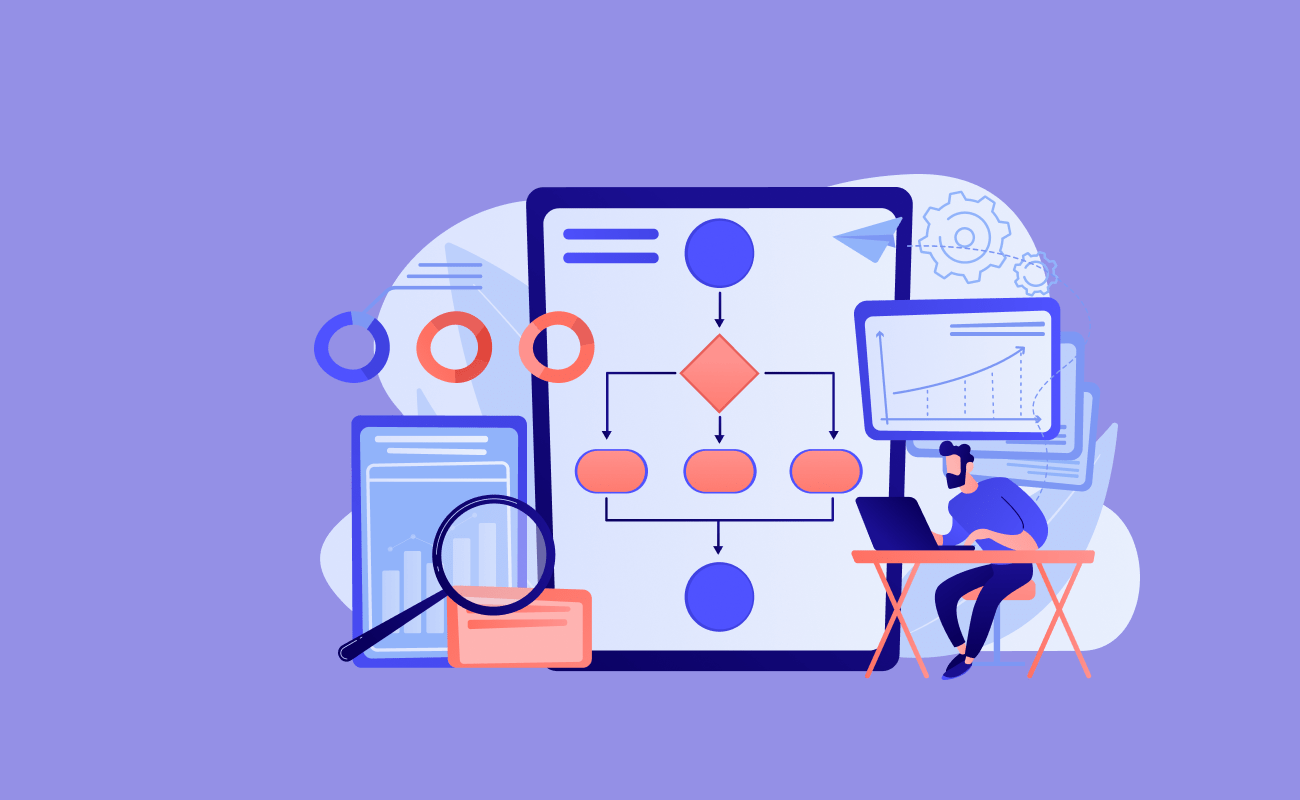 Sales Management
Tangible and Hidden Benefits of Sales Management Software
Sales management is more than taking care of orders or offering support to the sales team. It begins with assisting in right product creation, setting right prices, distributing incorrect locations, and persists with promotional messages, customer services, and other marketing techniques. These efforts made towards sales need to be coordinated. Any of these must not hinder the other.
Creating plans, monitoring, and analysing the results helps you to adjust, benefit from opportunities, and get rid of weaknesses. Use best project planning software to help you attain an array of benefits and profitable goals. Sales management app helps to budget and plan an overall success of businesses.
Tangible benefits of automated sales management system
You get access to sales account data, which decreases the challenges and issues experienced in handling large customer base portfolio. You get to identify promising sales account that brings good revenue. The less profitable accounts can be filtered. Thus, a sales manager can distribute and efficiently prioritise accounts. Sales team knows how to pitch innovative packages to improve chances of closing deals.
Accurate forecasting
Insufficient data can hinder sales forecast. However, with automated sales management system data gets captured efficiently and critical information needed is provided to the sales team for making an accurate prediction.
Leveraged analytics
Broad analytics improves business planning. Assessment of target characteristics, sales cycle, sales campaign effectiveness, and competitive positioning knowledge is crucial. Sales team get a good chance to focus on most dynamic and profitable business areas.
Ideal inventory management
Up to date information regarding latest inventory scenario is provided by the best timesheet management system. A sales manager can make crucial decisions regarding new deals. For example, use current inventory to offer goods to most profitable existing customers.
Concentrate on core business
With a well managed daily time, sheet management software business can reduce their expenses and save time spent on doing work manually. Thus, lower risks of costly errors. More concentration can be offered on their core business activities and overall management. Spend less time on manual tasks, which consume a lot of time and effort.
User-friendly
Sales management software is user-friendly and designed with an intuitive interface. The job of a sales manager becomes very simple because of quick access to links and data. The software can be employed to enhance sales conversion rates, expand customer base, and bottom line.
Manage lead sources
Calculate returns got from each lead. Thus, you can allow more money and resources on useful and valuable lead sources. Therefore, save money spent on ineffective or less efficient lead sources and concentrate on profitable ones.
Convert more leads
It helps you to match the sales lead with a particular sales agent. For example, send an electronic specialist agent to influence who is television business owner to enhance the chances to close a deal. Identify the sales staff is having a good relationship with consumers and match them for increasing sales.
Useful details on previous consumer interactions
It helps the sales rep answering the call to read notes regarding the prior communication of a potential consumer when he/she calls again. There is no need for repeating product details and allows the sales rep to handle the consumer quickly and close a deal.
Offsite sales employee time tracking can be done. They can be kept in the loop and system, while they work offsite.