Project risks mitigation handling technique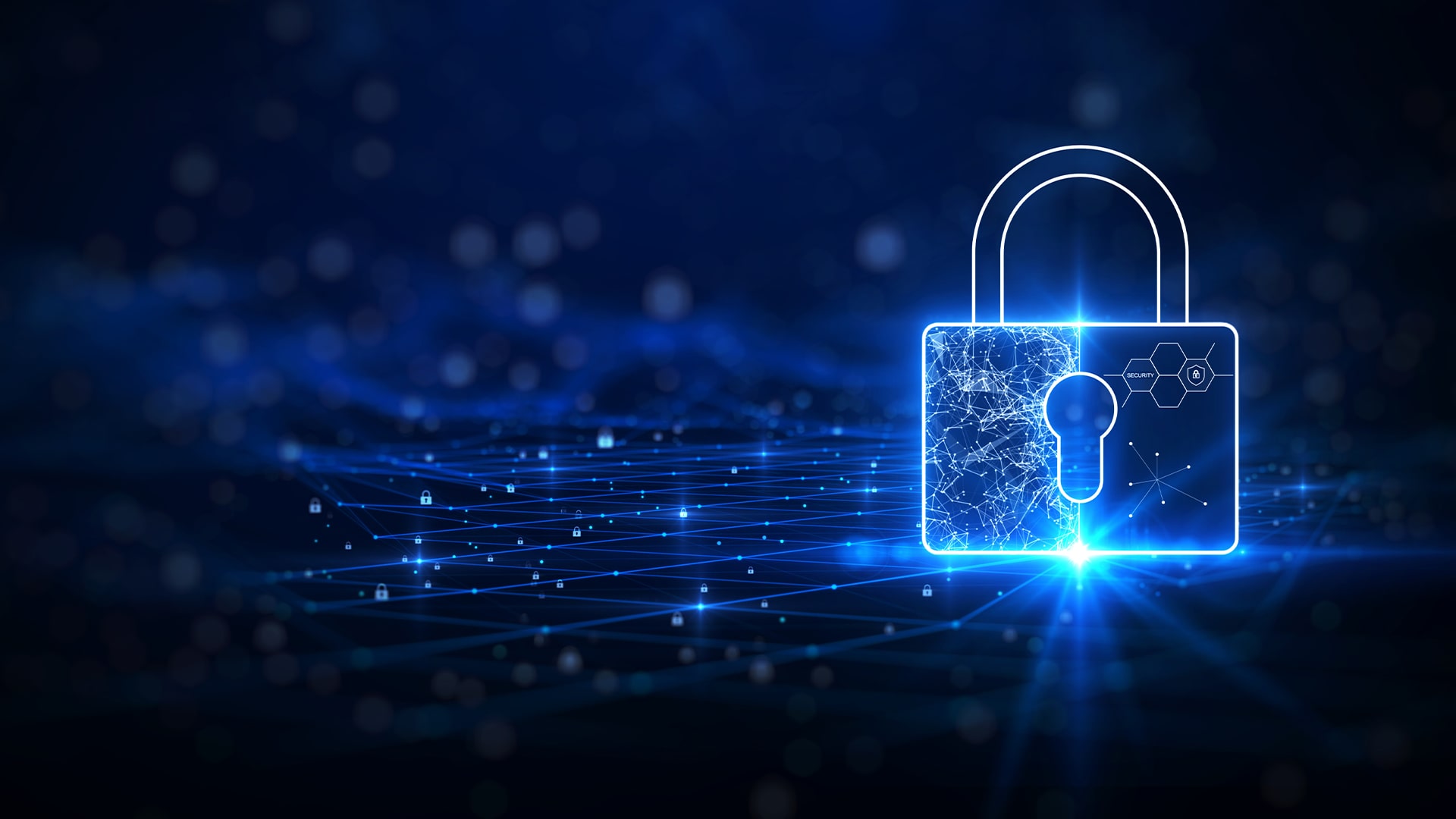 Project Risks Mitigation & Handling Technique
Introduction
Project Risk Management Systems refer to the method of analysing, identifying, assessing, mitigating and controlling risks. The primary purpose of risk identification is to actually get ready for risk mitigation. The process of mitigation incorporates the reduction of the possibility that a risk incident will occur or modification of the outcome of a risk incident if it takes place. The project risks mitigation can be best handled or managed if due importance is given to the risk mitigation planning or planned approaches to the mitigating project risks.
Proper Planning
The planning for risk management should be done in such a way that it can't stop after a qualitative risk evaluation or the laying down of incident levels. There should be strategic planning of how key risks will be mitigated and dealt with appropriately once identified. Thus, action planning and risk mitigation approaches should be clearly identified and included in the project implementation arrangement.
The planning for risks mitigation should incorporate the following:-
Identifying the leading causes of risks in former phases of the risk management procedure
Assessing risk interactions, leading causes and related factors
Categorising other mitigation strategy techniques, and identifying means for each prime risk
Reviewing and setting up mitigation options
Choosing the resources needed for detailed risk mitigation options
On one side, the strategic planning for risk mitigation may be built up by service providers; however, the project manager should extend standards for a reliable risk mitigation setting-up procedure. The best way recommended is that the administrators should have self-determining and equitable professionals that are proficient in assessing the project's risk mitigation arrangements ahead of ultimate authorisation. The planning for risk mitigation should carry on throughout the progression of the project. It should capture valuable data, project running details, and all related information that can help upcoming projects.
Project Risk Management
The project risks that have been identified can easily be removed. On the other hand, many risks sometimes appear to be much more complicated to mitigate. In this situation, the planning for risk mitigation needs to be long-standing efforts by project managers all the way through the project.
In the event, if a project exhibits a low level of insecurity, then the most favourable policy is to carry on in such a way, to enhance the current value of the project. On the other hand, it needs to be finished as soon as possible to get its benefits faster. There can be many projects that consume longer time on account of laxity on the part of management. Nevertheless, when a project has some insecurity, a high-tech approach may not be most favourable.
Some consistent issues also give a rich source of insecurity. Further, it can lead to visionary project planning and design to reprocess several times. The projects that entail a high degree of vulnerability, the application of fixed-price deals may be unfortunate; however, performance-based incentive deals can be best utilised.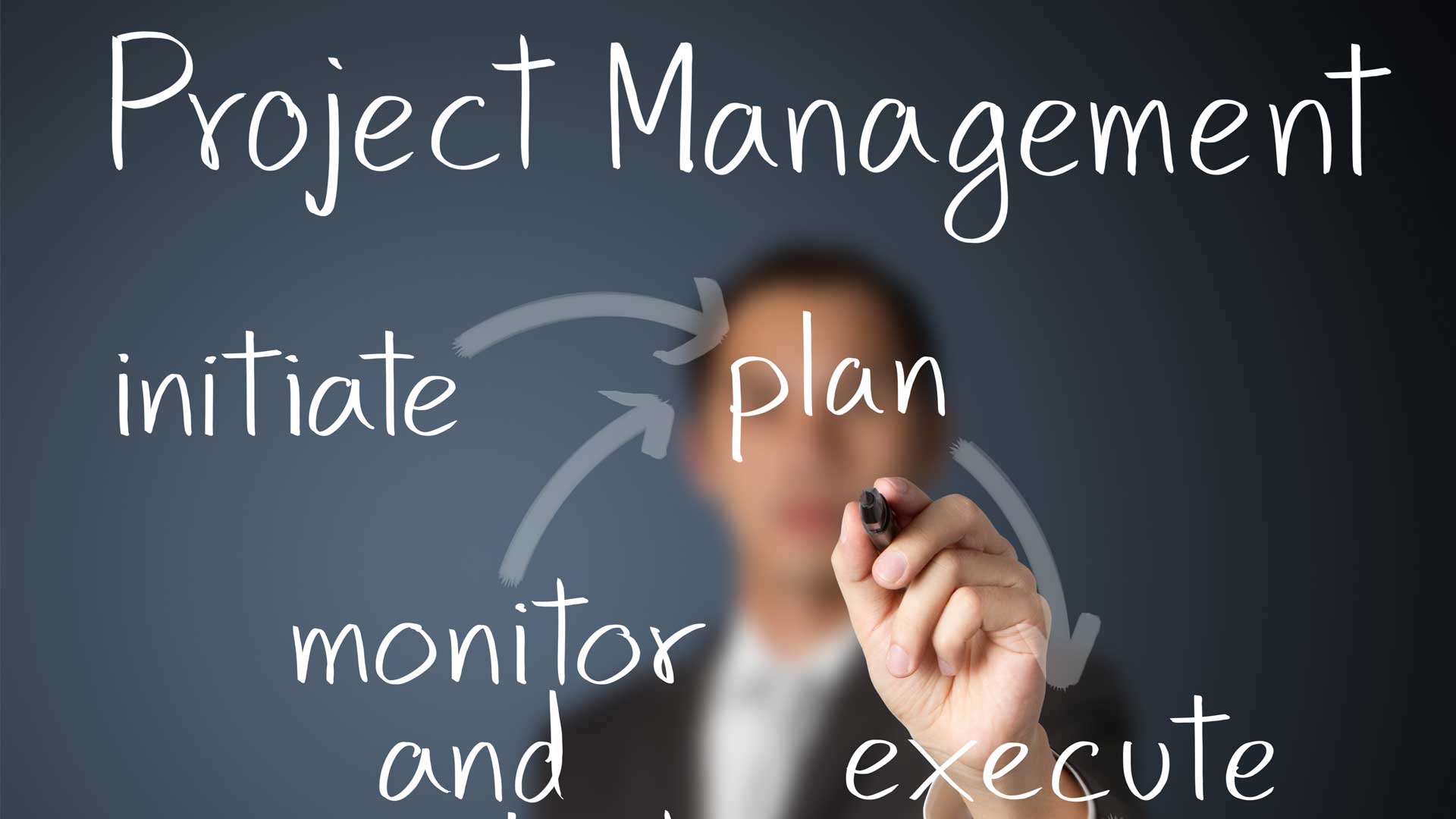 A Step by Step Guide to Best Strategies for Handling Project Risks Mitigation!
What is risk mitigation planning? Well, it is a process that includes developing actions and options to reduce threats to the project objectives and enhance opportunities out of it. When we execute risk mitigation actions, it is termed as risk mitigation implementation.
The risk mitigation progress monitoring covers different activities, including identifying new risks, tracking identified risks, as well as evaluating the effectiveness of risk process throughout the entire project. Risk mitigation planning, progress monitoring, and implementation are iterative processes. Now, the main question here is how to mitigate the risks involved? The following sections highlight the best risk mitigation handling techniques in detail. All these guidelines are suitable for most of the programs and projects.
Assume or Accept
In this option, collaborate with all operational users to develop a collective understanding of the risks as well as their implications. The risks can then be characterised as impacting schedule, traditional cost, and performance. Mission impact characterisation is crucial to choose which of the "assume/accept" option needs to be ultimately determined.
The users will then be able to determine whether it is acceptable to accept the consequences of risk. It is essential to provide users with vulnerabilities that affect risk, countermeasures to be performed, as well as the residual risk that might happen.
Avoid
Just like the above step, you require working with the users to get the collective understanding of risk implications. Provide them with schedule adjustments' projections that are required to reduce the risk related to technology maturity. Identify and evaluate the capabilities that might be delayed and impacts that can result from the dependencies.
Control
Perform analysis of different mitigation options to control the risks. For instance, you can use the capability that is available commercially rather than the one developed by the contractor. When you are considering the solution from any other organization, make sure to take proper care in assessing architectural changes that are required as well as their implications. The OneBusiness application provides a platform to handle risks effectively.
Transfer
Well, reassigning responsibility, authority, or accountability for any risk area to any other organization might prove to be a double-edged sword. It might make perfect sense especially when risk includes narrow specialized expertise area that is not commonly found in most of the program offices. However, transferring risk to any other organization may result in dependencies as well as a loss of control.
Monitor
Once a risk is identified and, you have thought of a plan to manage it, there might be the tendency to adopt "heads down" attitude especially if mitigation execution operates on the "Cruise Control". So, ensure to resist such inclination. Revisit basic assumptions as well as premises of risk.
Evaluate the environment to check whether the situation is changed in any way that may affect the impact or nature of risk. The risk might even have changed that current migration becomes ineffective and requires to be scrapped. On the other hand, the risk may also have diminished in a way allowing the devoted resources to be redirected.
Risk assumption is usually last resort. It indicates that if risks remain that may not be transferred, avoided, eliminated, controlled, insured, or mitigated, then they must be accepted so that the project or program can simply proceed.
Conclusion
The techniques for handling project risks mitigation involve proper identification, categorization and choosing the most efficient resources. The letdown to identify and look forward to changes and insecurity in setting up plans and budgets can lead to adverse results.