Project budget and cashflow management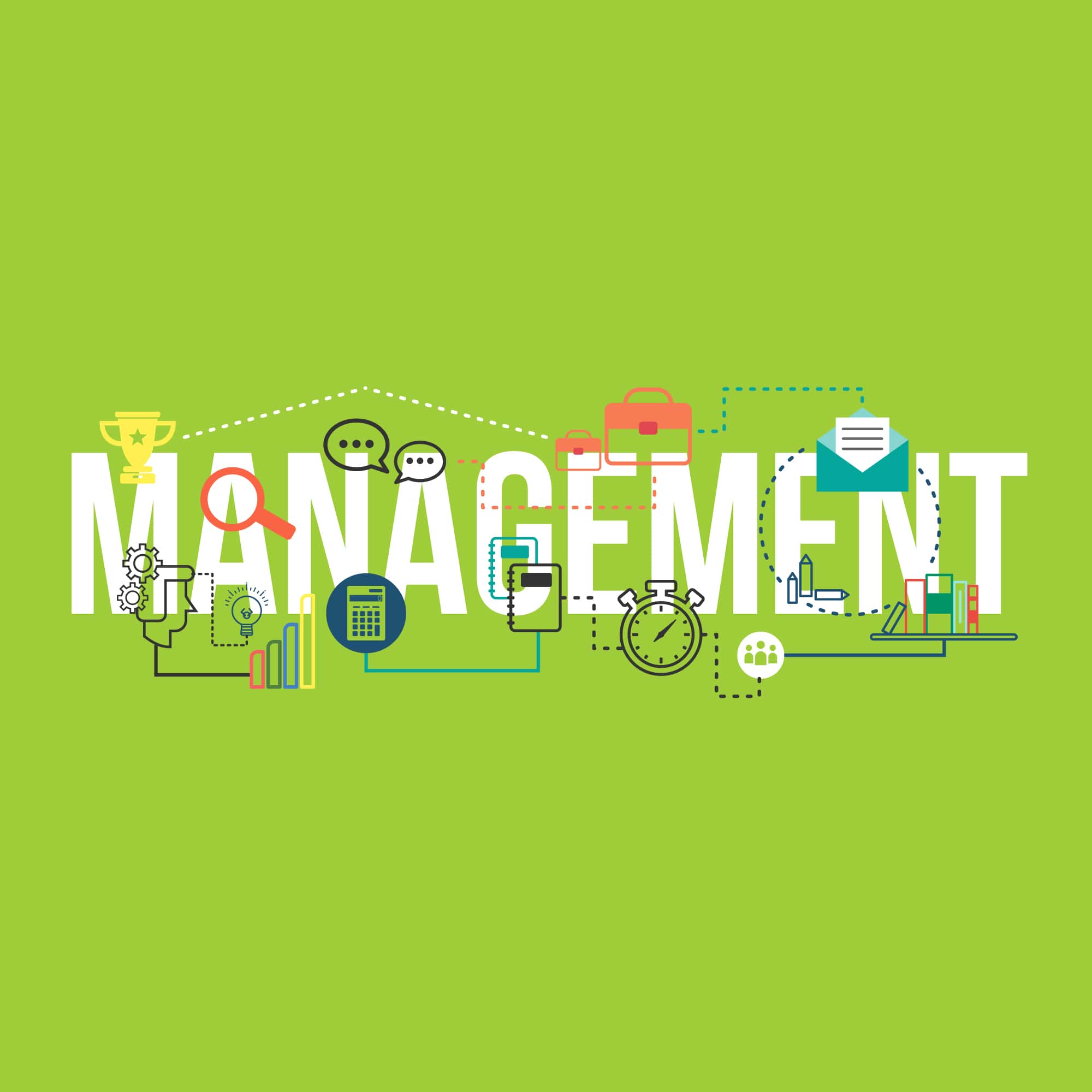 Project budget and cash flow management
Project budget
For the success of any business, the projects are required to be completed within the allocated budget. Project budget and cash flow is an essential part of the project. In this aspect, the project managers face a demanding job, and they have to make sure that the projects are delivered within the time limit. In case they are unable to do this, then obviously, the business will be in trouble. The most critical parts that constitute the project planning are its budget and steady cash flow management.
Now the central question arises on how to reorganise project budgets to ensure that your projects have enough consistently?
Keep your project budget in check
While running any project, it's the job of the project managers to make sure that the budget allocated keeps on flowing smoothly throughout the project. They need to keep a close watch on the budget part, and there should be no hindrance to maintaining the right cash flow forecasting tools. Otherwise, it would be challenging to run a project successfully.
Inform the project team about the project's budget
In the event, if the team accountable for running a project is not aware of the cash flow, they can't be expected to work responsibly. For this fact, you must get every person involved in the budget for budget allocation. In this way, it's easy for everyone to work together and avoid misunderstanding that could result in a project's letdown.
Make your budget data accurate and concise
The availability of precise budget details always moves a project towards success. When your data is correct, it provides you with more power to make improved business decisions. Furthermore, you can avoid losing funds due to unsuccessful projects. Regardless of how demanding and exclusive your project budgeting requirements are; it helps in building a more constructive atmosphere for your entire team. With the help of analytical dashboards, the project's cash flow forecasting can be made secure.
Making sure the availability of the project's equipment
In an organisation, the project managers must secure the availability of equipment required for the project work. They must also make sure a smooth availability of project cash flow. There are many service providers associated with the project, which will wait until the project's completion to get their payment. On the other hand, other contractors may call for periodic payments during the project. Whatever the case may be, you must ensure that the equipment must be ordered from service providers who have their terms and conditions for settling payments.
Project budget and cash flow: Approving the cost-benefit analysis
Owners of the project are expected to approve the cost-benefit assessment, needed cash flow, and all other relevant factors about the project work. If these things are not done correctly, it could lead to unforeseen problems. During the implementation stage, the project manager requests to settle the payment of a particular supplier. If the finance manager responds that there is no cash inflow available, this problem can have a severe effect on the whole project.
What Are the Best Ways to Manage Project Budget and Cash Flow for a Project
Out of the several tasks involved in the management of a project, one is balancing the cash books. The need to track and manage budget and project costs is very crucial for every organisation. If your business does not have an efficient method of monitoring and controlling cash flow, then it can turn out to be a potential area of concern. There are a few tips that will help you strengthen your budgeting skills.
Negotiation
While working on any project, along with the team members that have been assigned tasks, there are 3rd party suppliers, vendors, and contractors, too, on whom your project will depend. All these relationships are in the form of contracts that is open to negotiation. When buying services or goods in bulk quantities, requesting a discount is very common. By offering to give a case study or a reference to their product, you can get them to lower their price.
Another way of negotiation is the pricing structure, where you can expect cost reduction. You can try to negotiate for different arrangements of payment in place of having everything to pay in advance. This type of negotiation can improve the cash flow of a company. Another way is to make the payment in cash to get a discount on the entire cost.
Get the right set of tools
You will be required to buy robust project management software to keep on top of expenditures and track resource allocation. Maintaining a money trail and managing the re-occurring expenses is needed for your project. That will save an organisation from the hassles of scheduling regular payments.
The right tool will be the one that addresses the various financial issues of an organisation. This tool will enable the team to record the processing of tasks efficiently and frees time to focus on higher-level project development.
Reading the fine print
An organisation needs to look at the contracts to determine whether or not they are paying for value-added services that they don't require. These things can be administrative overhead that remains hidden in contractual obligations.
An organisation can work fine without these services too. The best strategy would be to adjust payment as a "pay as you go" model in place of paying for full-fledged services when only partial services are required.
How does project management software help in managing cash flow and budget in a project?
There is a wide range of software available in the market that can help the project team to precisely track the resource cost. It can automatically compute resource time by the number of hours worked and the hourly/ daily rate of resources. With the real-time project tracking feature, it is easy to remain on top of the budget.
Conclusion
There is nothing more stressful than overrunning a budget. All the above budget management strategies are proven to be effective in controlling project costs efficiently and making stakeholders happy.
Cash flow management and project budget involve proper planning of fund utilisation, examining budget realisation and appraisal of results. Given that funding comes from clients, fair usage and sufficient cash inflow are the factors that affect the productivity of a project. You need to manage them appropriately.