Progress Tracking Software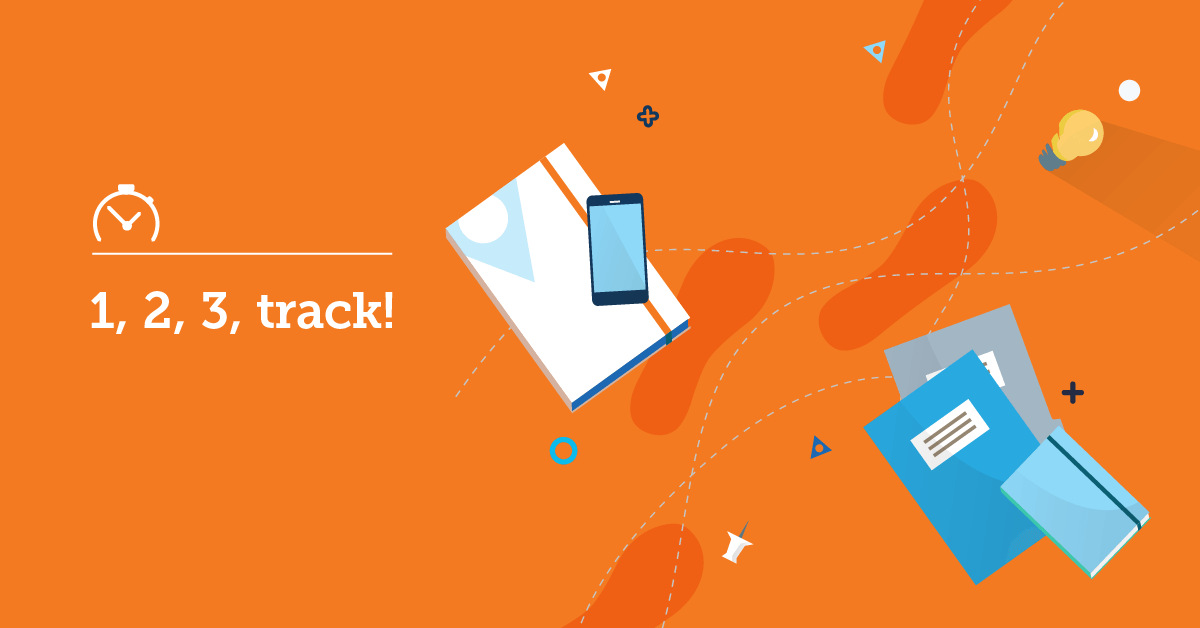 How Can Progress Tracking Software Help in Achieving Goals for an Organization
Many businesses fail to execute their objectives on time due to several reasons. Progress tracking is one of the vital activity of any organisation. Not just they lack much-needed knowledge and skills, but also lose the vision of what they wish to achieve. There are a few pointers on the significance of tracking in the progress of work to achieve goals.
Losing focus
Losing focus is one of the signs that results in failing to deliver the project on time. Using the project tracking software, an employee can focus on essential things that need to be done to take the right direction.
Work and track simultaneously lower the rate of failures.
Progress Tracking
Project tracking software also prevents the risk that can come along in the way of accomplishing targets. Tracking of project development makes goal setting a lot easier. By breaking more significant tasks into small-sized steps, it can make it convenient for the team to work.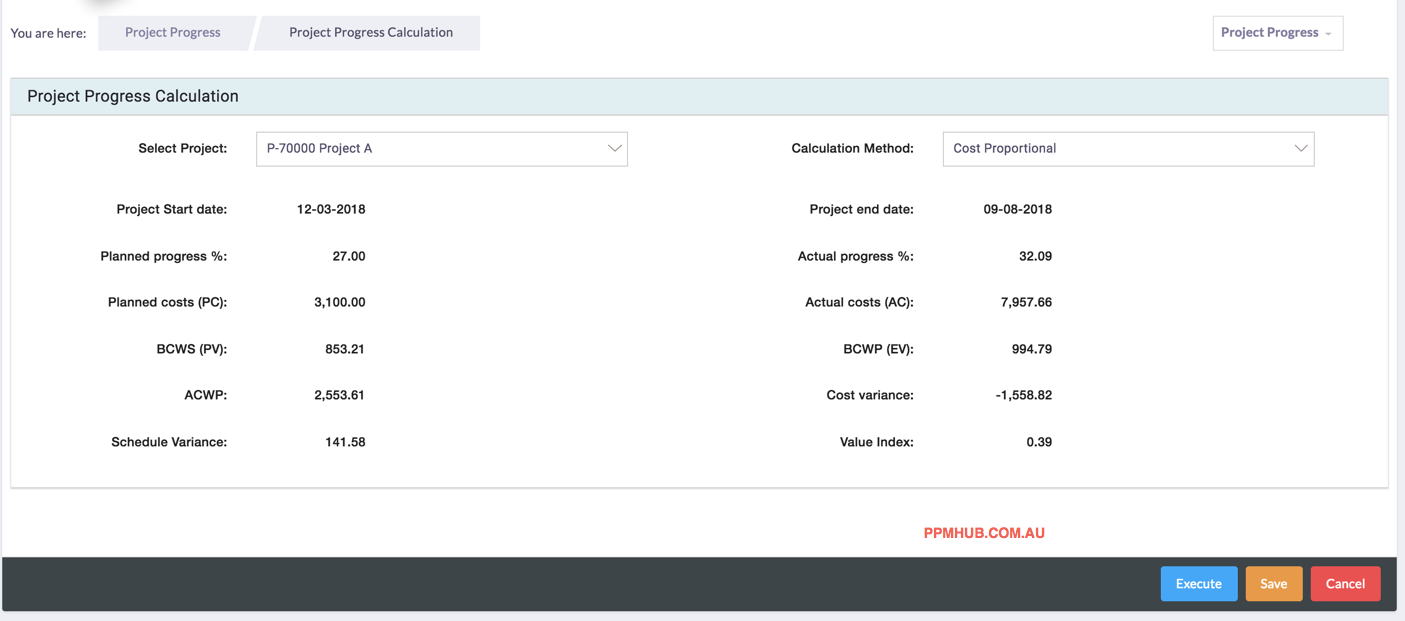 Efficient work management: Progress tracking
Without the regular monitoring of the tasks that need to be accomplished, a business may not know whether or not their actions are taking them close to the task accomplishment completion. You
can track the progress of a project with this software. This allows employees to track the progress of work accurately. This software provides an ability for the organisation to monitor
Better estimation
Project tracking allows an employee to enhance the ability to evaluate and estimate the accomplishment of projects and tasks. This will assist in gaining credibility on estimates that an employee provides to its prospective customers and management.
Reduces effort: Progress tracking
When you work on a project tracking software, you tend to spend less effort and time. This makes scheduling precise and up to date ,which in turn contribute to enhanced work productivity.
Make the team disciplined
.By tracking the progress of the project at regular intervals of time, it helps in creating discipline in work. Regular tracking aids employees ito dentify possible areas of occurrence of distractions and work more efficiently.
Better insight
By tracking all those tasks that are performed currently, a company gains better and precise insight into all those tasks that are going to be executed in future. With this feature, efficient reprioritization of work takes place.
Efficient planning of project capacity
With the help of tracking project schedule, a project team effectively plans the project team capacity. This knowledge helps them to have enough room to accomplish the quality of projects within the specified timeframe.
Why should you incorporate a project tracking software in a business?
Increases company profits
Enables access to real-time data
Reduced risks linked to delayed completion of the project
Optimized utilization of resources which results in greater ROI or returns on investment
Conclusion
Project tracking software like OneBusiness will help in delivering more projects within the set time and improved levels of production too. It helps in earning the trust of the client. By this software, one gets real-time understanding and deep insight of what is lacking or, causing the delay in the project. It helps in efficient tracking of the project progress.