Production Planning Software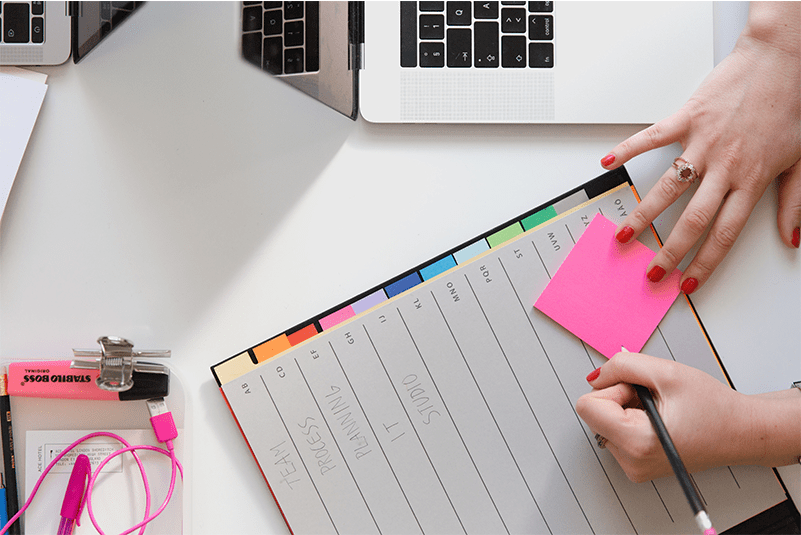 Manufacturing and industrial corporations are the primary users of ERP software. This system assists in managing a company's daily operations by integrating data from various sources. It also helps in monitoring and controlling processes. In addition, the software can be used for financial management, human resources, and supply chain management. The production planning software software is available on several platforms, such as Windows, Linux, and Unix. They also have mobile application versions for operating on smartphones and tablets.
OneBusiness ERP software provides a platform for manufacturing companies to plan, manage and control their production processes. It helps make informed decisions regarding purchasing, manufacturing, sales, inventory, and assets. In addition, it also generates reports for managerial purposes and assists in tax filing and record keeping. Furthermore, the software is user-friendly as it is customized according to the requirements of the individual users.
The different features of the software include sales order processing, product inventory management, purchasing and supplier management, production scheduling, project management and financials. These modules allow comprehensive control over all enterprise operations, from planning to scheduling to financials. In addition, a unique feature of the software is its ability to integrate data from various external sources, such as accounting systems, ERP controllers, financial databases, and manufacturing applications.
The software facilitates communication between employees in all departments within the organization. It allows employees in different departments to share information regarding the operational status and sales targets. This helps with making informed decisions regarding active policies and actions. In addition, it also helps with staff training by providing factual information on how to perform each task effectively.
OneBusiness ERP production planning software is beneficial for use in manufacturing industries such as automobile manufacturing, aerospace manufacturing, pharmaceuticals, food and drink corporations and rubber manufacturing. You can use in service or transportation industries such as banking or transportation corporations. Manufacturers using this system report better operational efficiency, reduced cycle time and cost savings through the tools available through ERP software.
OneBusiness ERP software effectively manages the entire production process in an industrial or service organization setting. The system aids managers with effective decision-making capabilities that are unavailable without ERP software. Furthermore, it's useful for tax filing and recordkeeping functions within corporations.
Please check our https://www.youtube.com/c/KsatechAu