Plant Maintenance Software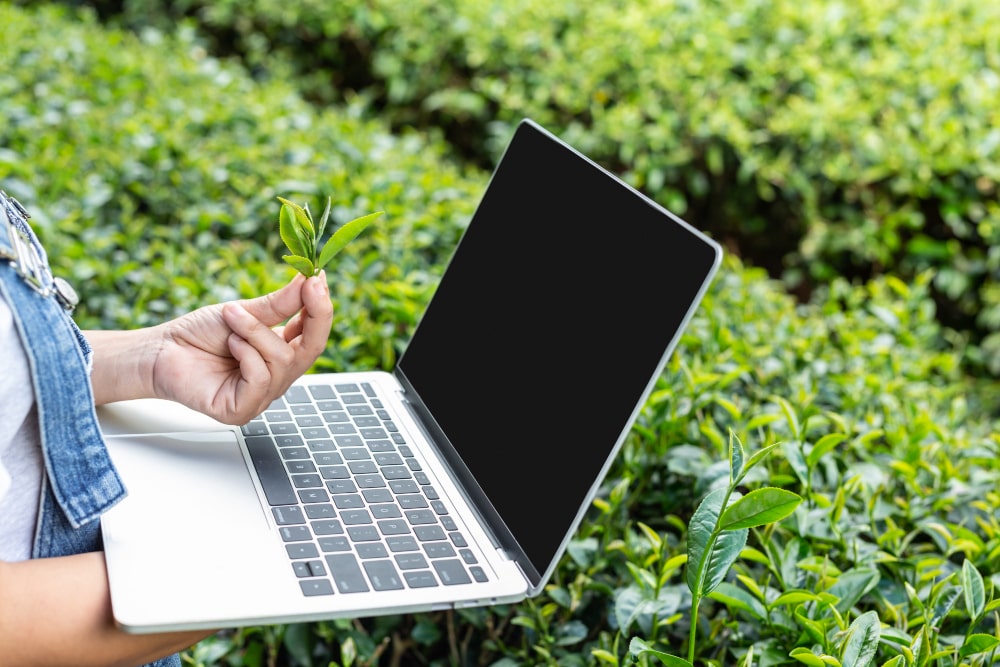 Plant maintenance software is a proactive maintenance solution that helps you manage your equipment and systems. With this software, you can track equipment failures, schedule repairs, and keep records of maintenance activities. The software can also help you optimize your maintenance budget by predicting future problems and ensuring that preventive maintenance is scheduled. In addition, OneBusiness software can help improve safety by providing alerts when there are potential hazards in the work environment. By using maintenance software, you can improve the efficiency of your operation and keep your employees safe.
Plant maintenance software is a maintenance tracking software suite used to aid plant managers and engineers in proactively maintaining their facilities and equipment. The software is designed to help users manage their assets, including machinery, tools, and other production equipment. In addition, It allows users to track the performance of their assets, identify potential problems, and schedule preventive maintenance tasks. Above all, the ERP software can also be used to create work orders and track the progress of maintenance tasks. As a result, maintenance software can help users improve the efficiency of their operations and reduce the cost of repairs
It is vital for managing and tracking reactive maintenance tasks. By automatically allocating tasks to the appropriate team members, maintenance software can help to ensure that you complete the tasks promptly and efficiently. In addition, the software can help track each task's progress, allowing managers to identify any potential bottlenecks. As a result, plant maintenance software can play a crucial role in ensuring the effectiveness of reactive maintenance tasks.
The OneBusiness ERP can help you resolve asset maintenance issues.