Project Failure – Learn Main Causes
Project Failure – Learn Main Causes Which Leads to Failure
Project failure in project management is very commonly seen in businesses. It is very significant to evaluate your project right from the beginning. You need to analyse all hurdles, road-blocks, etc. carefully. That can occur in the project. Proper research of what lays ahead will let the team, client and project manager to lessen associated risks.
The need for project management software
Whether it is a small or a large business, it has to juggle several plans, tasks, people and projects. It is essential to have a software solution that keeps the project organised and ensure it's accurate and profitable planning and execution.
Project management programs are highly effective for time management, project planning, resource allocation and change management too. It is among those beneficial tools that assist firms in becoming competitive and set them ahead of its competitors to avoid project failure.
Features of a project management software
Project Planning
With the help of this software, one can efficiently plan software projects while taking its past track record into consideration, a key step to avoid project failure.
Project management software help in tracking the duration, costs and tasks performed by employees at all stages of its development. This is helpful to prevent your project from going off the track.
Time Management and Scheduling
Use of this software helps one register time on tasks efficiently. It also takes work schedule of people into account
Resource allocation
This software ensures that the project tasks are assigned to the qualified people
Specifying project budgets
With the help of this software, a team can keep real-time check of project time as well as the allotted budget
Collaboration and Communication
This software enables team members to write comments easily, post concerns, communicate with stakeholders, while maintaining a complete history of all actions
Documentation and Files
Not just it tracks project activities but also prepares easy documentation of its requirements, specification via files
No demand for a specific method
Project management software help in supporting the preferred method of the company in breaking down a project, forming schedules, assigning people and handling budgets
Advantages of Project Management Software
Project Collaboration
A project management software provides a method to employees to efficiently collaborate on different areas by discussing timelines, documents, outstanding work etc.
Project failure: Internal and External Communication
This software builds a funnel for communication-related tasks and projects internally and externally with stakeholders and clients.
Project failure: Budget Management
Controlling budgets is one of the essential items in controlling the project failure. It depends on the way software can deliver the output within the specified budget. Project management software assists the team to specify the budget so that the work can be completed within this limit.
Project failure: Monitoring
To achieve long-term success, active control of the work progress is necessary. Dedicated software monitors the different project stages and provides helpful insights into whether or not the things will finish on time or not.
CONCLUSION 
Along with the project management software, there are a lot of helpful resources, tips and guidelines online that help in communicating and leading your project better.Project failure should be totally avoided with the good team effort and common software tool.
Please check our Facebook Page.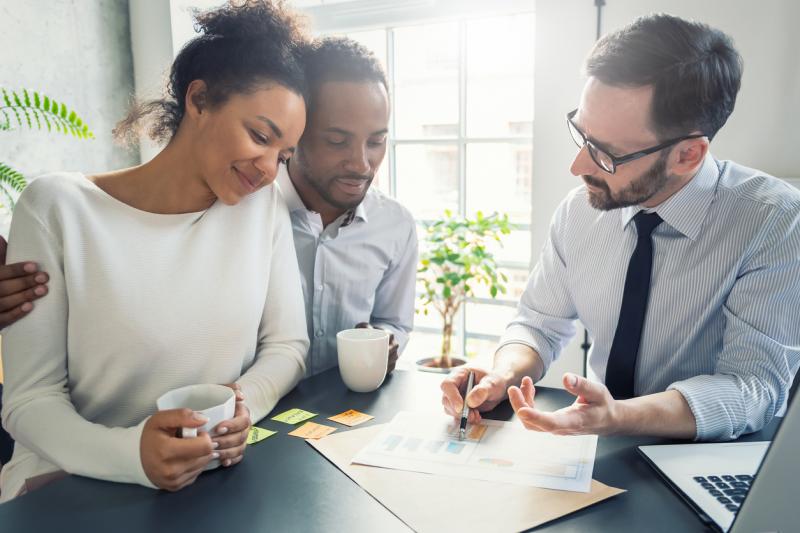 A rise in demand is vitalfor any small company, which means higher costs. However, you invest a large amount of money in your expanding inventory. As a result, reducing total inventory costs is an excellent strategy to free......

Continue Reading
---
Recommended Posts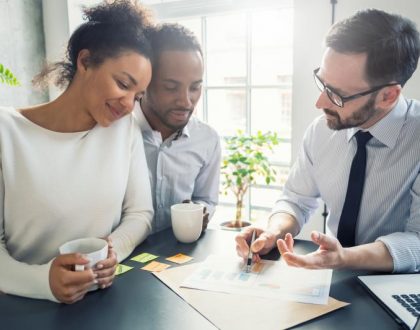 May 24, 2022