Turn Your Business into a Digital Enterprise with an ERP Solution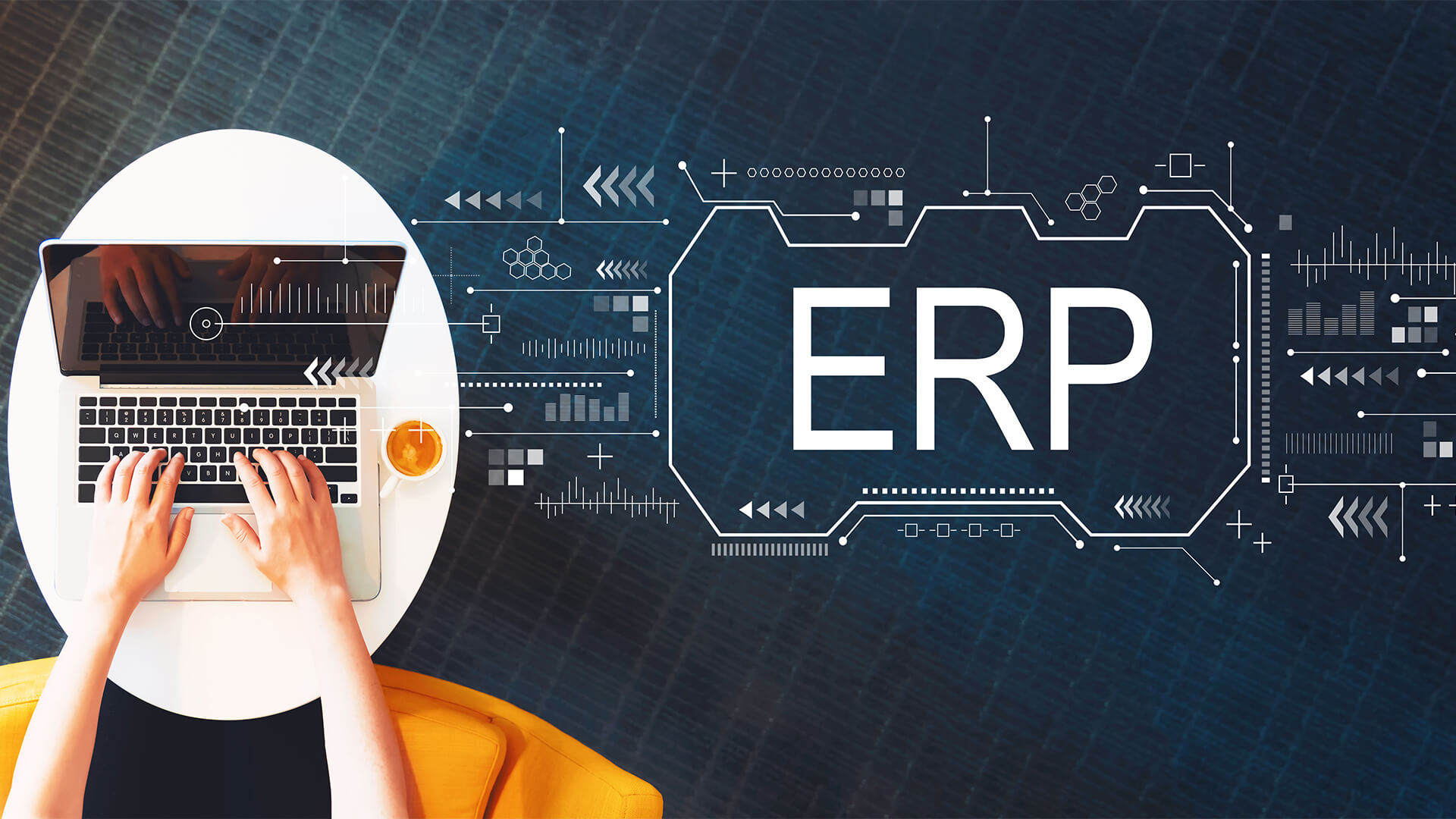 ERP System Software is used to run a business. It manages the order process, from customer service to invoicing, and it helps the company grow in many other ways as well. As your business becomes more digitally savvy, you might find that traditional ERP solutions are no longer needed.
What is an ERP Solution?
If you are in a business that needs help to run its day-to-day activities, an ERP solution is flexible enough to automate almost all of the tasks. This includes everything from customer relationships, inventory management, and employee management. What type of processor do I need? The processor that you choose depends on what your business needs to run its day-to-day activities.  What type of ERP solution do I need? The ERP solution that you choose will depend on your business. There are many different solutions to choose from, so you will need to do your research. You will want to find a solution that allows you to customize the software that you need, and that has all of the necessary features. 
Why Should You Upgrade?
When it comes to managing your company in the digital age, you need a complete solution that helps you take advantage of the latest technology. If you want to stay competitive in this market, an ERP System Software will help streamline operations, improve efficiency, and make your company more profitable. A leading edge solution like SAP for example can help grow your business and make it more efficient.
 What are the Benefits of Upgrading Your ERP System? 
1. A modern ERP system offers a faster and more intuitive user experience. With a competitive edge, you can capture market share and reduce your costs.
2.In addition, it is easy to implement and configure, which makes it a popular solution for any size business.
3. It is possible to integrate the new system seamlessly with your current systems, which will help you save time and money in the long run.
What Can You Accomplish with an ERP Solution?
If your business is looking to digitally transform, your first step should be implementing ERP System Software. This is a type of computer software that helps manage the entire lifecycle of a company's operations in one system of record. By centralizing information and simplifying processes, an enterprise resource planning (ERP) solution can help your business run more smoothly. With the ERP solution, businesses can manage their own digital assets and processes and enter into more direct relationships with consumers. The benefits of ERP include:
Increased efficiencies – By consolidating information, an ERP solution can save you time and money. For example, you can use an ERP solution to centralize your purchasing and inventory management processes, ensuring that all orders are processed smoothly and accurately.
2. The ERP solution is designed to put the user in charge of building their business processes, creating an automated supply chain, and streamlining customer service. It also allows for customizing functionality according to a company's specific needs.
3. The ERP solution improves customer service by allowing companies to focus more on managing their business rather than managing the technology.
Conclusion
There are many benefits to implementing an ERP System Software for your business, including better visibility and control of your current business processes. You will also be able to streamline your operations and increase productivity. If you're looking for a way to streamline and automate your current business processes and operations, ERP will be the perfect tool for you .I hope you enjoyed this article, and will be able to implement an ERP solution for your business. Please check our Facebook page.