Top 5 Features of an ERP Finance Module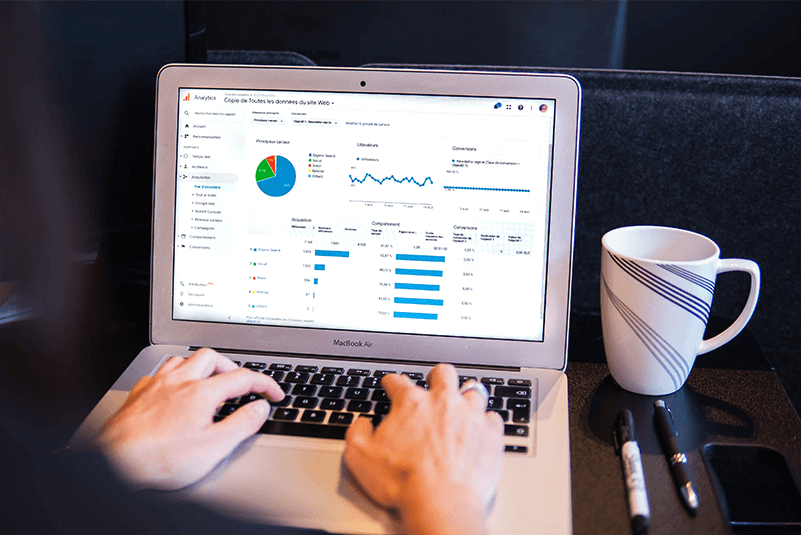 To be successful in any business, you need to have the right strategy and the right processes in place, including working with good accounting software. This article aims to share five different features of an ERP finance module that can help you use the system and make it easier for your business.
What are the Top ERP Finance Module Features?
Top features of the most popular ERP finance module in today's world include:
– Workflow and processes for invoicing, accounting, and financial management
– Export data to a spreadsheet for easy analysis
– Powerful reporting module for financial management
– Ability to create custom reports and charts with customizable data and results
– Export individual items of data or whole datasets to Excel, PDF, and CSV format
– Integrates with Sketch Up for a 3D view of your invoices
Other features include:
1. Profit Tracking
The Profit Tracking module is a great feature that allows you to track the profitability of your business. You can use this information to determine if your business is growing, increasing your revenue, or decreasing costs. Profit tracking is an excellent way to make sure you grow your business and make money. If your business doesn't currently have a Profit Tracking feature, onebusinesserp financial accounting is a great software to start!
2. Ledger Management
The ledger management module allows you to view the complete history of your transactions, learn about your financial situation with charts and graphs, and make fact-based decisions. To access the ledger management module, select " Ledger Management" from the main menu. From here, you can view your transactions, view your account balances and assets, view your transactions and holdings by date, consider a point-by-point breakdown of your recent transactions, and generate more detailed transaction reports for as long as you like.
3. Accounts Payable
One of the essential features of ERP software is accounts payable. Accounts payable helps manage vendor invoices, purchase orders, accounts receivables and billings. The core features of this module are picking vendors, entering expenses, reconciling transactions and generating reports.
4. Accounts Receivable
Accounts Receivable is one of the most critical components in your ERP for any small business. It allows you to keep track of all customer payments and balances. It also enables you to receive payments from customers, which helps your cash flow tremendously. The Accounts Receivable module in your ERP will keep you up-to-date with payments, invoices and balances.
5. Fixed Asset
Businesses are given a fixed asset to be used in transactions. Fixed assets can be broken down into three groups: tangible assets, moving and operating assets, and intellectual property. Tangible assets are items that the business may own outright such as a building or equipment. The business's operating assets are items that it uses in its operations, such as vehicles and furniture. Intangible assets are items that the business has rights to use for a limited period, such as patents, trademarks, and copyrights. Such assets are often liabilities in the accounting equation until they expire. You can keep track of all these assets easily.