Document Control -Document Management System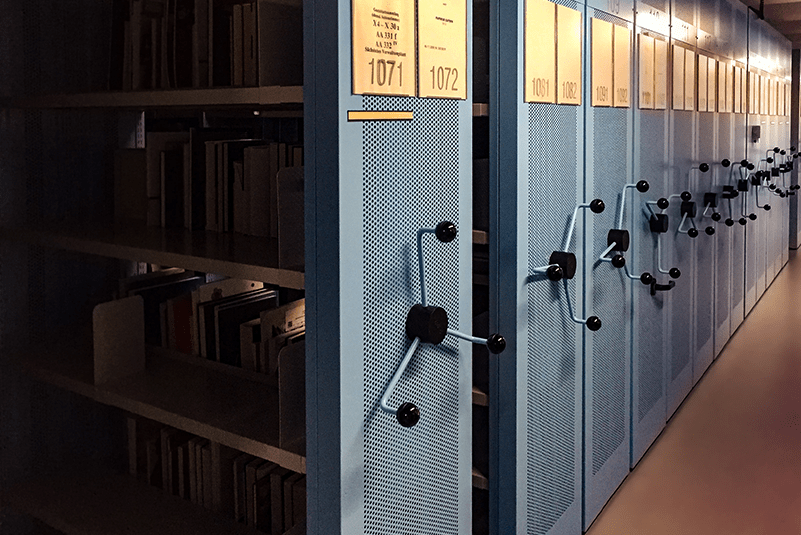 Document Control
1. Document Control
Document control is a crucial aspect for any organisation, whether it is small or big. The key to document control is implementing a reliable Document Management System.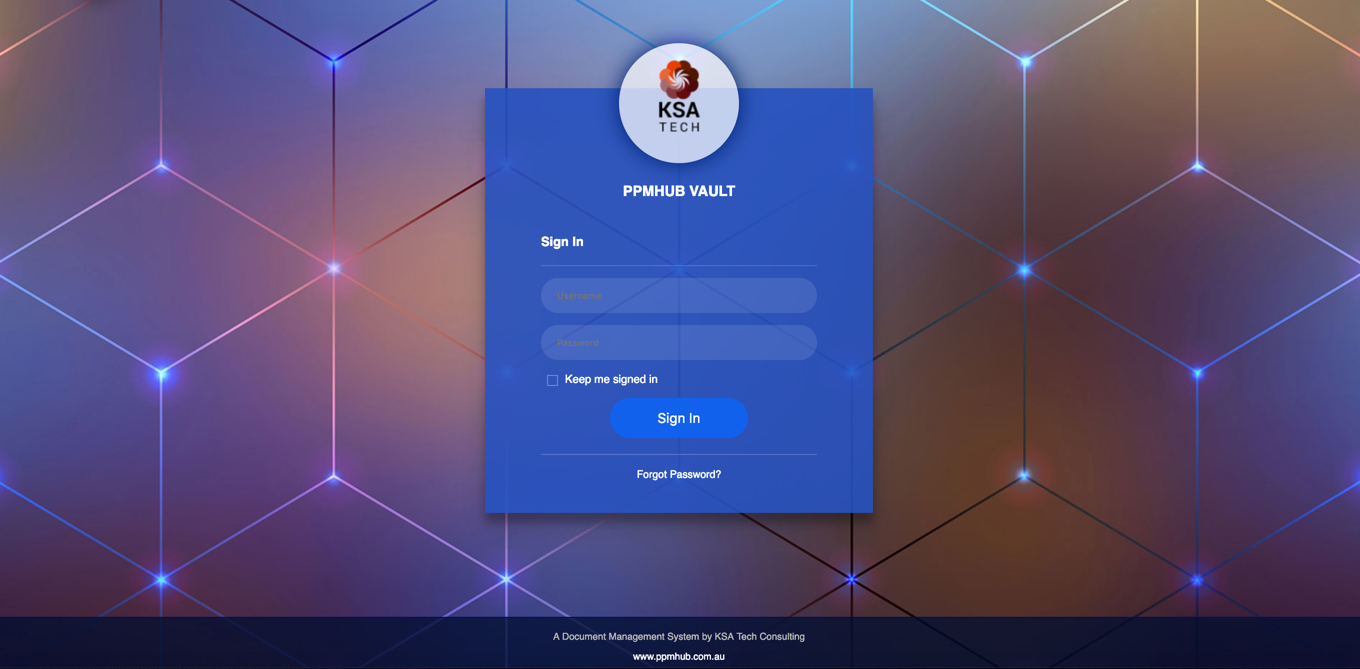 The document control and document management are mostly driven by:
Company policy on document management and document control
Local Government legislation
Policy on archival document strategy
1. Keep it easy for Employees
In my view, employees should have quick and easy access to the document records of projects or documents related to their day to day work. The shared drive in an organisation and regular back-ups would be a norm for ordinary materials.
In our experience, the poorly managed records, unorganised filing system will prove to be a costly affair for essential documents. The cloud storage and accessing and sharing the documents through a mobile device will make simple for the employees.
2. Have an archival Strategy
Yes, agreed you need to retain some records for a certain number of years according to the rule of the land. Why don't we archive those documents automatically based on the document types?
3. No more paper files
Document Scanning and Digitisation is the trend for a long time now.
Any company would want to scan and store the documents safe with all relevant metadata to speed up the search.
4. Ensure Regulatory Compliance
Any organisation must apply a good document management system and ensure full compliance with laws and regulations of the local land. Failing to comply with the rules could prove to be a costly affair.
The best and safe way to ensure regulatory compliance is through the implementation of an advanced Document Management software with firm control over authorisation for the document access.
5. Avoid Document Leakage
Every company, public or private, needs a proper strategy in place for protecting its essential documents and information from leakage.
The Document Management system preserves the integrity and confidentiality and protects it as per the company rules. This approach will ensure only authorised users to access essential folders and documents. The audit trail will support controlled access to a vital record.
7. Document Storage Costs
The Document Management system, however small it is the most noteworthy point it does cost money for storage space, printing, filing and staffing to oversee the DM Vault. It also takes a lot of time and money to search or reproduce lost records in the absence of an organised system. The records management system can help save considerable expenses by reducing operating costs and improving the efficiency of employees.
8. Access your Documents on Mobile Devices
The OneBusiness document management system, for example, is a stand-alone Document Management application which is suitable for any mobile device. For obvious reason, having a mobile-friendly DMS would make employees task easier and improve efficiency.
9. Preserve Company Knowledge
A company's files are its knowledge base, which forms an integral part of its future planning and decision-making. Every single record created in a business day is a potential background data for future management decisions and planning. These records document the activities of the company, which managers may use in future to research the workings of the company. if you are using a cloud ERP