Correspondence Management System: How Does It Work?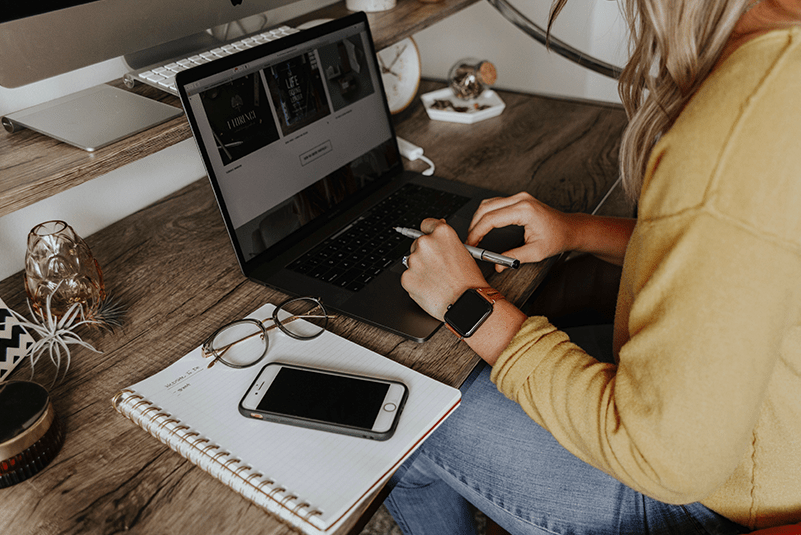 Most businesses, government agencies, and other parties who must deal with schedules and want the best possible level of productivity and an efficient control system to administer every communication channel must prioritize correspondence management effectively. In this circumstance, correspondence management system solutions are helpful.
Letters, emails, faxes, invoices, and other forms of correspondence are essential to a government agency's daily operations. However, promptly keeping track of and replying to these correspondences is challenging.
When a letter is received, it must be handled appropriately, including passing it to the right person or department, sending a response, or archiving it. The performance of an organization is directly influenced by how these communications are handled.
Correspondence Management System Features
A correspondence management system increases productivity and efficiency by simplifying internal and external communications, allowing officials to focus on more critical activities.
The following are some of the features of a Correspondence Management System:
Correspondence Capture
The majority of commercial communication is still written on paper. Even though paper-based communication decreases, the solution must collect reports and digital correspondence.
Correspondence Storage
A communication solution must securely and compliantly store both incoming and outgoing letters. In addition, for audit reasons, some of the communication must be maintained in compliance with industry laws.
Process Management
A correspondence management system must route messages to the most relevant individual or team inside an organization.
Communications Management
A system must generate outgoing communication in either conventional paper or email format, and the output must be customized to the recipient's requirements.
ECM Integration
In most cases, communication must be accessed via an Enterprise Content Management system. As a result, if appropriate, the solution must feature standards-based integration.
Management Information
Organizations now have little insight into their performance when dealing with business communication. This information must be provided by the solution for enterprises to enhance their performance and customer service.
Newgen's Smart Correspondence Management Software
Newgen's Smart Correspondence/File Management System unifies the management of all correspondences.
It alters day-to-day activities at all levels of organizational hierarchy by automating essential phases of correspondence management, thanks to a low-code platform that encapsulates Business Process Management and Document Management platforms.
An innovative correspondence management system, based on a low-code automation platform with contextual content services and advanced digital automation capabilities, maintains uniformity and provides flexibility and scalability to suit the needs of a business.
Newgen's Correspondence Management Software Benefits
The transition to a less paper-based workplace environment has been successful.
Departmental authorities should communicate and coordinate better.
Physical storage and materials expenses are reduced.
Observance of regulatory requirements
Enhanced monitoring and control with more openness
File archiving in a safe, centralized repository
Innovative Correspondence Management – Need of the Hour
Managing correspondence necessitates adhering to several operating procedures (SOPs). A letter, for example, might be private or public. It might be addressed to a government official, a department, or a government agency. Several workshops might be based on only one criterion: the message's recipient.
Furthermore, you must collect selected information, guarantee limited access to communication or its processing, and develop processes to facilitate delegation of authority and other relevant tasks to handle the correspondence. Upon processing, the communication should be archived for auditing and reporting purposes.