Cloud ERP software advantages for small businesses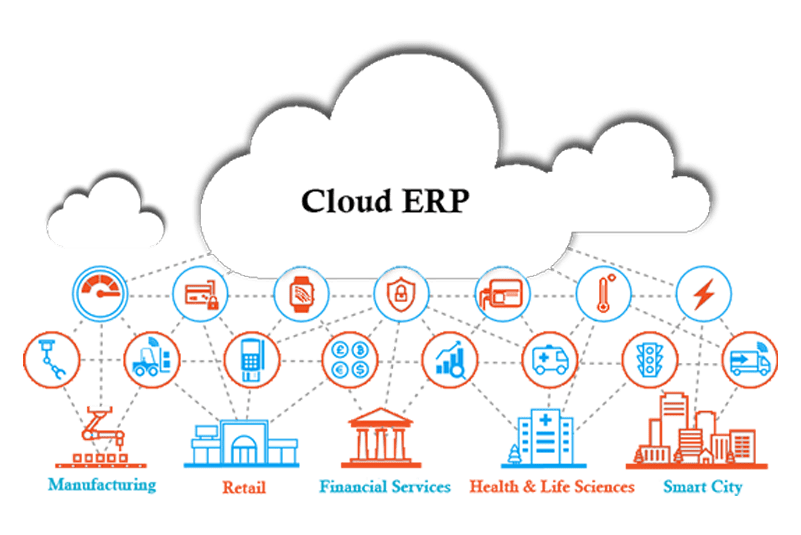 ERP software advantages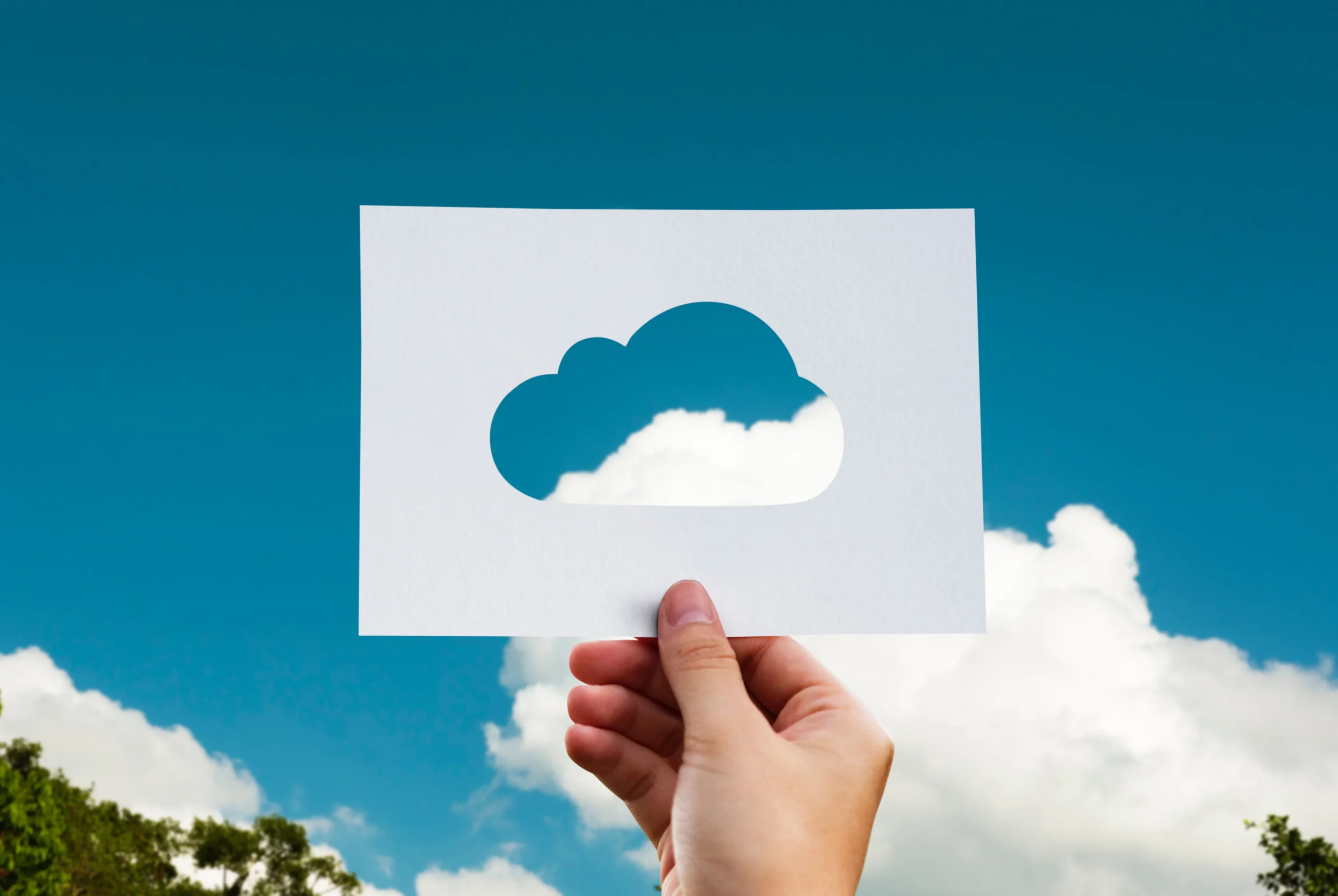 Cloud ERP software advantages for small businesses
The cloud ERP technology is proving to be very vital to the success of every company today. Big companies have been the primary beneficiaries of this technology when it comes to easy management of data. The error of manual bookkeeping in businesses is now gone, and systems such as cloud ERP software offerings are taking over. Many people have the mentality that Cloud ERP is only for big companies which are not the case; small businesses can also use the technology. Any business needs to keep and manage data efficiently, and small businesses are not exceptional.
What are the advantages of cloud ERP software to small businesses?
As a small business entrepreneur, every time before you invest in technology like cloud ERP make sure you study it first and understand the benefits it will bring to your business. Here are the advantages of Cloud ERP for small businesses;
The cloud ERP software is secure and when you install the system in your small business be sure that no unauthorized party can access your data. The technology developers work around the clock to ensure that the system is safe from hackers or any virus that might affect your data. Cloud ERP will provide the security your data deserves.
Improves productivity, the inconveniences that you may experience when you have to contact your employees when you need a particular file will be history when you have the cloud ERP. The system enables you to access your data anywhere hence saving the time your small business workers use looking for files, therefore, increasing productivity. You can also manage your data from home while using the cloud ERP and reduce the physical contact with your employees.
Cloud ERP software is cheap, installing the IT system in your small business will cost you more than using the cloud ERP. The initial cost and the maintenance of the Cloud ERP solutions are cost-effective, and you will not even feel the pain of paying the monthly premiums. Unlike other systems that will require you to pay for licenses and other upgrade expenditures, cloud ERP saves your money since you will not incur such expenses.
The Cloud ERP solutions make your small business very active, the system is easily accessible, flexible and you can use it from anywhere hence your employees can execute their tasks efficiently without being physically present. That means, your business will quickly meet the targets and improve service delivery since no excuse for delays.
The business world is now changing with the introduction of cloud ERP solutions and now you that you understand the benefits of this system make an effort to have it in your small business.