KSA Tech has considerable expertise developing high-performing, digitally transformational, and feature-rich native Android and iOS mobile applications. Whether you want to build a mobile app for smartphones, tablets, or both, KSA Tech has you covered, regardless of the platform or device you'll be using. OneBusiness ERP comes with two mobile apps. These apps supplement the ERP functions, providing an easy way to access your data on the go. In addition, we have a separate mobile app for launching your online store quickly and easily. With OneBusiness ERP, you have all the tools you need to manage your business, no matter where you are.

 KSA Tech, being HTML5 experts, can also create cross-platform mobile applications that function on any device or platform. Companies and organizations who choose us for bespoke mobile application development can rest assured that their final output will be safe, scalable, and sustainable in any environment it is hosted, regardless of the technology used.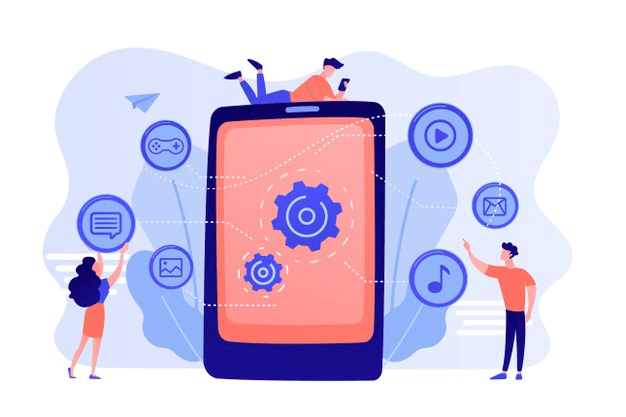 Our Exceptional Mobile App Development Services
We provide end-to-end application design, integration, and administration solutions. Whether it's a consumer-facing app or a game-changing enterprise-class solution, the business oversees the whole mobile app development process, from design to delivery and continuous maintenance.
Mobile App Development Services For A Variety Of Platforms
Our mobile app developers have over a decade of experience creating solutions that satisfy market demands, strengthen a company's brand identification, and promote development and expansion.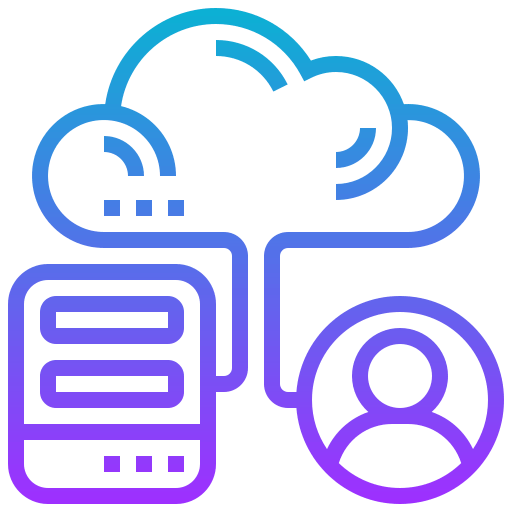 Hybrid Mobile App Development
Cross-platform apps may function in various situations thanks to a unique combination of web and native app technologies.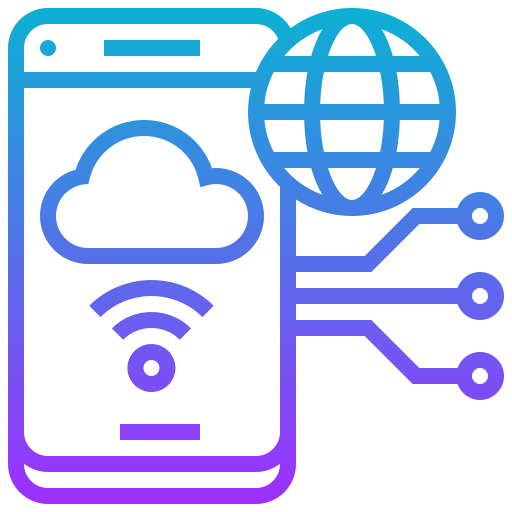 Native Mobile App Development
Our mobile app developers can create high-quality native apps for Android and iOS platforms that meet your business and security needs.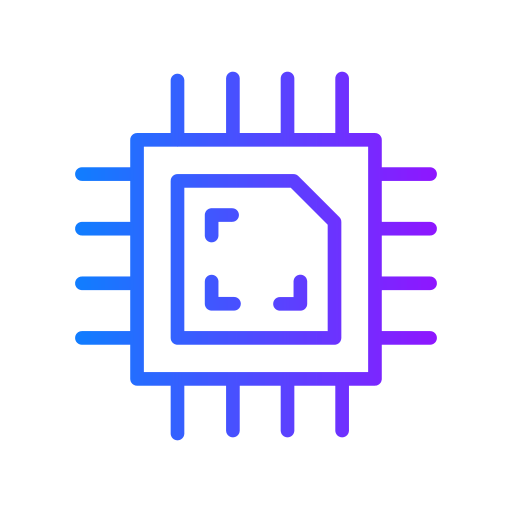 Embedded And Wearables Software
We can develop companion apps for a wide range of wearable gadgets, as well as combine them with smart devices and proprietary peripherals.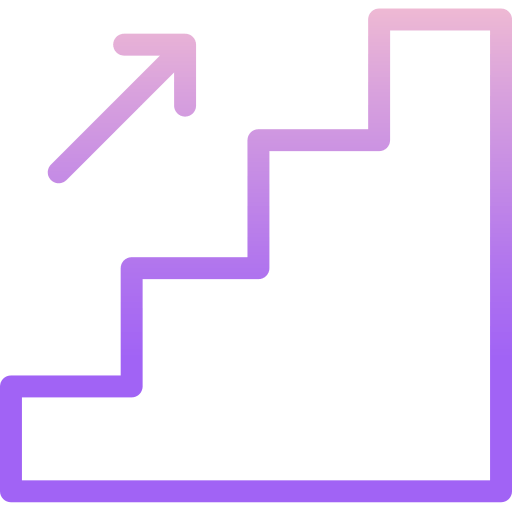 Progressive Web App Development
We give native-like features and installability with Progressive Web Apps while reaching anybody, everywhere, on any device with a single codebase.
Request a quote from us right now. Our portfolio of work and list of clients speak for itself as one of the best mobile app development businesses. KSA Tech offers the professionals to produce your mobile app, whether you're looking to hire mobile app developers to supplement your efforts or a comprehensive and unique mobile application development solution.