OneBusiness Online Stores
Year-end Processes are end-of-year accounting procedures that result in finalising a company's profit and loss statements and balance sheet.

OneBusiness has comprehensive functionalities for year-end processes: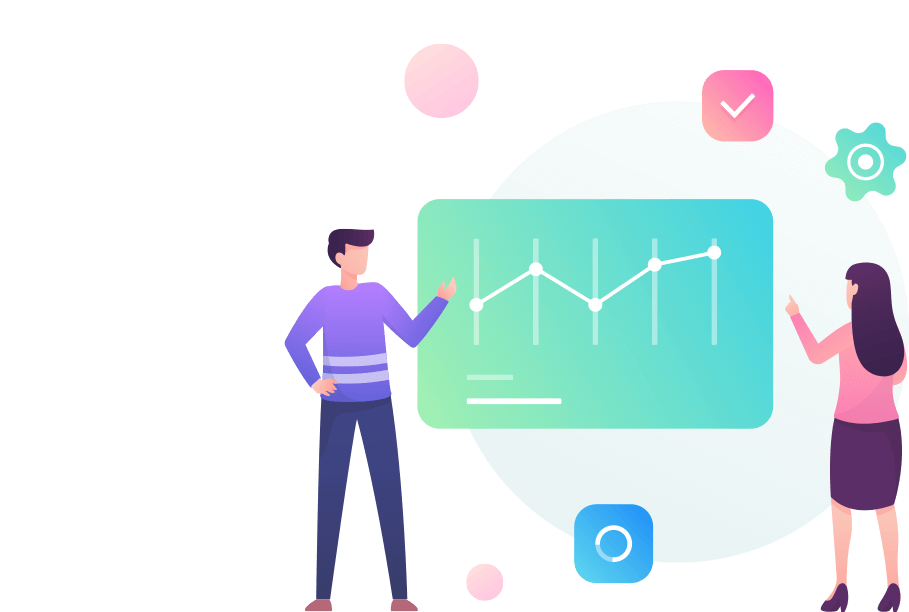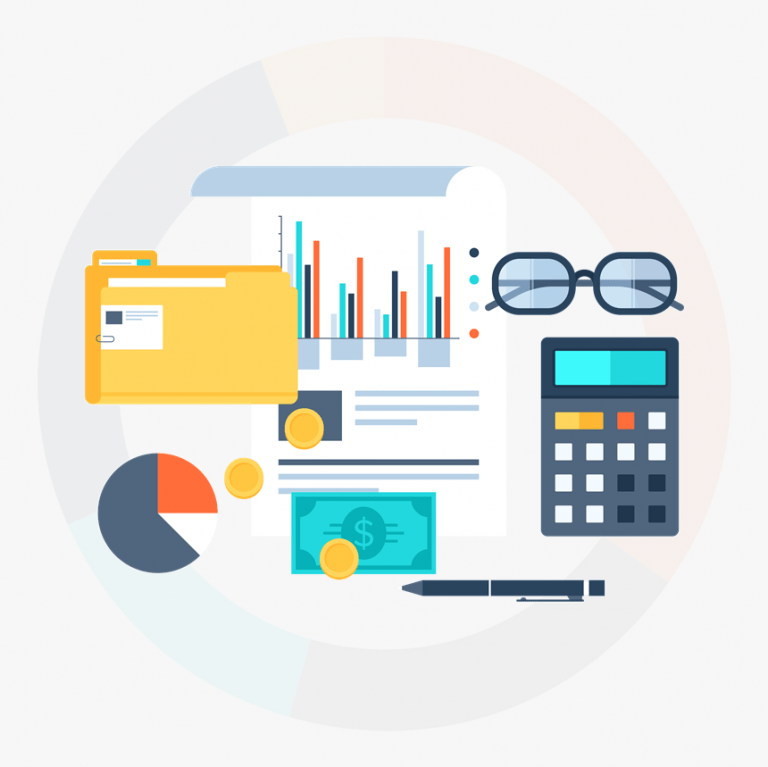 OneBusiness will not allow you to do any transaction after the year has been closed. After a financial year is closed, no financial transactions can take place for the closed year.

You can generate a P/L report and Balance Sheet report for the closed year. Users need to ensure all integrated scenarios are complete before the year-end process.

The financial postings can come from any cost object (project, cost centre, plant maintenance order, freight management order, Operations order and sales order).
To Close the Financial Year