Best Role Management Software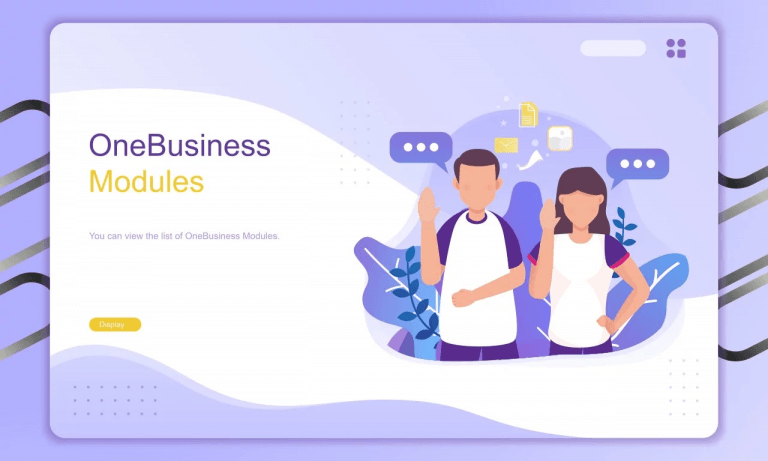 OneBusiness Role Management
OneBusiness Role management is a process of a simple user registration transaction. Here, you can easily create and assign roles for your employees and control access to your OneBusiness ERP.
With OneBusiness Role Management, you can use traditional roles and define the lower-level objects for better access control. The authorization
OneBusiness Role Management
OneBusiness Role management is somewhat unique. You control the visibility of the menu and transactions with the role management.
The benefits of Role Management
the benefits of using OneBusiness Role Management:
Simple to set up:

 OneBusiness comes default with authorisation nodes and sub-level objects. Admin needs to select appropriate authorisation while setting up various roles.

Precise Object-level Control:

By adopting the object level authorisation, you will have better control of fraudulent activities within a business.

Transparent and no hidden coding:

 The role management is visible to admin and the object level authorisation doesn't need any coding.

Easy to manage:

Your admin can easily assign the roles while creating and inviting users.

Security for your valuable data and privacy:

strict roles and permissions management will avoid unauthorised access to individual data.