BEST PROCUREMENT MANAGEMENT SOFTWARE
When an organisation is handling a project, procurement for a project plays a vital role. All procurement functions are available in the same platform without a need to use another software tool for purchase.
Well, to decide what to buy and from where is the answer to your question!
Procurement plan is considered as one of the most efficient ways in business enterprise to estimate the availability of resources, well in advance. It turns out cost efficient to an organization as well. All your departments need procurement Process on day to day operations. The procurement methodology and tools should be centralised for a better control of company resources.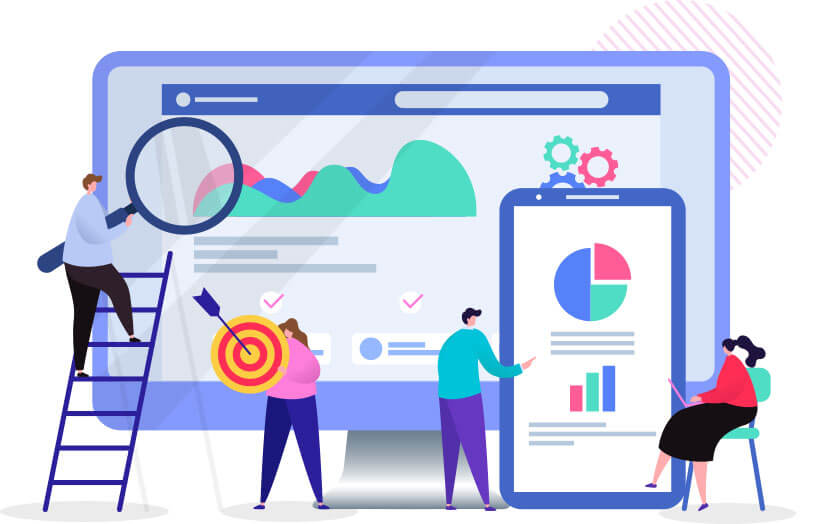 Why Prefer OneBusiness Procurement?
Benefits of adopting procurement planning are greatly dependent upon the extent of your adaptability and integration into your business. One of the best ways of assuring your efficiency is by integrating your objectives and ideas with a Best Project Management Software.
OneBusiness procurement module has digital invoice verification as a standard offering.
Apart from these, what makes the procurement process noteworthy is its relation building feature. Once you are in the game with your supplier in an effective manner, then you are sure of creating and conducting a good business with him.
OneBusiness Procurement Module
OneBusiness ERP Procurement Module or purchase module contains above sub-modules. It is tightly integrated with Projects, Plant Maintenance module, Operation orders, Freight management, production planning, OneBusiness online stores and Point of Sale solution. OneBusiness ERP procurement software module seamlessly integrates inventory management and warehouse management.