wheeler and car dealers. Our innovative software design will help you manage your dealership more efficiently and effectively, from inventory management to customer relationship management and sales analytics.
With WheelDeal Auto, you can easily keep track of your inventory, including details such as make, model, year, and mileage. In addition, our software lets you quickly search for specific vehicles based on various criteria, including price, features, and more.
But we don't stop there. Our customer relationship management tools help you stay connected with your customers throughout the entire sales process, from initial contact to final sales. Our software also includes powerful analytics tools that allow you to track your sales performance, identify trends and patterns, and make informed business decisions.
With "WheelDeal" Auto, you can save time and streamline your operations, allowing you to focus on what matters – growing your dealership and serving your customers. Our software is easy to use and customisable to meet your specific needs, whether you're a small independent dealer or a large dealership with multiple locations.
So, what are you waiting for? Sign up for WheelDeal Auto today and take your dealership to the next level!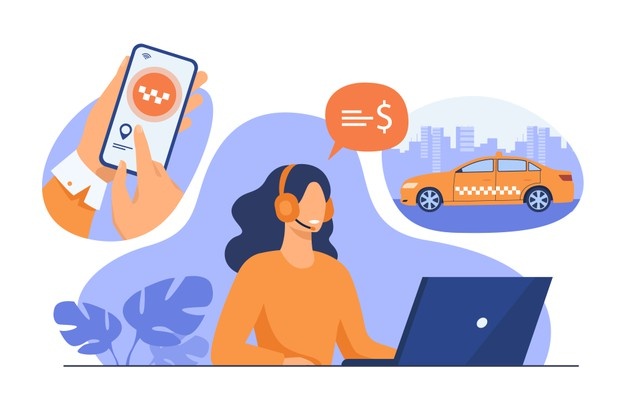 Inventory Management:

Our inventory management system will help you easily manage your stock and keep track of every vehicle in your lot. You can quickly add new vehicles to your inventory, update pricing and features, and even set alerts for when it's time for routine maintenance or inspections.
Customer Relationship Management: WheelDeal Auto's CRM tools help you keep track of your customer data, from contact information to previous purchases and preferences. You can easily schedule follow-up calls or send automated emails to stay in touch with your customers and build long-lasting relationships.
Sales Analytics: Our sales analytics tools provide you with powerful insights into your dealership's performance, including metrics such as total sales, average selling price, and inventory turnover. You can use this data to identify areas for improvement, adjust your pricing strategy, and optimise your sales process.
Customisable Features: We understand that every dealership is unique, so we've designed WheelDeal Auto to be customisable to meet your specific needs. You can add or remove features as needed or even create custom reports to analyse data in the way that makes the most sense for your business.
Easy to Use: Our software design is intuitive and user-friendly, so you don't need to be a tech expert to use it. Whether you're managing your inventory or analysing your sales data, our software is easy to navigate and use.
24/7 Support: We're committed to providing our customers the support they need to succeed. That's why we offer 24/7 phone, email, or live chat support. In addition, our team of experts is always available to answer your questions and help you get the most out of "WheelDeal" Auto.
In conclusion, "WheelDeal" Auto is the ultimate software solution for used two-wheeler and car dealers. Our advanced features and customisable tools make managing your inventory easy, building long-lasting customer relationships, and analysing your sales performance. So try it today and see how it can help your dealership succeed!