OneBusiness Android App/ IOS App
Enterprise resource planning software, or ERP, is a modernized approach to managing an organization's business activities. The software helps in accounting, sales, purchasing, human resources and other functions essential to running a business. It also allows management to improve their business performance by making informed decisions. In short, ERP software is a necessary tool for running a successful business.

An ERP system is an integrated collection of modules that support an organization's daily business operations. The software uses several standards, such as the Financial Accounting Standards Board (FASB) and the Generally Accepted Accounting Principles (GAAP). The system allows a company to save money by enhancing productivity and creating efficiencies. Every transaction made in the system is recorded, linked to its source, and categorized. This approach allows the system to provide information for strategic planning, financial control and management decision-making.

 A company can save money by implementing its ERP software with different modules for its operations. For instance, a corporation can save money by buying inventory directly from suppliers through its system. Additionally, the software can help managers make better business decisions by tracking key performance indicators (KPIs). An organization can use the data it collects to improve its products or services and increase its profitability.

A company can use the ERSP module to manage sales effectively. Additionally, it allows managers to set sales targets and calculate sales figures based on vendor information. Also, tracking sales enables companies to recognize potential opportunities and increase revenue generation. Managers can also use the system to organize their workflow; this improves productivity and decreases worktime consumption. Enterprise resource planning software also offers inventory management tools that allow companies to manage their inventory effectively.

ERP software also has excellent benefits for managing purchasing activities. It allows managers to track procurement processes and revise purchase strategies as necessary. This action frees managers' money to increase company revenues and reduce costs. Some companies use the system to negotiate discounts with vendors to increase company revenues further. In addition, it streamlines the procurement process, such as determining supplier quality and contract terms.

An organization can save money using its ERP system for human resources (HR) management processes. The HR module of the software provides employee data, including address/contact details, email addresses and employee profiles, with complete payroll functionality. It also includes information about employee benefits, such as leave accruals and payroll taxes, which allows HR managers to handle employee issues more efficiently. Furthermore, the system enables employees to submit grievances or leave feedback regarding company policies or practices.

In conclusion, ERP software has many uses that an organization can put into practice to improve its performance in business. For example, the system can save money through increased efficiency and production figures for companies selling goods or services. Firms can also use the system to make informed decisions about their businesses- employees, suppliers, and customers through key performance indicators (KPIs).
Five main factors may influence people to use mobile app for ERP transactions​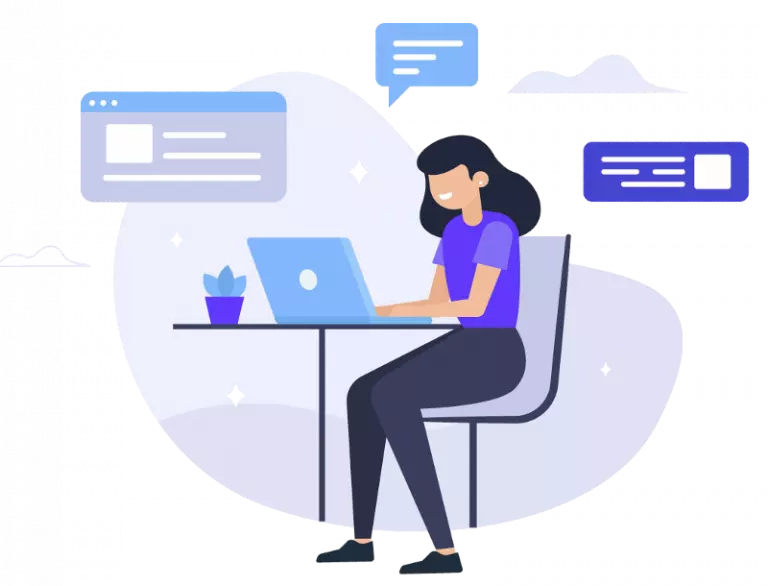 Many organisations have realised the benefits of using mobile apps for their ERP needs. These apps allow organisations to save time and money by reducing the number of physical records. Using mobile apps for ERP functions is also helpful in lowering paper-based tasks. In addition, this system is useful for cost reduction and making data management more efficient.
Maintaining accounting records can be time-consuming for organisations- especially healthcare institutions. Therefore, OneBusiness advises using apps to keep your accounting records. This method saves time without compromising data accuracy than manually generating records. It also makes managing accounts much more effortless and reduces the chances of human error.
Operations in any business focus on generating profit margins and selling products to consumers. To do this, everyone must maintain their inventory levels and keep tabs on sales reports. Using apps to perform these tasks ensures that organisations are always competitive and profitable. Instead of paying extra costs for physical materials or time, they can use an internet connection. Plus, this system eliminates the risk of losing inventory or missing sales figures due to wrecking accidents or other issues.
Besides saving time, using a mobile app for ERP functions also benefits financially. Records management systems don't require any extra equipment, nor do they use any additional staff hours. This method allows organisations to save money on storage space and system maintenance without suffering any loss in performance. Setting up an app is a cheap way to make your company more efficient without costing a thing!
Considering the advantages mentioned above, using the mobile app for ERP is a wise decision for many companies. This solution is ideal if you're looking to reduce costs while increasing efficiency! Plus, if you're looking to modernise your accounting system, these apps are easy to set up and will save you time!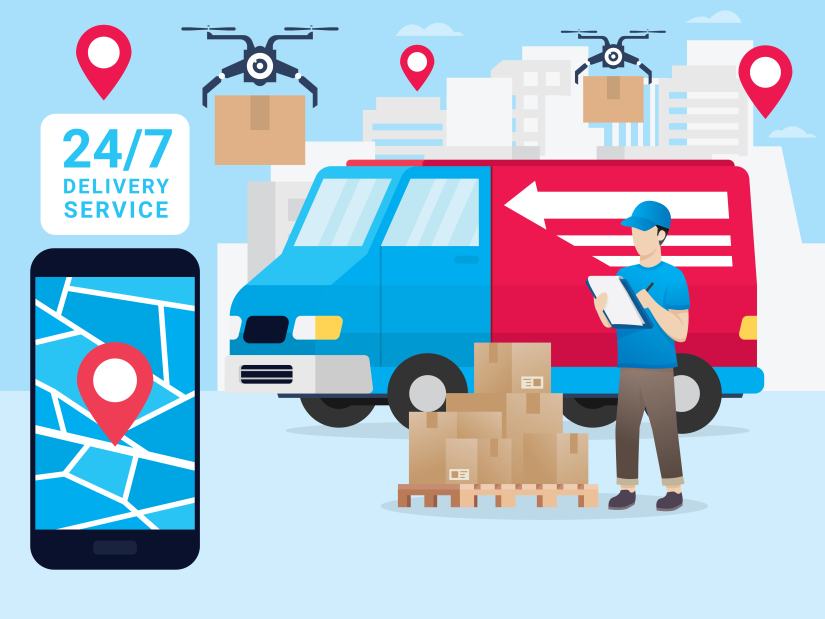 Once payment you accept payment, OneBusiness ERP records the information for the product dispatch. You can arrange for shipping of the product.
A typical mobile application uses a network connection to work with remote computing resources, and mobile application development is the process of designing software applications that operate on a mobile device. As a result, the mobile development process entails creating installable software bundles (code, binaries, assets, and so on), incorporating backend services like data access through an API, and testing the app on target devices.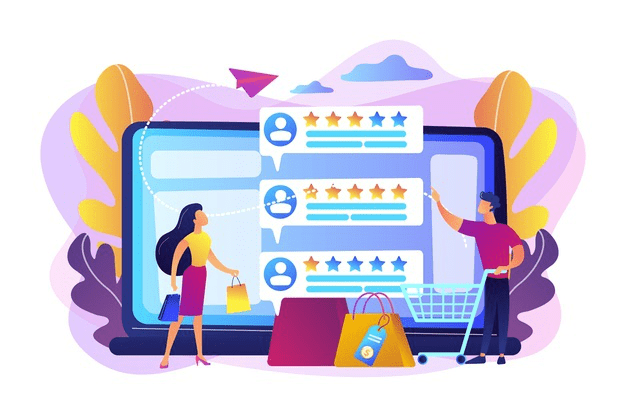 Our Development Services For Mobile Apps
 KSA Tech is eager to assist with certain stages of development as well as provide full-cycle mobile app development. The following are some of the services we provide for mobile app development: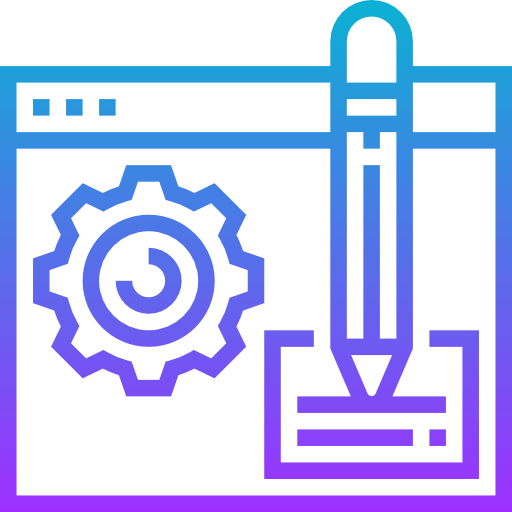 UX and UI Design For Mobile Devices
Designers at KSA Tech build clean and intuitive user experiences that increase conversion, engagement, and adoption.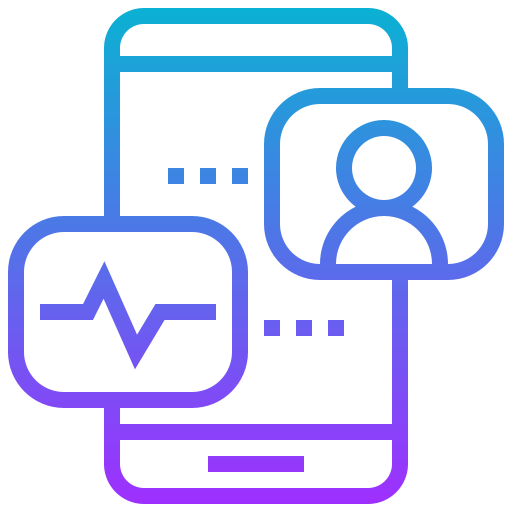 Mobile Consulting
Our team of specialists can help with app concept development, platform/device compatibility, and pricing estimates.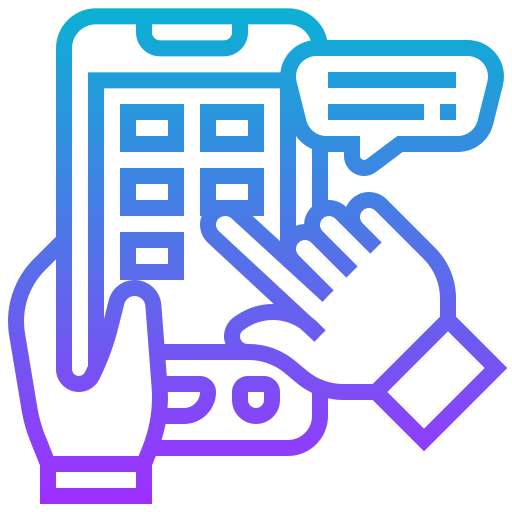 App Creation For Mobile Devices
Our developers produce and deliver quick, bug-free, and well-documented mobile apps using a range of mobile technologies.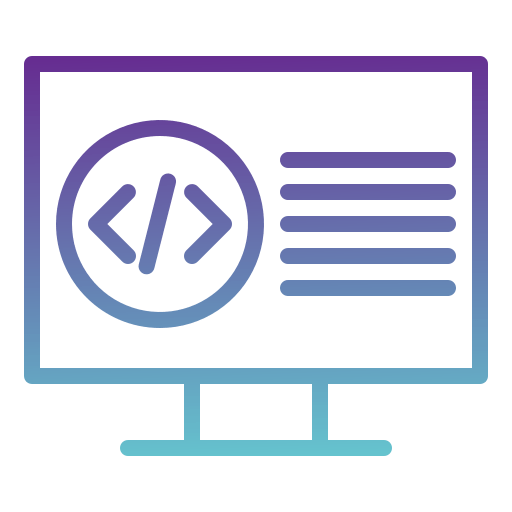 Web Design And Development
KSA Tech is ready to add a web app, web portal, online store, or SaaS to your mobile app.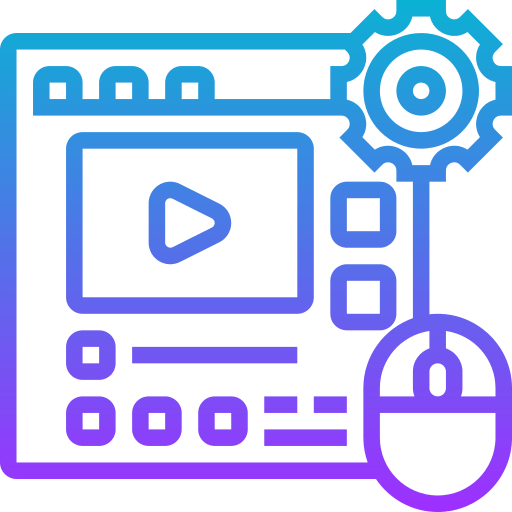 Back End Development
To ensure smooth and speedy data sync and transfer, our back-end engineers create strong and secure mobile back ends.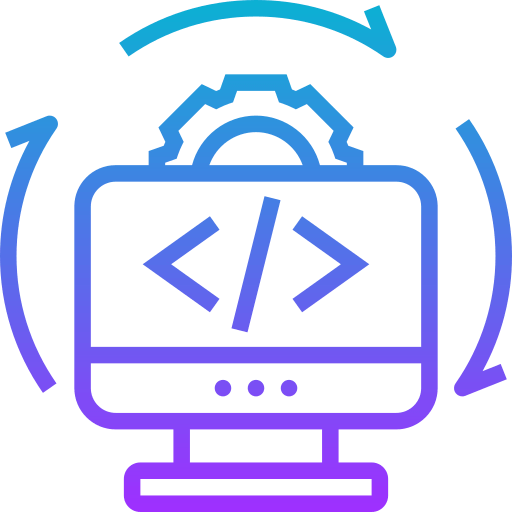 Integration
We guarantee smooth integration with back ends and any third-party software since we are well-versed in a wide range of APIs.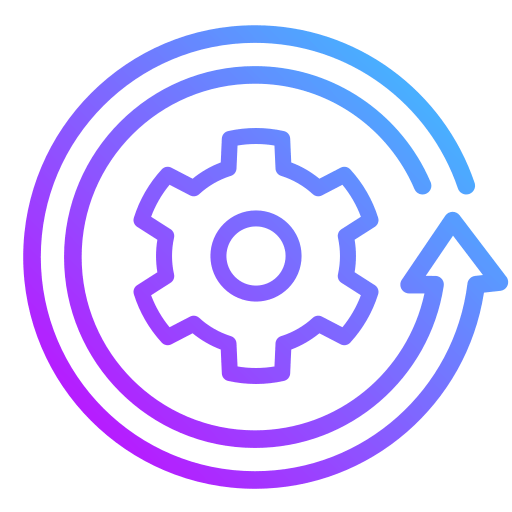 Maintenance And Assistance
KSA Tech provides L1-L3 post-launch support, as well as compliance, security, performance management, and app evolution.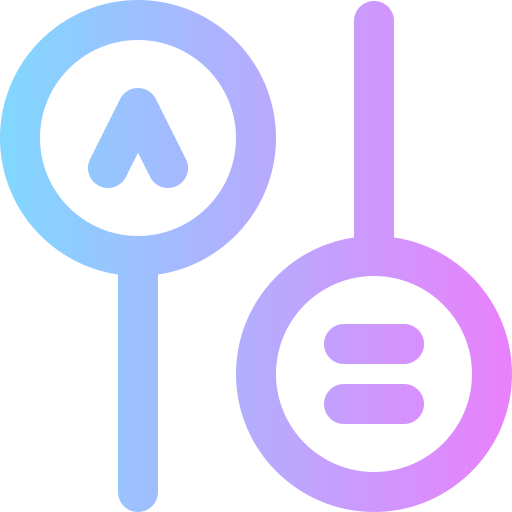 QA And Testing
Functional, performance, security, UX, and accessibility testing are all performed by our ISTQB-certified test engineers.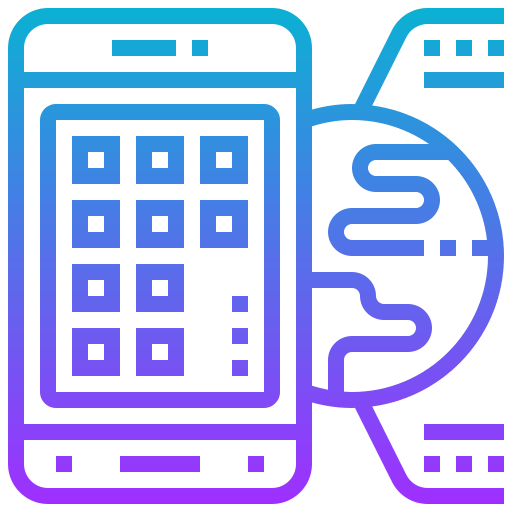 Modernization Of Mobile Apps
Our programmers transform websites into mobile applications, restructure structures, and modify code to accommodate new technology.
Do you still have questions about our services?
Please do not hesitate to contact us!