OneBusiness Customer Debt Management
OneBusiness Debt Management module is the perfect tool for businesses who want to get rid of their debts once and for all. This powerful solution provides a detailed view of your debt situation, so you can create a plan that will eliminate all customer debts in one go. With OneBusiness Debt Management, you'll also enjoy lower interest rates and freedom from creditor harassment. So why wait? Start managing your debt today!
In OneBusiness ERP solutions, you will get detailed information and knowledge about efficiently handling your debts. Our debt management plans will help you to eliminate all the customer debts and ensure that there's no debt left in the future.
Benefits of Using OneBusiness ERP Debt Management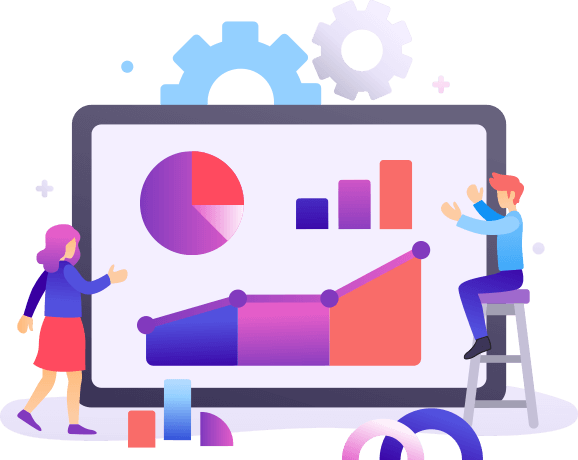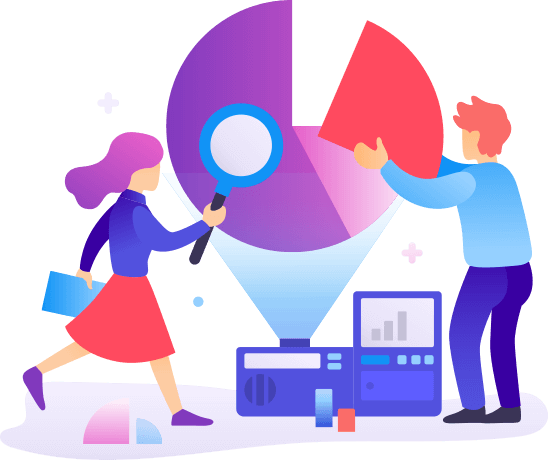 With OneBusiness ERP Solutions, you will get the following features for your debt management Your Heading Text Here
Reasons Why You Should Choose OneBusiness ERP for Handling your Debts