Enterprise Resource Planning (ERP) software helps organise and aggregate data for data analytics spread across various independent departments and housed within the server infrastructure. OneBusiness ERP, Cloud ERP in Sydney offers an all in one platform for your business.
.On the other hand, Cloud ERP is based in the cloud just as SaaS (Software as a Service.) Cloud-based ERP relies on the cloud instead of the proprietary server infrastructure to enable companies to share information across departments.
OneBusiness is an ERP for small/medium/large businesses, and manufacturing company. We accommodate customising requests and fulfill your needs.
OneBusiness is an ERP, Cloud ERP in Sydney for manufacturing, but it has all features or modules to cater for other services and trading businesses for a medium and large scale manufacturing company. We accommodate
customising requests and fulfilling your needs.
Our Tea factory customers are using the OneBusiness ERP for manufacturing.
OneBusiness Cloud ERP Solution in Sydney
Cloud ERP Solution (OneBusiness Cloud ERP) is an enterprise resource planning (ERP) software on the cloud. We host on AWS/ AZURE/ Google cloud platform, rather than on-premises (in house servers). Also, Point of Sale on the cloud is an added advantage for a retail organisation.
We host OneBusiness ERP/CRM/POS/EAM cloud ERP software on AWS securely. We will explain the advantages of cloud-based application with examples from OneBusiness ERP system software for a better user understanding and for your informed decision.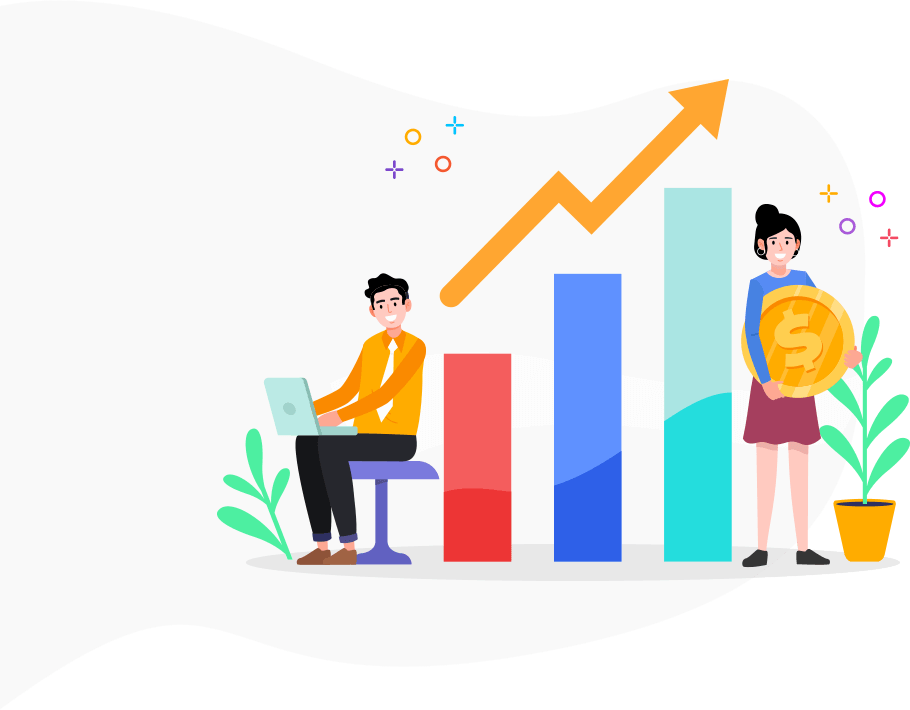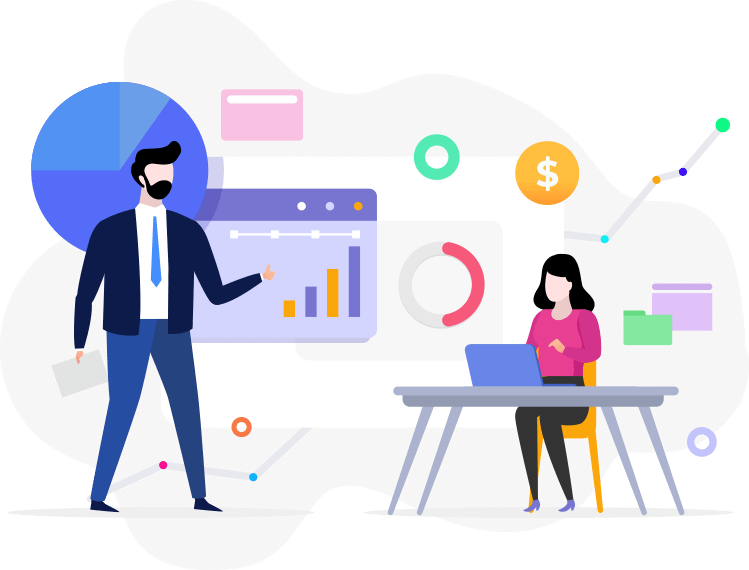 The deployment of the ERP system software is the most significant difference between these two systems. The features of ERP over will remain the same. The cloud is hosting on the external agency's servers, and you access through the web browser. We install the On-premise software locally on a company's infrastructure. A cloud ERP software is much easier to maintain and will deliver cost savings. It is completely in-house and the data is under your control.


You can keep the ERP system software in house, and we can interface to a business warehouse system for detailed reporting. Once again, the reporting environment can be in-house or on an external cloud. To clarify the business warehouse architecture, OneBusiness will cover the topic in a separate topic. However, other existing posts will cover as much as it could.
Cloud ERP's like OneBusiness have so many real-time transactional reports for your everyday use. Having your cloud ERP software on cloud is advantageous if you want to implement machine learning models available on the AWS platform.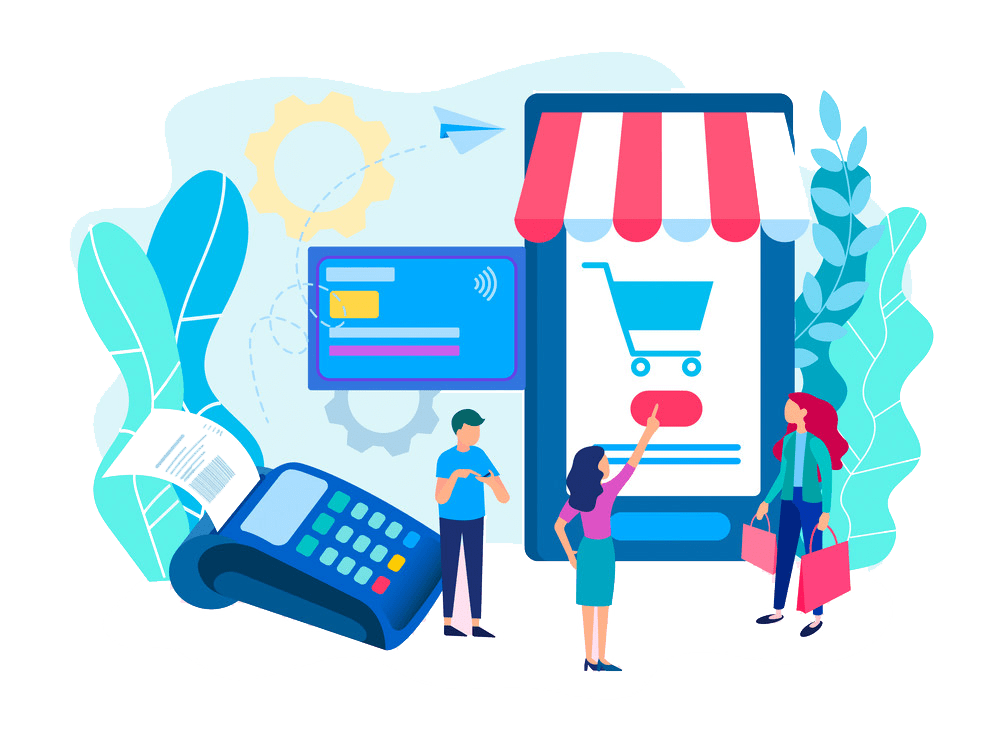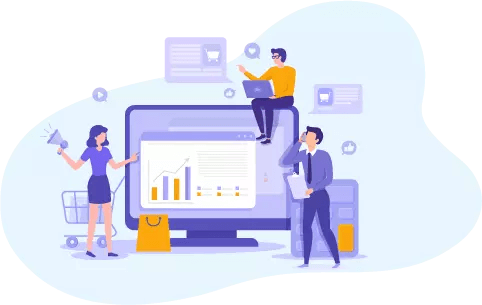 ERP INSTALLATION
OneBusiness is an ERP for small businesses and medium scale Industry. It is an ERP for manufacturing.
The most noticeable difference between these two systems is how we deploy the software. Cloud-based software is hosted on the vendor's servers and accessed through a web browser. On-premise software is installed locally, on a company's computers and servers. For example, in an in house computer capable of handling the cloud ERP software would be sufficient for small scale companies.
This software integrates most or all of the essential functions in running a business, e.g. inventory, accounting, customer relationship management (CRM), human resources etc. – into one complete ERP system.
What are the Benefits of Cloud ERP and Data Analytics?
Accessibility – Cloud ERP solutions are easily accessible when compared to their traditional on-premises counterparts. Data is accessed and uploaded in real-time via the cloud practically from any device connected to the internet with the right access tools. This procedure, in turn, creates room for faster and better collaboration among departments, the resultant effect, a more efficient workforce. The benefits of cloud ERP such as OneBusiness is much more when compared to the initial cost and operating cost for a company.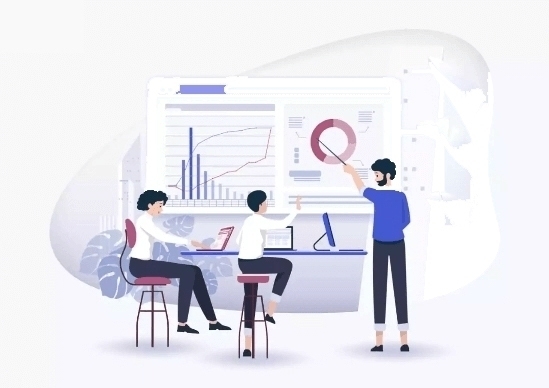 Improving Analytics Capabilities with OneBusiness.
These analytics has moved from a specific business requirement to reverse engineering the available products and tools.
ERP solutions collect and present data in real-time, and also combine the information with pre-existing analytics to create a more accurate position of the company's maintenance requirement, efficiency, productivity, and financial state.
Advantages of ERP Analytics
Please check report management

Check our FB page for regular updates and new releases.