The OneBusiness Asset Accounting Module is the perfect solution for businesses of all sizes who want to optimize their daily operations related to asset accounting. With this module, you can easily integrate and automate corporate functions with the OneBusiness application software. The asset accounting solution provided by this module is flexible and user-friendly, making it easy for you to take care of all your assets – movable or immovable.
With OneBusiness, you can be sure that your asset accounting needs are met perfectly!
Some examples of asset accounts
There are lots of examples of asset accounts: some of them are buildings, cash, short-term investments, prepaid expenses, land, inventory, supplies, etc.
Steps to open asset accounting section/module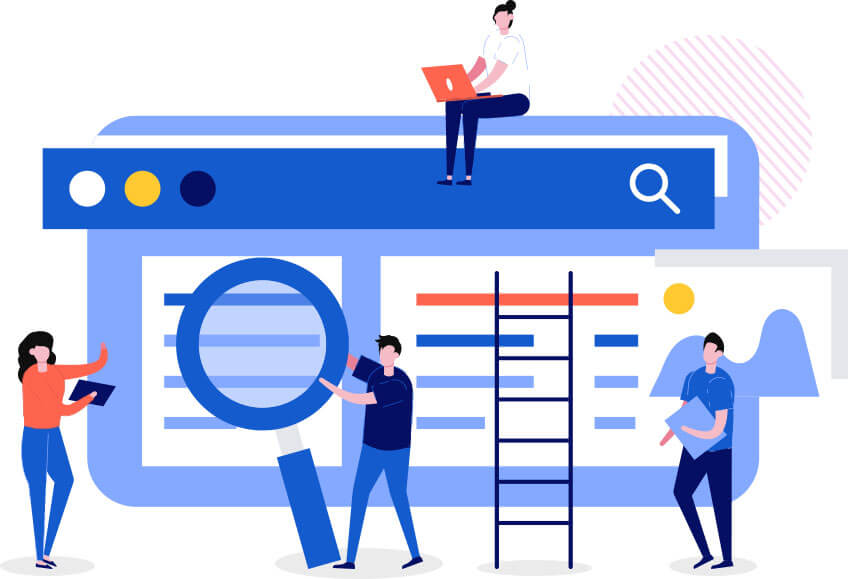 For us, every user is significant to us, so we have designed it in a very user friendly manner.
OneBusiness Financial accounting module provides a great and easy User Interface so anybody can work without taking a lot of time to understand the layout only.
In-case of any customization as per your business needs, you can contact us anytime. We also provide custom changes as per business requirements.
Check your business insights from anywhere with real-time data.
Say NO to costly ERP software, OneBusiness is very economical to implement and run.
It can save a lot of time by using its automated features to handle your accounting problems.
Get real-time data to make end-time strategies.