Project Resource Planning Improvements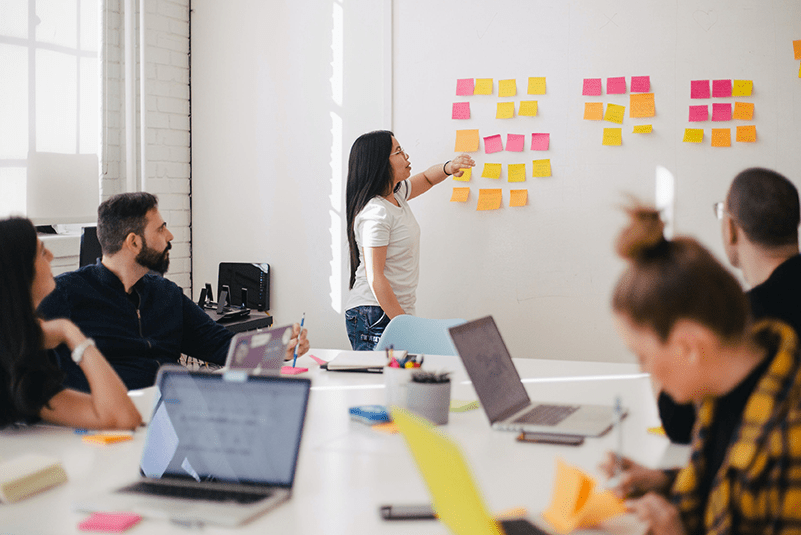 Project Resource Planning Improvements
Resources are vital for all projects, and projects would not exist without people. But, today more than ever, all staff are under tremendous pressure to work under ever-shrinking budgets. This state can affect morale and the quality of work completed, but it doesn't have to. How we manage project resources may make or break our teams, company, and customers.
In most circumstances, good resource planning will decide your project's direction and ultimate success, so you'd want to do it properly. And it doesn't have to be as time-consuming as you imagine. Follow these simple steps, and you'll be a pro.
What Exactly Is Resource Planning?
Resource planning is reviewing your project plan and determining what you will need to accomplish the project before it starts. You'll need to consider various aspects and distribute resources (such as your staff, supplies, and so on) accordingly. Budgets and Schedules will be on track with proper resource allocation and planning.
How to Improve Project Resource Planning?
To improve project resource planning, here are some ways:
First, identify All Resources Ahead of Time.
Before a project begins, it is critical to understand the responsibilities involved. This requirement immediately impacts the project scope, timelines, and how a project is priced. Thus, it must be considered early. Things are easy to get caught up in the rush of 'getting it done,' but taking your time now will save you trouble later.
Moreover, using the best resource planning tool, you may easily find the best-suited resources for your requirements. It's lovely to bring in the silent performers and expose them to a more extensive project network.
Review the Present Project Resource Plan Strategically.
Under this situation, the actual benefits of improved resource planning may be seen immediately throughout a company. It's a frequent criticism that an organization's resources are being used to their maximum potential (even if this is a beautiful thing in many aspects!). However, new business/project victories might intimidate an already overworked team. Therefore, this is a perfect moment to assess how well present resources are utilized.
Assign Accurately and Prepare Ahead.
Mapping out a project's major activities and milestones and what and who is engaged in each stage is vital to the project's success. In addition, a well-thought-out project plan facilitates clear communication, expectations, and resource buy-in of goals.
Allow Time for Continuing Evaluation and Adjustment.
Planning a project's resourcing is not a one-and-done activity. It needs continual monitoring and assessment to ensure that resources are optimized. Timesheets are an essential part of this.
Every project resource should have a project management tool that records time spent, and an organization should make this as simple as feasible. Because a Project Manager's resourcing choices should be based on real-time data insights, we need to collect this information.
Knowing what's coming across a team is critical for day-to-day project resource production management with time tracking in place.
Always Debrief
Insights help guide resource planning in real-time and after a project is completed. Take time to reflect on what worked effectively in the past before moving ahead. For example, the PMO Dashboard lets you track a project's progress against KPIs, including intended, earned, and real value.
The project management software reveals where a project's profitability is harmed and resource trends. It may assist in defining future resource responsibilities and the projected ratio of billable to non-billable hours.
Resource planning may improve productivity, job quality, and team morale and open doors for a business. The only trick is to invest time and resources at every project stage, from proposal to debrief.
Recommended Posts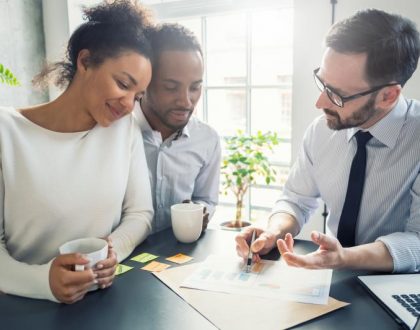 May 24, 2022