Keep your business moving with our Freight Management software.
Cargo freight management can be difficult and complex, especially if you'reunsure what to expect. Without a freight management system in place, you could quickly lose track of your cargo or face unexpected obstacles along the way.
Freight management software is the key to a successful and efficient freight operation. With this software, you can easily coordinate between carriers and shippers, ensuring a smooth, transparent process. As the freight management industry grows, it's more important to use powerful software to stay ahead of the competition.
Looking to streamline your freight management? Our software is designed to do just that – increase efficiency and speed while reducing costs. You can minimize delays and optimize your logistics process by planning and strategizing your purchases, storage, and delivery. Our tool provides you with all the information you need to make informed decisions about your transportation plans.
Give yourself a competitive edge – with OneBusiness' freight management software; you'll have everything you need to succeed in today's market.
OneBusiness' Freight Management software is designed to help you stay on top of every detail and keep your cargo moving smoothly. With our help, you can focus on your business without worrying about logistics.
Streamlined Freight Management process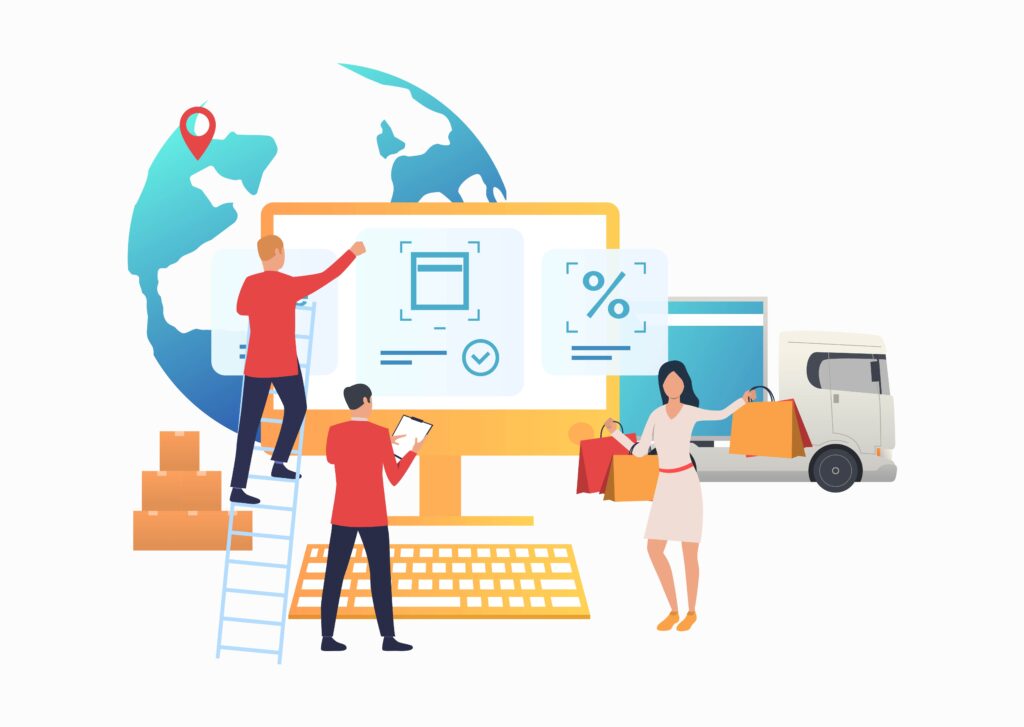 Why use OneBusiness Freight Management software?